The Forgotten Song | Author: Coral Vass
$24.99
The song of the regent honeyeater has been heard in the bush for many generations ? but could it soon be lost forever?
Regent?s father had learnt the song from his father, who learnt it from his father too. But with Regent?s species now facing extinction, there is no one around to teach him. Regent tries to mimic the sounds of different birds but without success.
Will Regent learn his mating call before it?s too late? Or will his ancient song be forgotten forever?
Hardcover
25 x 25cm
32 pages
---
Deluxe Gift Wrapping
$5.00
---
Our team are experts in gift wrapping and we can deliver your gifts beautifully wrapped in our signature colours and all tied up in gorgeous contrasting ribbon. If you are...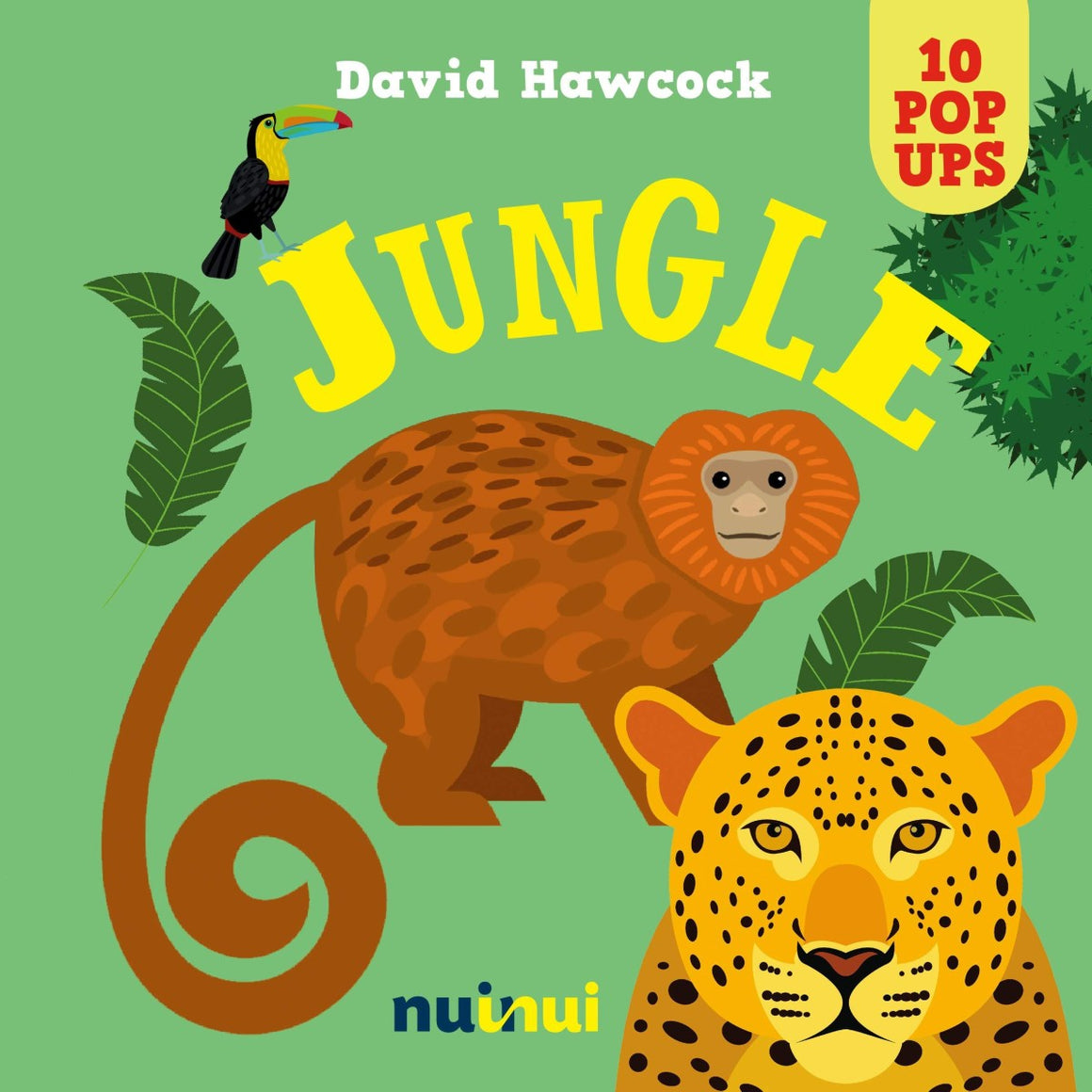 10 Pop Ups: Jungle
$22.99
---
Amazing Pop Ups for the youngest readers. Butterflies and hummingbirds, iguanas and jaguars. Discover how many incredible animals live in the jungle! In the jungle there are 30 million animal...
Sidney Opera Mouse | Author: Graham Hosking
$24.99
---
This book tells the story of "Sidney" a little mouse who dreams of becoming a singer. Unfortunately Sidney is trapped in a pet shop, but when a big storm hits,...