The Cockatoo Wars | Author: Helen Milroy
$24.99
Tales from the Bush Mob?is a series of books about the Bush Mob, a group of animals who work together to solve problems. Each book shares a rich landscape of characters and places, including Dingo, Willy-willy Wagtail, Eagle, Platypus, Koala, Wombat, Kookaburra, Echidna and Kangaroo. These stories emphasise the value of respect for First Nations culture and country, as well as the importance of courage, perseverance and wisdom to bind communities together.
In this fourth book in the series, you will meet the cockatoo clans who are too busy fighting to notice when a huge fire breaks out. Luckily two mother cockatoos and their sons seek help from the Bush Mob Council. Everyone works together to save the ancient forest and finally there is peace among the cockatoos.
Paperback
28.5 x 21.5cm
64 pages
---
Deluxe Gift Wrapping
$5.00
---
Our team are experts in gift wrapping and we can deliver your gifts beautifully wrapped in our signature colours and all tied up in gorgeous contrasting ribbon. If you are...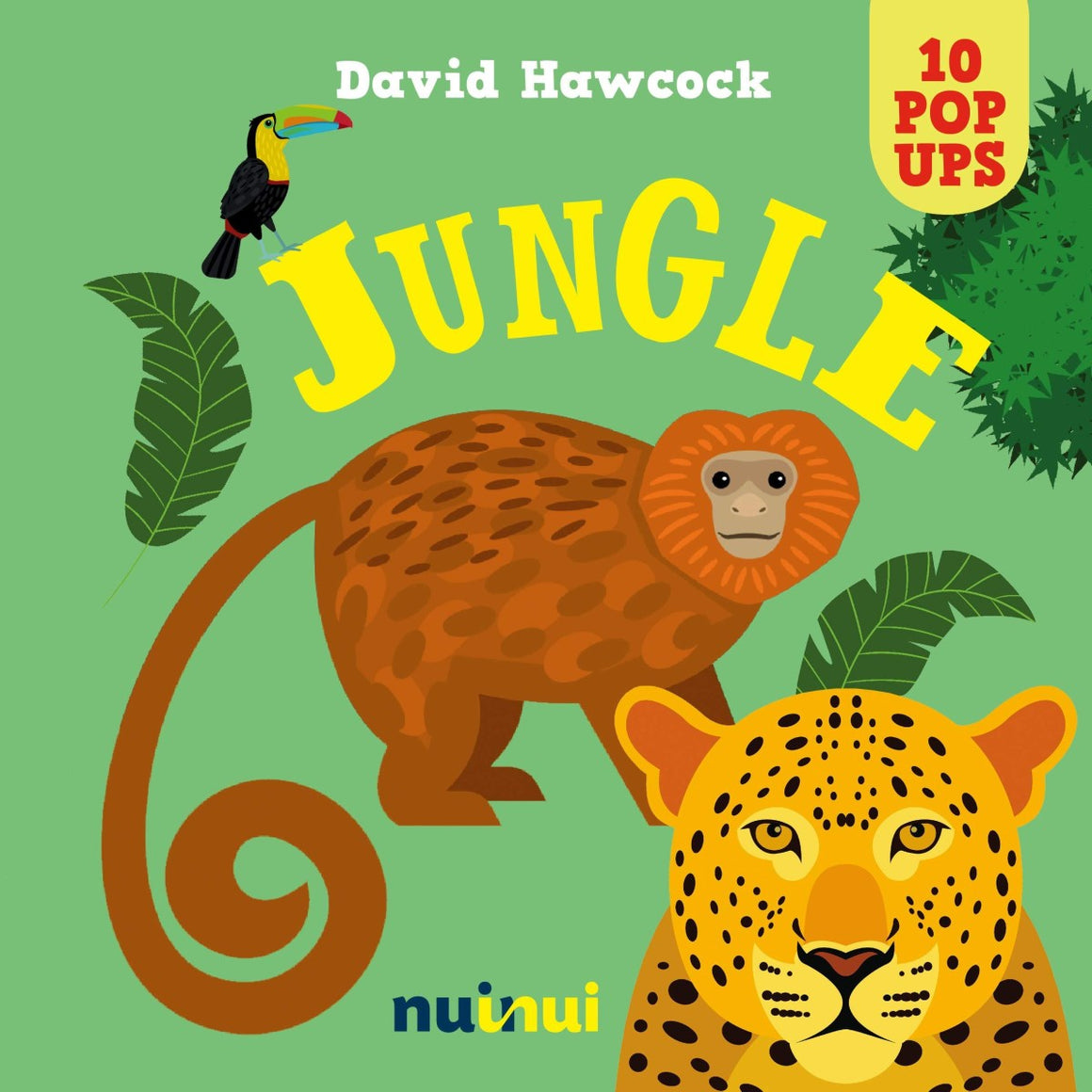 10 Pop Ups: Jungle
$22.99
---
Amazing Pop Ups for the youngest readers. Butterflies and hummingbirds, iguanas and jaguars. Discover how many incredible animals live in the jungle! In the jungle there are 30 million animal...
Sidney Opera Mouse | Author: Graham Hosking
$24.99
---
This book tells the story of "Sidney" a little mouse who dreams of becoming a singer. Unfortunately Sidney is trapped in a pet shop, but when a big storm hits,...