The Boy from Boomerang Crescent | Author: Eddie Betts
Back in stock soon. $34.99
Longlisted for the 2023 Indie Book Awards.


It?s a long, hard road from the Nullarbor to the MCG.?
How does a self-described ?skinny Aboriginal kid? overcome a legacy of family tragedy to become an AFL legend? One thing?s for sure: it?s not easy. But then, there?s always been something special about Eddie Betts.
Betts grew up in Port Lincoln and Kalgoorlie, in environments where the destructive legacies of colonialism ? racism, police targeting of Aboriginal people, drug and alcohol misuse, family violence ? were sadly normalised.?
When he made the decision to take his talents across the Nullarbor to Melbourne to chase his footballing dreams ? homesickness be damned ? everything changed. Over the ensuing years, Betts became a true giant of the sport: 350-plus games, 600-plus goals, multiple All-Australian nods and Goal of the Year awards, and a league-wide popularity rarely seen in the hyper-tribal AFL.
Sometimes funny, sometimes tragic and always honest ? often laceratingly so ??
The Boy from Boomerang Crescent
?is the inspirational life story of a champion, in his own words. Whether he?s narrating one of his trademark gravity-defying goals from the pocket, the discrimination he?s faced as an Aboriginal person or the birth of his first child, Betts?s voice ? intelligent, soulful, unpretentious ? rings through on every page.?
The very human story behind the plaudits is one that will surprise, move and inspire.


Paperback
23.4 x 15.3cm
304 pages
---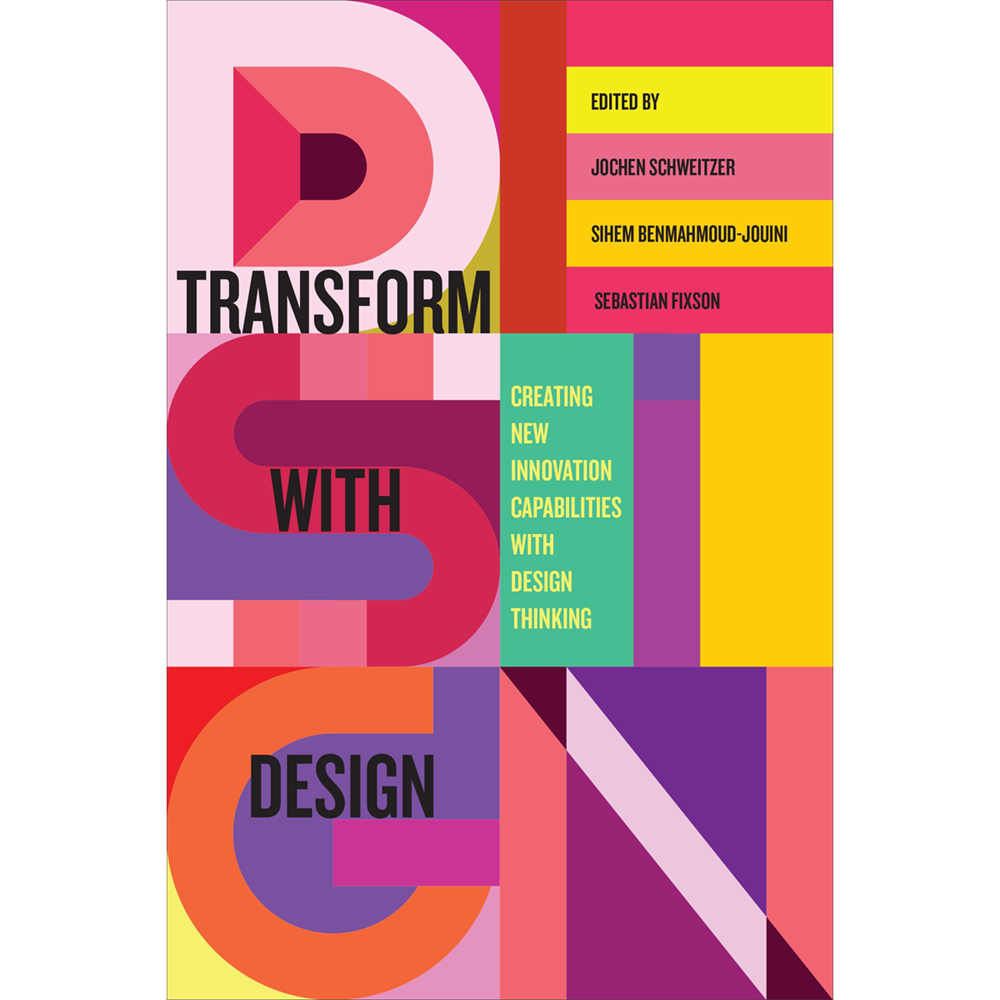 Transform with Design | Edited by: Jochen Schweitzer
Back in stock soon. $59.99
---
Design thinking is widely recognised as an alternative approach to innovation, but it can be challenging to implement, often conflicting with organisational structures, cultures, and processes. The practise of design...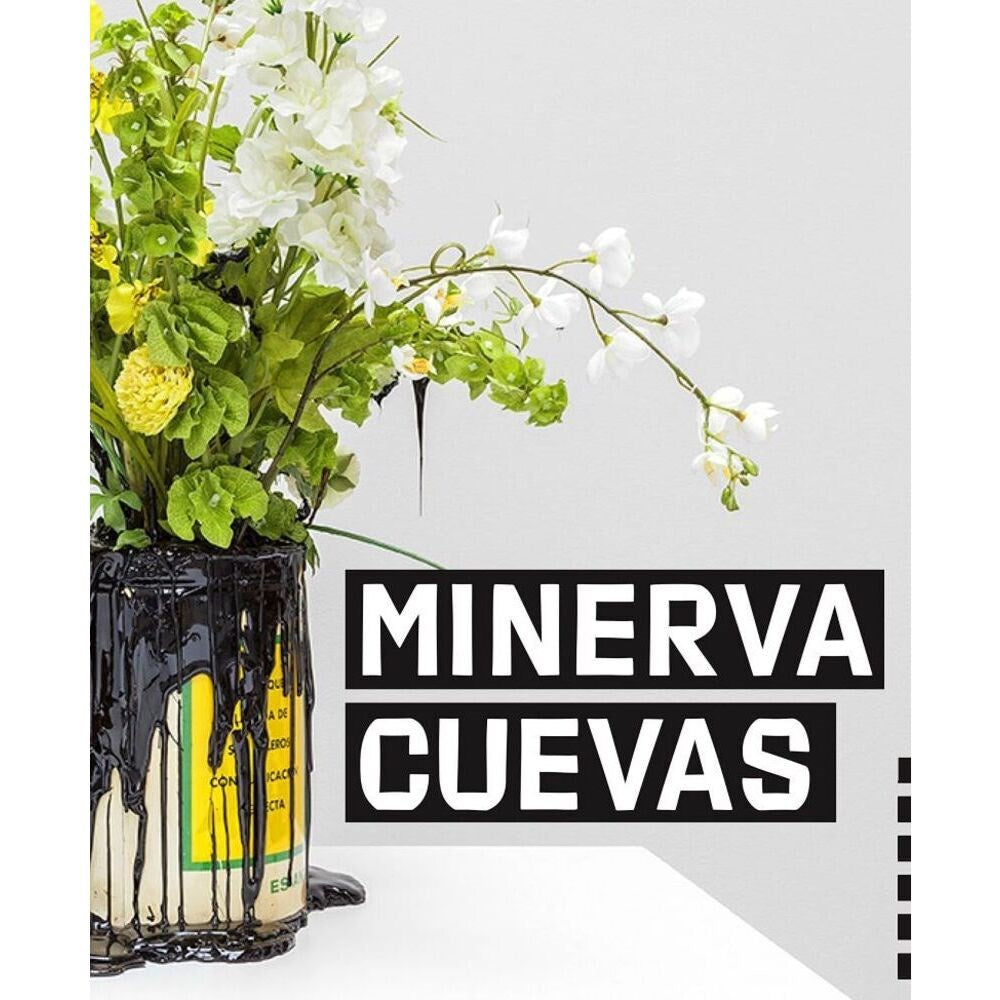 Minerva Cueva | Author: Minerva Cueva
$90.00
---
Minerva Cueva's aesthetic practice can be situated at the interface between political action and exercises of social self-determination. Among the central themes she has addressed through her work are the...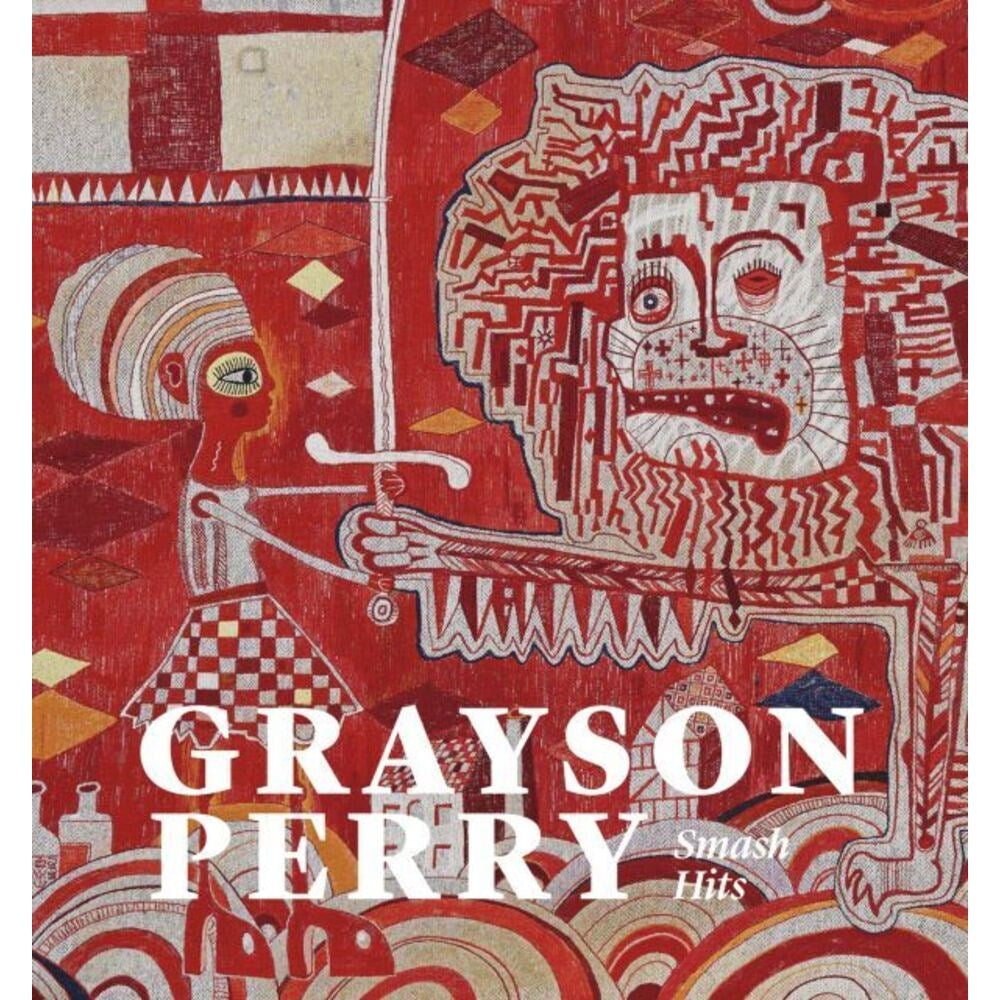 Grayson Perry: Smash Hits | Author: Grayson Perry
$56.99
---
Grayson Perry is one of Britain's most celebrated contemporary artists and cultural figures. This book, which includes first sight of new and previously unpublished works, is published to accompany the...