The Big Book of Nature Art | Author: Yuval Zommer
$29.99
The Big Book of Nature Art?is packed with twenty-two easy art activities inspired by nature. Each of the activities can be achieved in four simple steps using natural materials combined with recycled or found materials from around the home.
Each nature art activity requires no more than five minutes set-up and five minutes clean-up, making them easy to achieve and fun for everyone involved. The book also encourages children to see the creative potential in the natural and everyday treasures all around us ? from twigs, seed pods, petals and leaves through to loo rolls, pencil shavings, takeaway cutlery and kitchen string.
Hardcover
34 x 23cm
64 pages
---
Deluxe Gift Wrapping
$5.00
---
Our team are experts in gift wrapping and we can deliver your gifts beautifully wrapped in our signature colours and all tied up in gorgeous contrasting ribbon. If you are...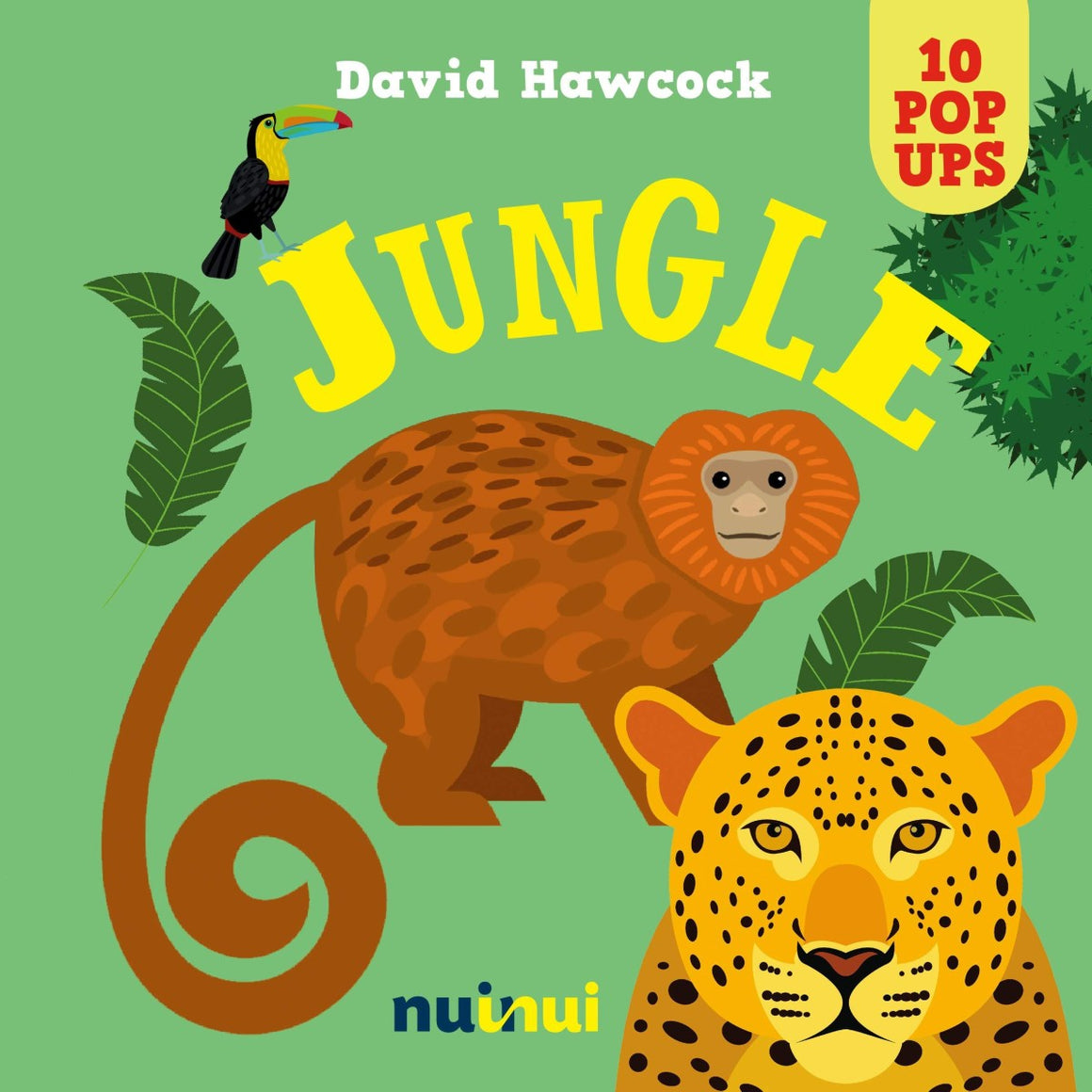 10 Pop Ups: Jungle
$22.99
---
Amazing Pop Ups for the youngest readers. Butterflies and hummingbirds, iguanas and jaguars. Discover how many incredible animals live in the jungle! In the jungle there are 30 million animal...
Sidney Opera Mouse | Author: Graham Hosking
$24.99
---
This book tells the story of "Sidney" a little mouse who dreams of becoming a singer. Unfortunately Sidney is trapped in a pet shop, but when a big storm hits,...