The Artist and His Models: The Art of Rembrandt | Author: Haneul Ddang
$18.99
Rembrandt, the 17th century Dutch artist, painted some of the most extraordinary portraits ever made.?The Artist and His Models?reveals how he endured poverty and misfortune but continued to paint startling portraits even when he could hardly afford to buy paints or pay models. It also explains the background to several of his most famous works, describing how they came about, his relationships with the people in them, and how the people reacted to seeing themselves in his paintings.
Paperback
23.5 x 24.6cm
36 pages
---
Deluxe Gift Wrapping
$5.00
---
Our team are experts in gift wrapping and we can deliver your gifts beautifully wrapped in our signature colours and all tied up in gorgeous contrasting ribbon. If you are...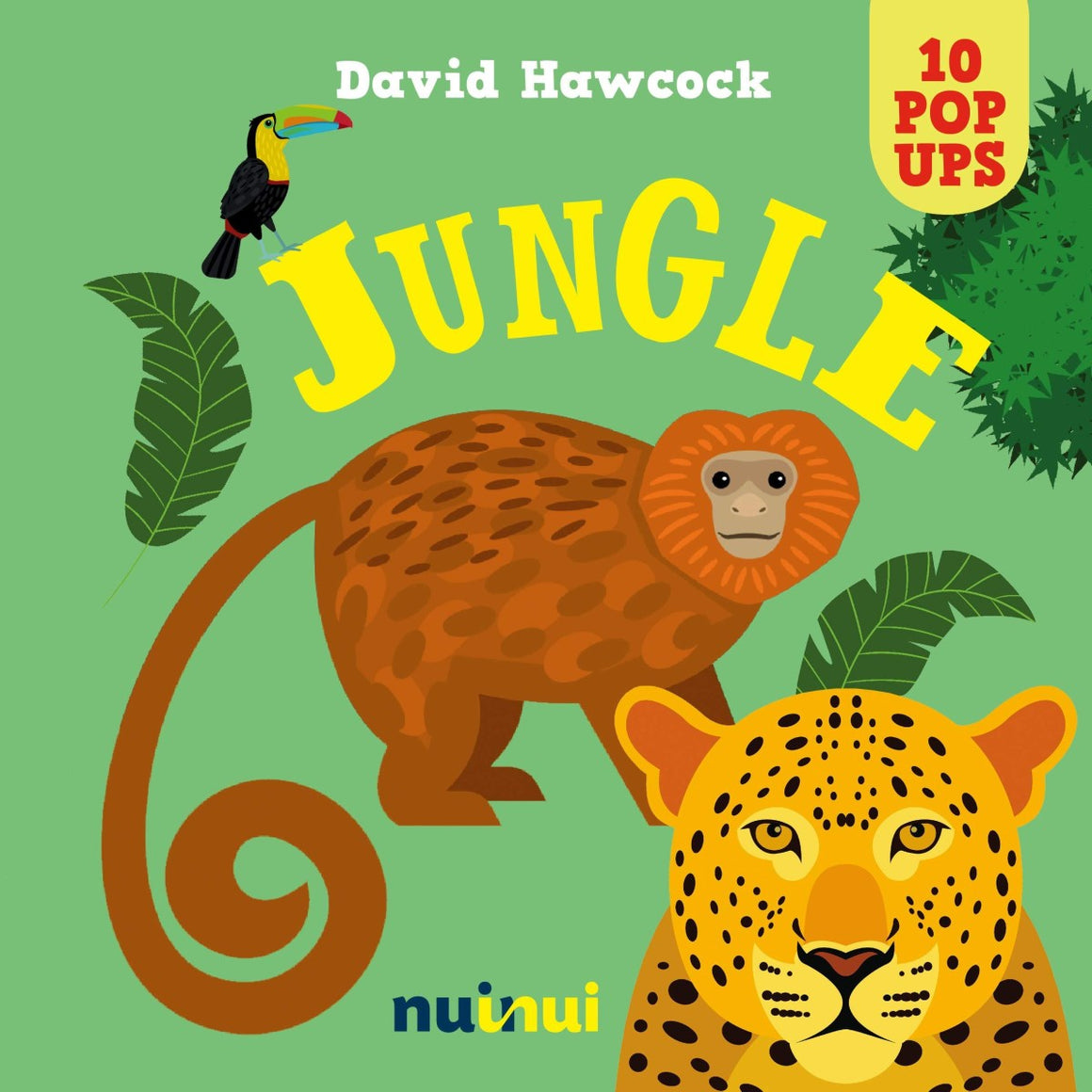 10 Pop Ups: Jungle
$22.99
---
Amazing Pop Ups for the youngest readers. Butterflies and hummingbirds, iguanas and jaguars. Discover how many incredible animals live in the jungle! In the jungle there are 30 million animal...
Sidney Opera Mouse | Author: Graham Hosking
$24.99
---
This book tells the story of "Sidney" a little mouse who dreams of becoming a singer. Unfortunately Sidney is trapped in a pet shop, but when a big storm hits,...