The Art of Colour | Author: Kelly Grovier
$60.00
Did you know that the ultramarine that shimmers at the centre of Vermeer?s Milkmaid connects that masterpiece with 6th-century Zoroastrian paintings found on the walls of cave temples in Bamiyan, Afghanistan? Or that the surging waves that crest and curl in Hokusai?s perilous?Great Wave off Kanagawa?owe their absorbing blue lustre to an alchemist who was born in Frankenstein?s Castle in 1673? And were the Pre-Raphaelites really obsessed with a murky brown hue derived from the pulverized remains of ancient mummies? (Spoiler: they were.)
Invented by prehistoric cave-dwellers and medieval conjurers, cunning conmen and savvy scientists, the colours of art tell a riveting tale all their own. Over ten scintillating chapters, acclaimed author Kelly Grovier helps bring that tale vividly to life, revealing the astonishing backstories of the pigments that define the greatest works in the history of art. Interwoven between these chapters is a series of features focusing on key moments in the evolution of colour theory ? from the revelations of the Enlightenment to the radicalism of the Bauhaus ? while reproductions of carefully selected artworks help illuminate the narrative?s twists and turns.
Hardcover
24.6 x 17cm
256 pages
---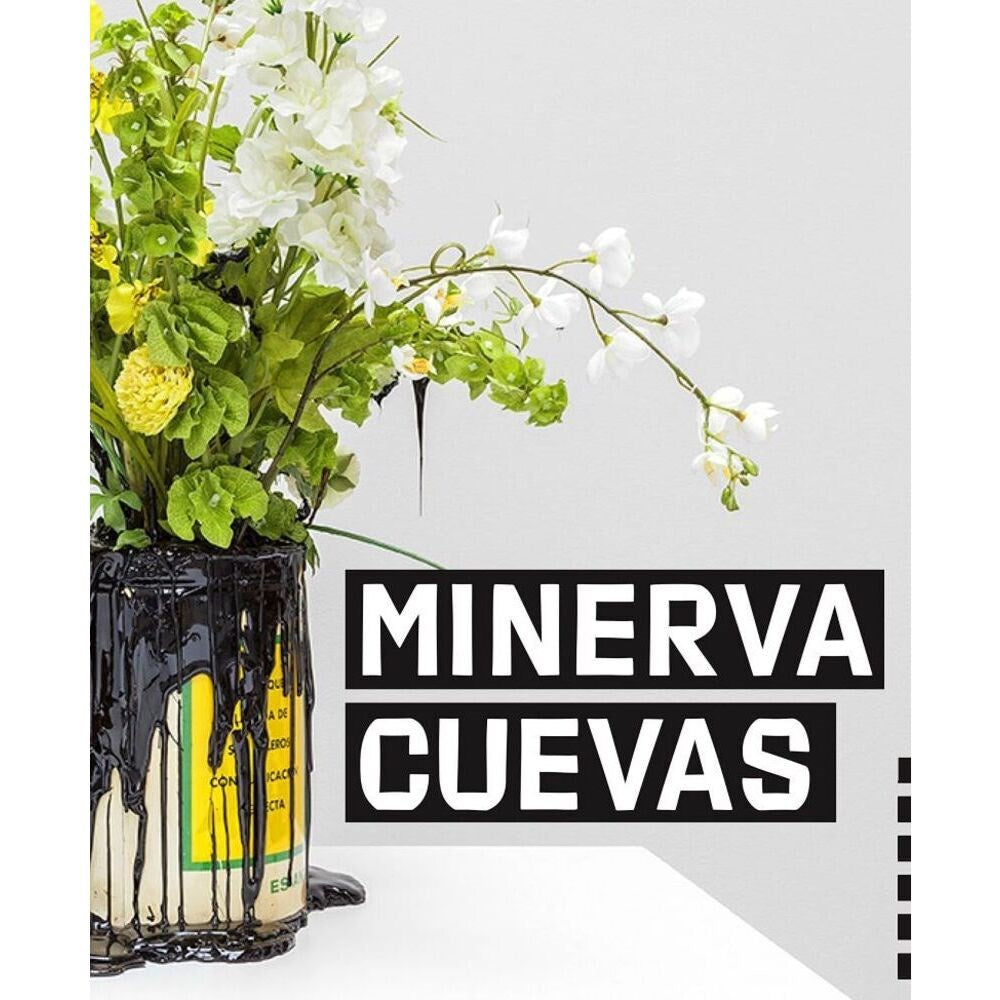 Minerva Cueva | Author: Minerva Cueva
$90.00
---
Minerva Cueva's aesthetic practice can be situated at the interface between political action and exercises of social self-determination. Among the central themes she has addressed through her work are the...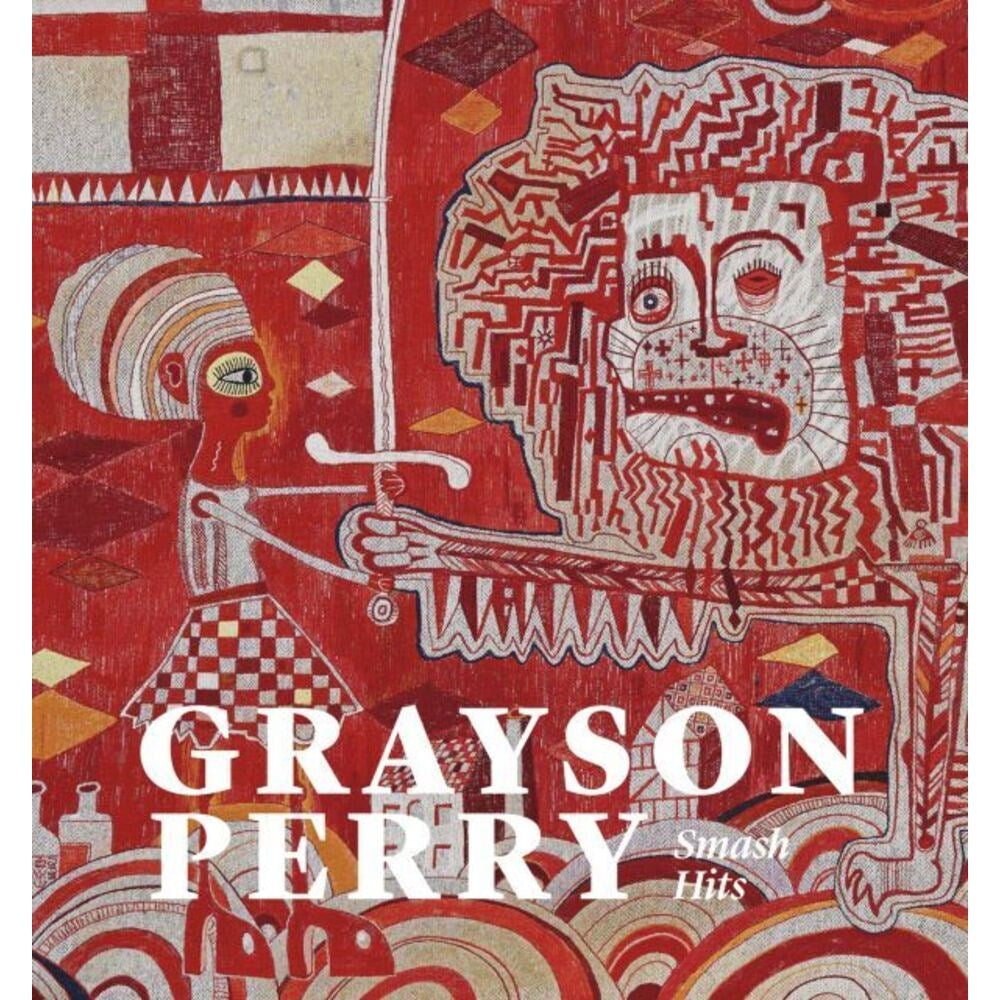 Grayson Perry: Smash Hits | Author: Grayson Perry
$56.99
---
Grayson Perry is one of Britain's most celebrated contemporary artists and cultural figures. This book, which includes first sight of new and previously unpublished works, is published to accompany the...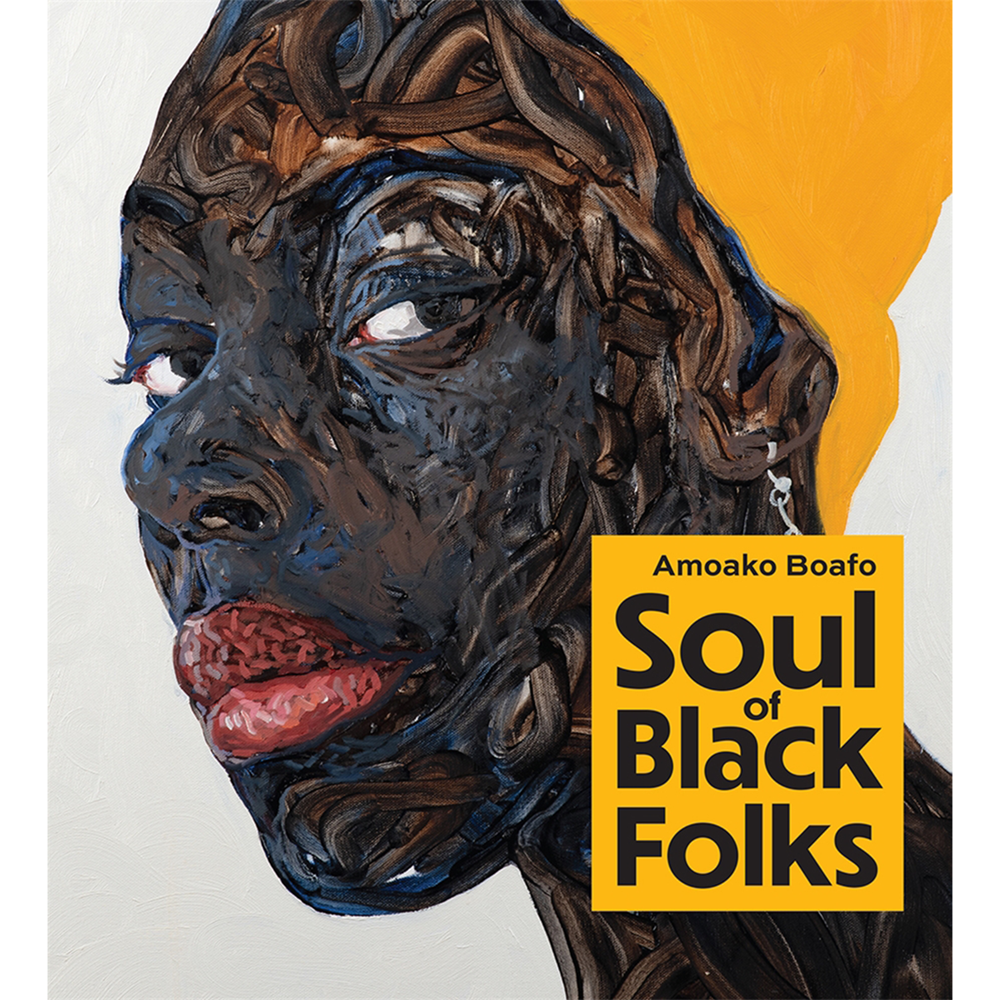 Amoako Boafo: Soul of Black Folks | Author: Larry Ossei-Mensah
$60.00
---
Published to accompany Ghanaian artist Amoako Boafo's premier museum solo exhibition, copresented by the Museum of the African Diaspora (MoAD) in San Francisco and the Contemporary Arts Museum Houston, Amoako...