Tense Past | Author: Julie Gough
$75.00
Tense Past documents Gough?s major survey exhibition held at the Tasmanian Museum and Art Gallery, Hobart from ?. This epic exhibition, curated by Dr. Mary Knights, showcased 25 years of Julie?s art practice and reunited more than 30 artworks from collections across Australia. Resonant historic artworks and objects were also selected by Gough to collectively critique, alongside her works, the colonisation of Tasmania and the aftermath-impacts on First People and colonists.
This bespoke book is the result of 18 months of dedicated design and production effort. Tense Past is notably small, hard case quarter bound, its title block debossed in gold foil. This publication was also conceived as a work of art, an operational intervention into libraries. Designed to sit amidst and disrupt undisputed mainstream histories, it will hide in plain sight. Together with over 120 images, historic maps and archival facsimiles, TENSE PAST features an introduction by Dave Mangenner Gough and eight compelling and insightful essays by leading writers, scholars, activists and artists.
Hardcover
20.5 x 10.4cm
328 pages
Images courtesy of Warner Design
---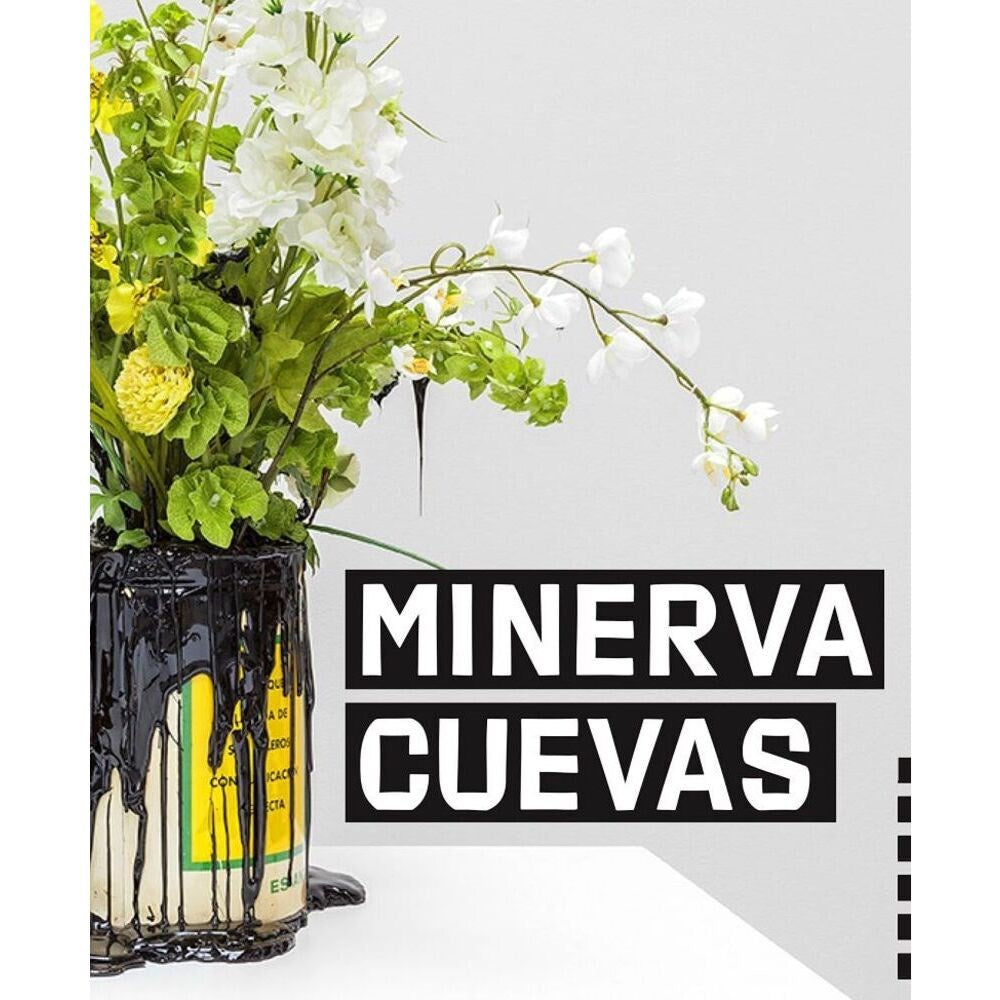 Minerva Cueva | Author: Minerva Cueva
$90.00
---
Minerva Cueva's aesthetic practice can be situated at the interface between political action and exercises of social self-determination. Among the central themes she has addressed through her work are the...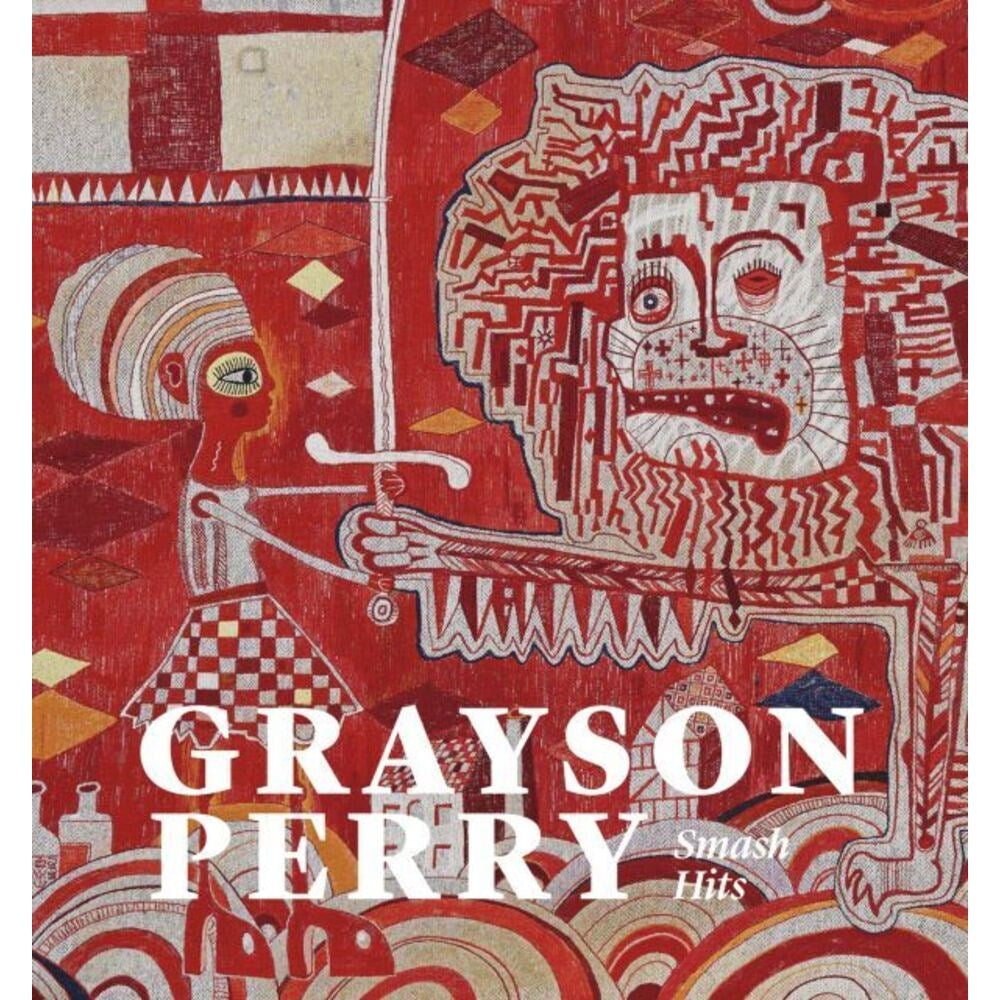 Grayson Perry: Smash Hits | Author: Grayson Perry
$56.99
---
Grayson Perry is one of Britain's most celebrated contemporary artists and cultural figures. This book, which includes first sight of new and previously unpublished works, is published to accompany the... Tina Modotti | Author: Isabel Tejeda Martin
$130.00
---
Embracing every aspect of Modotti's brief but stellar career and filled with archival images and insightful essays, this is certain to be the definitive reference work on a photographer whose...