Ten Poems from Scotland | Selected by: Don Paterson
$14.99
The ten poems in our revised and updated edition offer a taste of the poetry of Scotland. Some poems explore ideas around identity and change, exile and belonging. Others focus on landscape and place, or are principally about language itself. As Don Paterson writes in his vivid introduction, Scottish poets "...excel, I think, at the anti-baroque: leaving words standing so sharp and stark and bold on the page that you can hear the wind whistle round them".
Poems by Robert Burns, Douglas Dunn, Veronica Forrest-Thomson, John Glenday, WS Graham, Kathleen Jamie, Jackie Kay, Hugh MacDiarmid, Edwin Morgan and Jason Watts.
Paperback
21 x 13.7cm
24 pages
---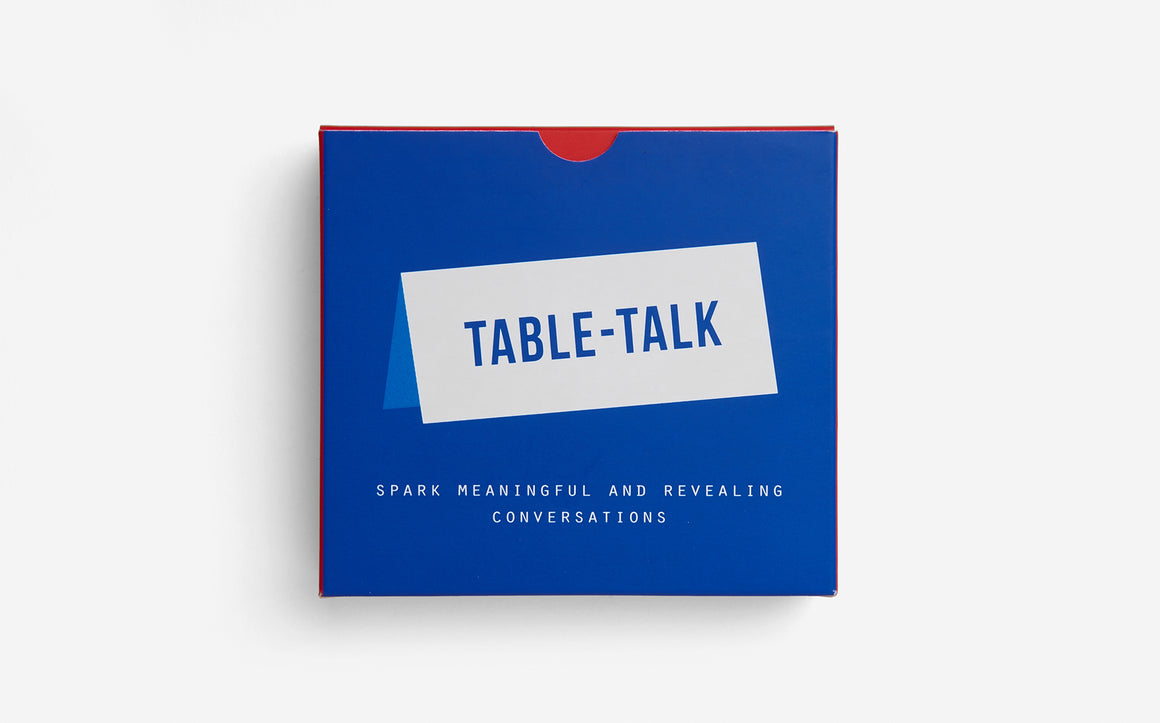 Card set | Table talk place cards | The School of Life
$37.95
---
A meal with friends is only ever as good as the questions we ask one another. Too often, we fall back on polite but not so inspired staples: 'Have you...
Great Ideas: Writings From the Zen masters | Author: Various
Back in stock soon. $14.99
---
These are unique stories of timeless wisdom and understanding from the Zen Masters. With rich and fascinating tales of swords, tigers, tea, flowers and dogs, the writings of the Masters...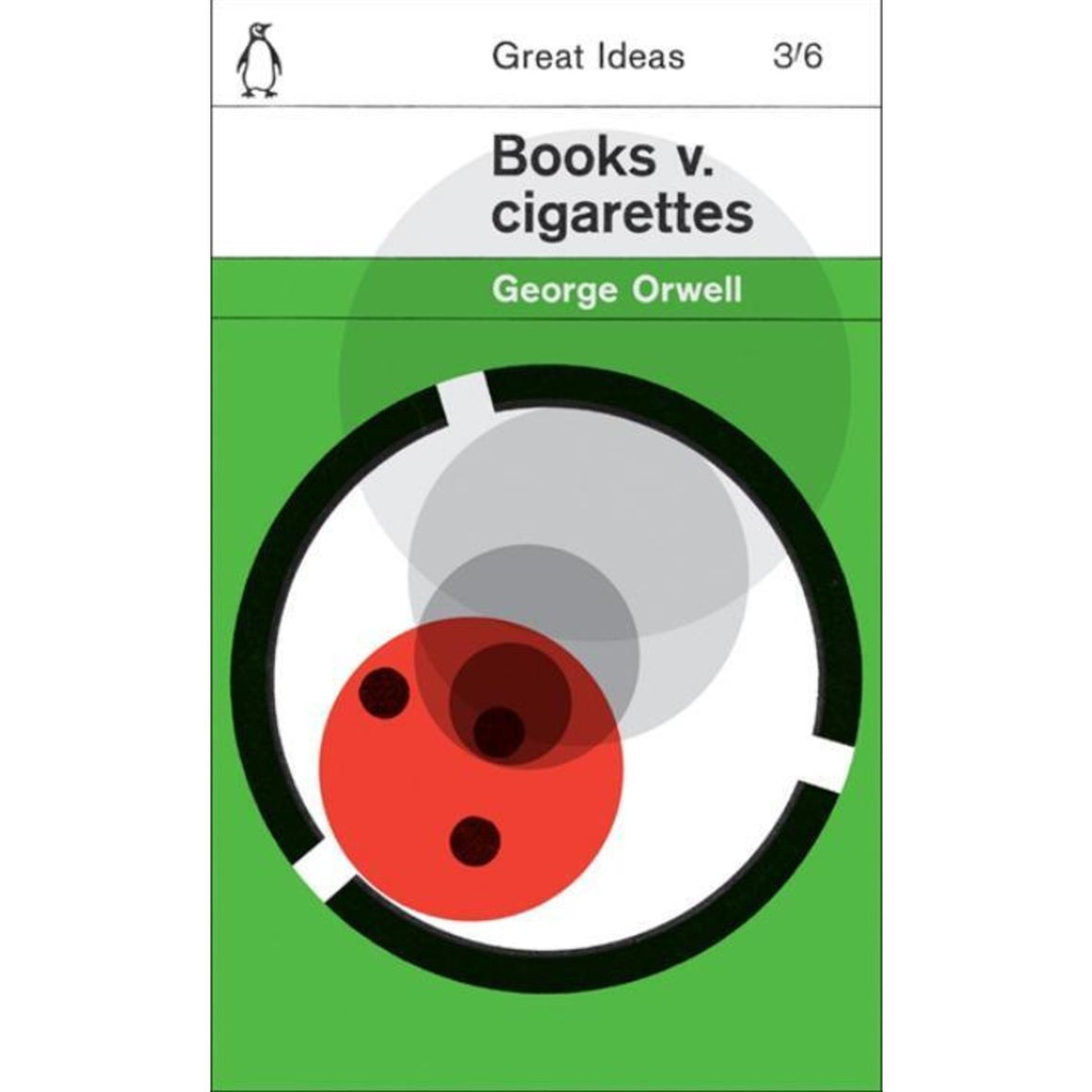 Great Ideas: Books V. Cigarettes | Author: George Orwell
Back in stock soon. $9.95
---
Beginning with a dilemma about whether he spends more money on reading or smoking, George Orwell's entertaining and uncompromising essays go on to explore everything from the perils of second-hand...