Ten Bedtime Poems: Volume Two | Editor: Germaine Greer
$14.99
Following on from Ten Bedtime Poems (Volume One) renowned author and academic Germaine Greer chooses ten poems for our bedside tables. As she writes, "...the true bedtime poem is a doorway to the subconscious... . Dreaming is solitary but beds are also meeting-places".
All ten poems some of them familiar, all of them profoundly interesting and beautiful are connected to the tradition of poetry about sleep. "My ten poems are all central to our poetic tradition, and so can be relied upon to fire the most multifarious of chain reactions." - Germaine Greer Poems by WH Auden, Lord Byron, John Donne, Anne Finch, Henry Howard, Kathleen Raine, William Shakespeare, Alfred Lord Tennyson, William Wordsworth and WB Yeats.
Paperback
21 x 13.7 cm
24 pages
---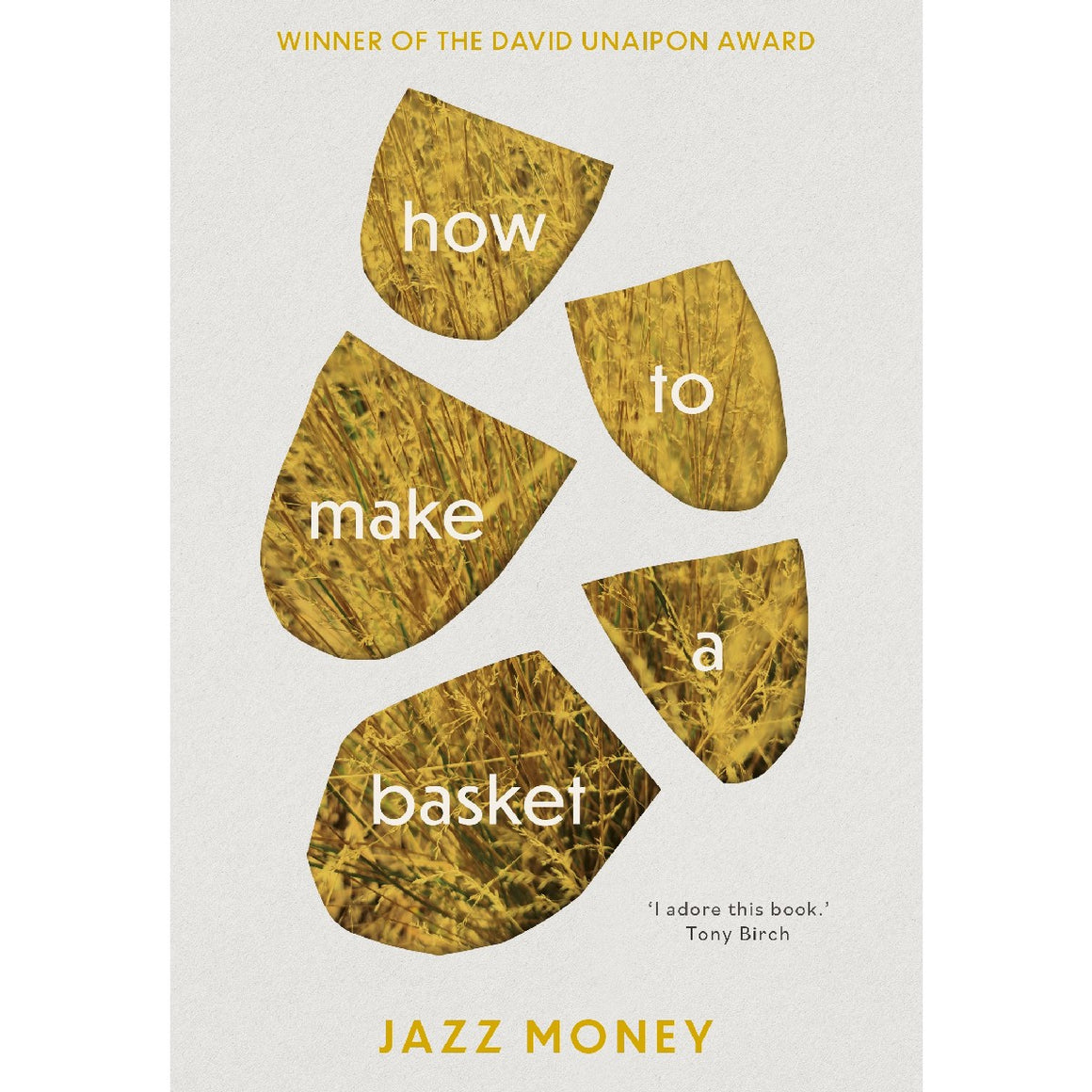 How to make a basket | Author: Jazz Money
$24.99
---
Simmering with protest and boundless love, Jazz Money's David Unaipon Award-winning collection,?how to make a basket, examines the tensions of living in the Australian colony today. By turns scathing, funny...
Songlines: The Power and Promise | Author: Margo Neale and Lynne Kelly
$24.99
---
The First Knowledges series offers an introduction to First Nations?knowledges in vital areas and their application to the present day and the future. Exploring practices such as architecture and design,...
Design: Building on Country | Author: Alison Page
$24.99
---
Aboriginal design is of a distinctly cultural nature, based in the Dreaming and in ancient practices grounded in Country. It is visible in the aerodynamic boomerang, the ingenious design of...