Tell Me Why | Author: Archie Roach
$34.99
Not many have lived as many lives as Archie Roach ? stolen child, seeker, teenage alcoholic, lover, father, musical and lyrical genius, and leader ? but it took him almost a lifetime to find out who he really was. Roach was only two years old when he was forcibly removed from his family. Brought up by a series of foster parents until his early teens, his world imploded when he received a letter that spoke of a life he had no memory of.

In this intimate, moving and often shocking memoir, Archie?s story is an extraordinary odyssey through love and heartbreak, family and community, survival and renewal ? and the healing power of music. Overcoming enormous odds to find his story and his people, Archie voices the joy, pain and hope he found on his path through song to become the legendary singer-songwriter and storyteller that he is today ? beloved by fans worldwide.

Tell Me Why is a stunning account of resilience and the strength of spirit ? and of a great love story.
Paperback
23.4 x 15.3cm
384 pages
---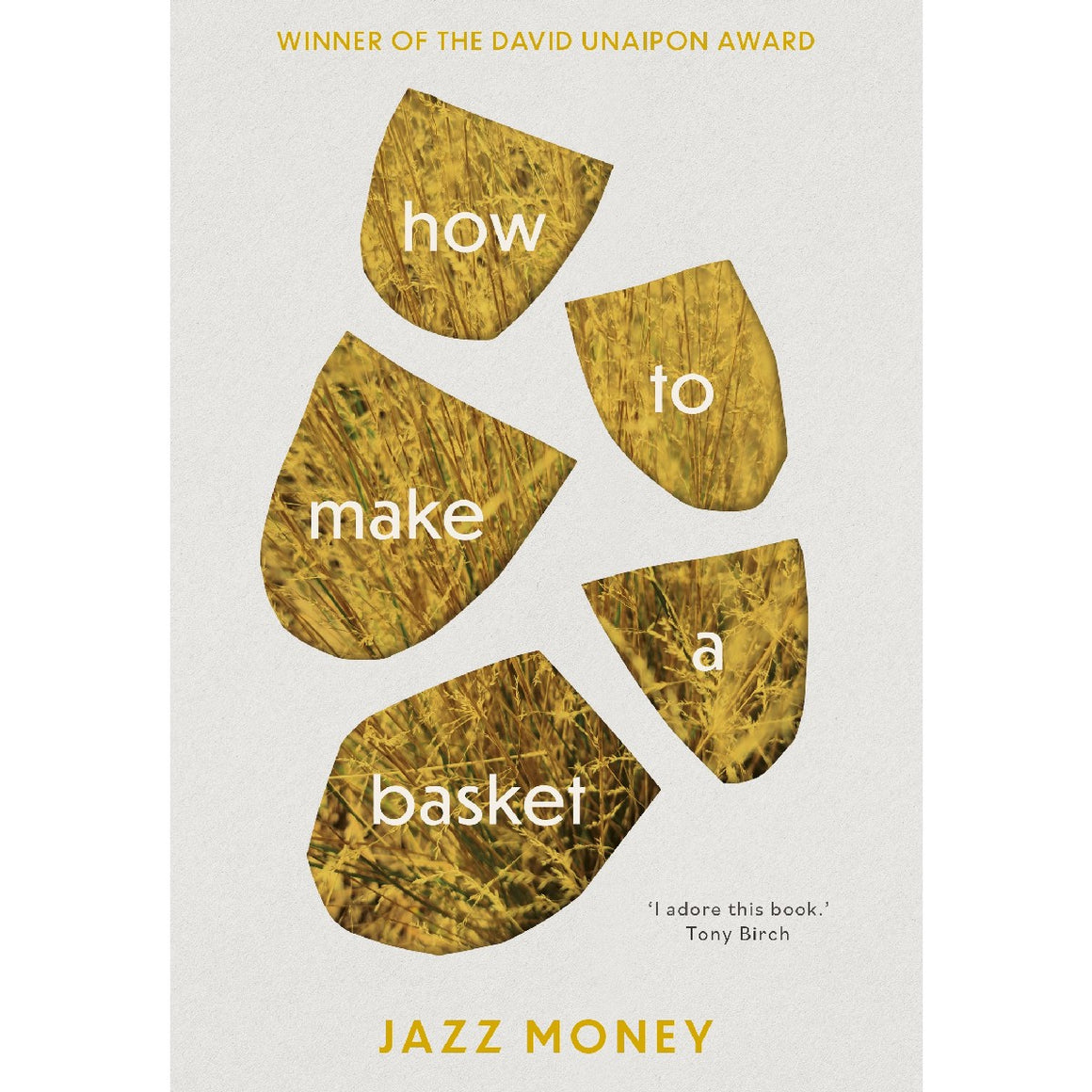 How to make a basket | Author: Jazz Money
$24.99
---
Simmering with protest and boundless love, Jazz Money's David Unaipon Award-winning collection,?how to make a basket, examines the tensions of living in the Australian colony today. By turns scathing, funny...
Songlines: The Power and Promise | Author: Margo Neale and Lynne Kelly
$24.99
---
The First Knowledges series offers an introduction to First Nations?knowledges in vital areas and their application to the present day and the future. Exploring practices such as architecture and design,...
Design: Building on Country | Author: Alison Page
$24.99
---
Aboriginal design is of a distinctly cultural nature, based in the Dreaming and in ancient practices grounded in Country. It is visible in the aerodynamic boomerang, the ingenious design of...