Tate Photography: Sirkka-Lisa Konttinen | Author: Thomas Kennedy
$24.99
Born in Finland, Sirkka-Liisa Konttinen studied in London, founding the Amber Film & Photography Collective with her fellow students, and then moved to North East England in the 1960s. She has been based in Newcastle ever since, deeply rooted in the local community.
Focusing on two of her photographic series - Byker (1969-83) and Writing in the Sand (1978-98) - this book captures a working class neighbourhood and reveals the devastating impact that the redevelopment of Newcastle's East End had on the community, but also the moments of joy of the group outings to the beach.?Konttinen's love for this part of the world is at the heart of these moving but never sentimental pictures. Her photographs and Amber's films were inscribed in the British section of the UNESCO Memory of the World Register in 2011.
Paperback
19.9 x 14cm
64 pages
---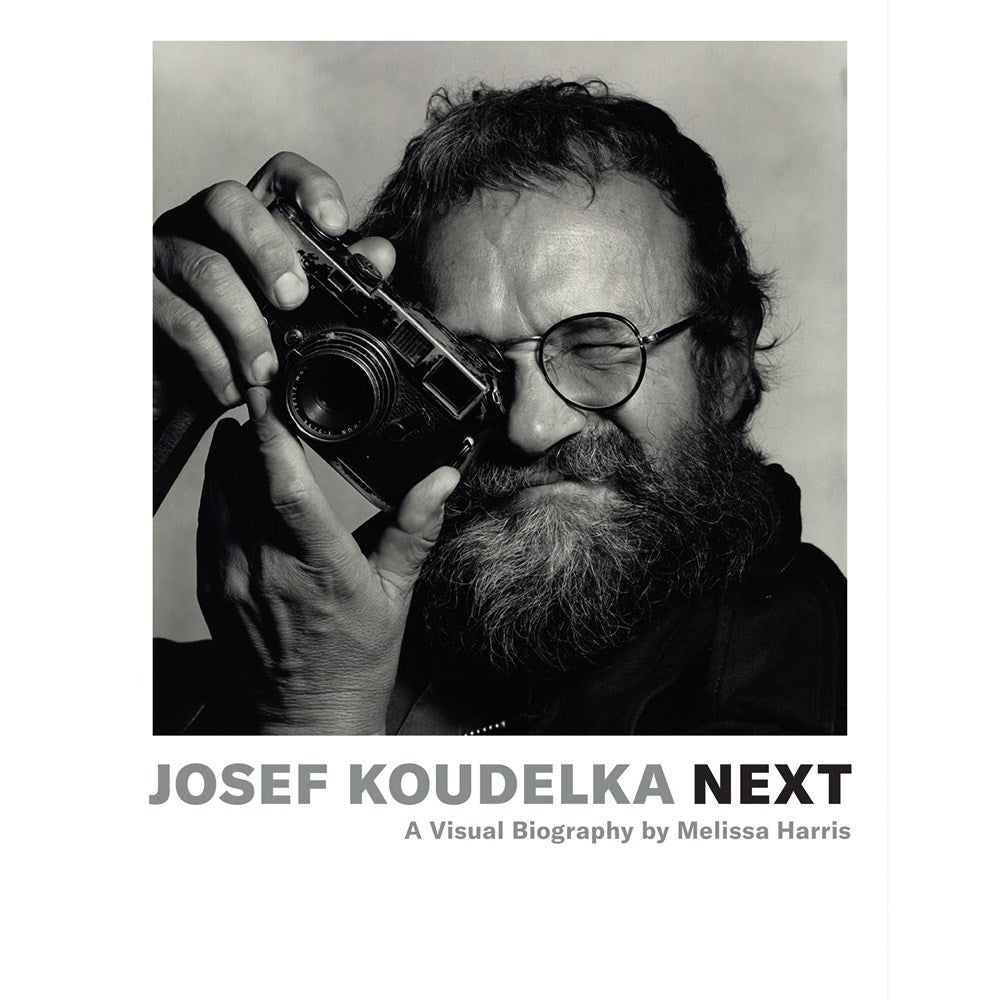 Josef Koudelka: Next: A Visual Biography | Author: Melissa Harris
$89.99
---
An intimate portrait of the life and work of one of photography's most renowned and celebrated artists. Throughout his more than sixty-year-long obsession with the medium, Josef Koudelka considers a...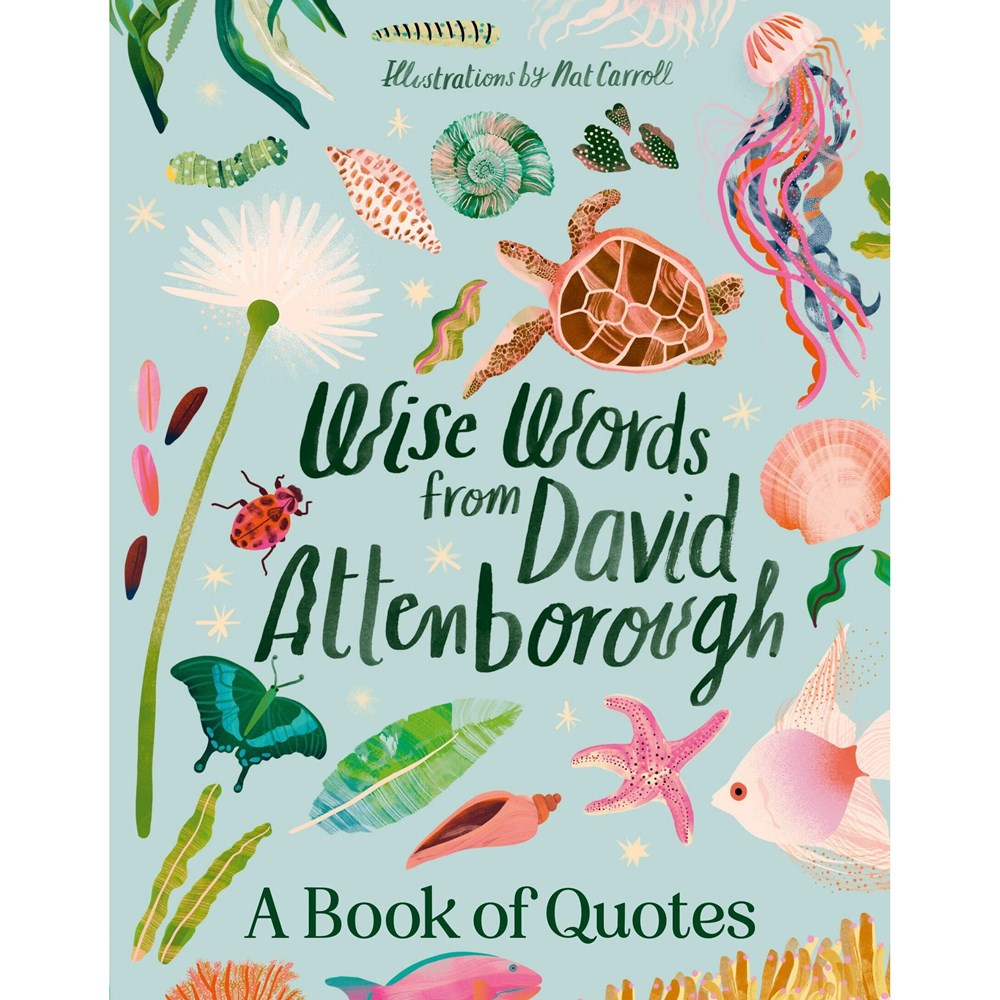 Wise Words From David Attenborough | Illustrated by Nat Carroll
$16.99
---
With his unmistakable voice and childlike wonder, Sir David Attenborough has graced our television screens since 1954. This unauthorised collection celebrates the world's favourite naturalist and his perspective on plants,...
Smash Hits Recipes: Rude Words and Ripper Feeds | Author: Nat's What I Reckon
$49.99
---
Eat like an absolute legend with 45 of Nat's all-time best recipes. Filled with hits and memories plus a solid dose of good times, rest assured, this cookbook has your...