Taesun Hong: YKH Associates | Author: Taesun Hong
$99.00
This lavishly presented monograph delves into the dynamic work of master architect Taesun Hong, founder, CEO and design director of the firm YKH Associates. Taesun Hong's works straddle the realms of the philosophy of art, mathematics, science, nature, and music. As a skilled pianist, Taesun Hong provides the reader with an in-depth analysis of the way music and architecture intertwine, through the themes of instrument, scale, repetition, void, surprise, rhythm, dynamics, circulation and connection, and scale and proportion.
This volume explores more than 30 outstanding projects, which provide the reader with an incisive commentary on the inspiration behind each work, with reference to these musical/architectural notations. Set out with rich, full-colour photographs and detailed plans, this book is a wonderful addition to the comprehensive Master Architect Series by Images Publishing.
Hardcover
26.5 x 21cm
400 pages
---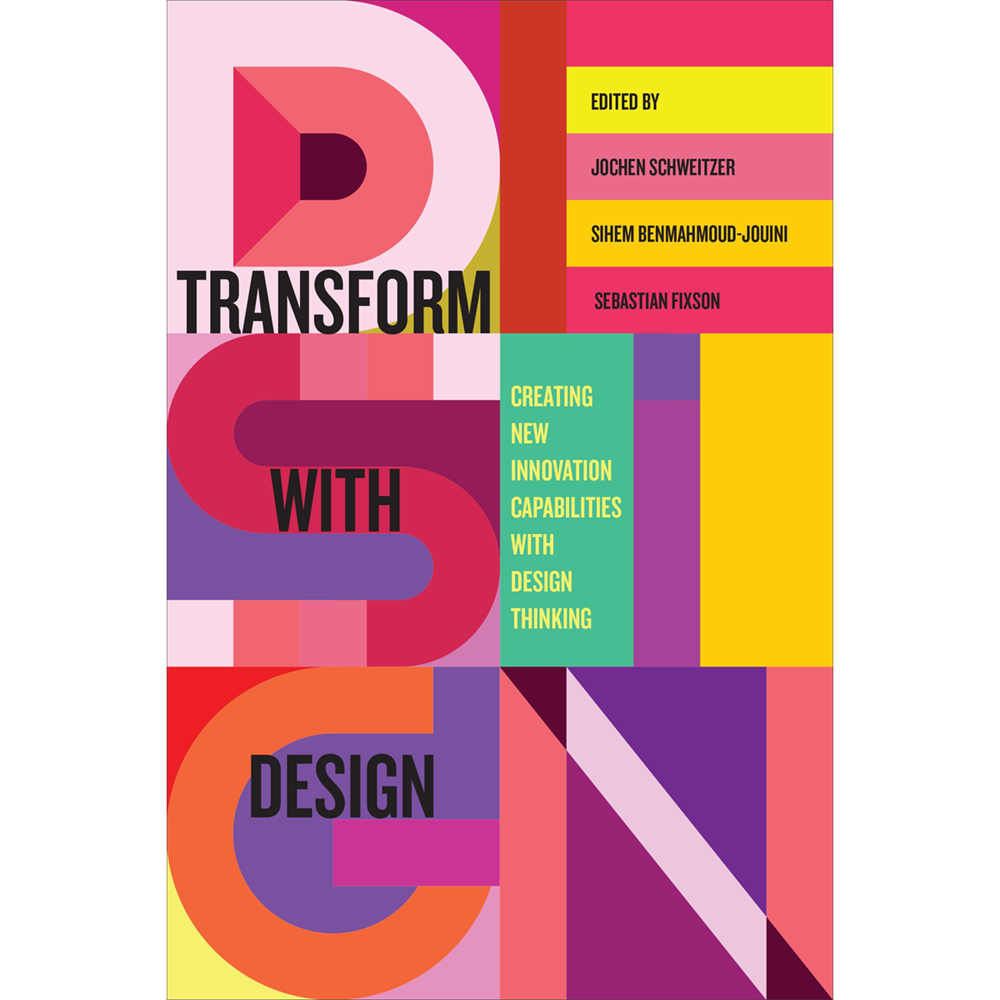 Transform with Design | Edited by: Jochen Schweitzer
Back in stock soon. $59.99
---
Design thinking is widely recognised as an alternative approach to innovation, but it can be challenging to implement, often conflicting with organisational structures, cultures, and processes. The practise of design...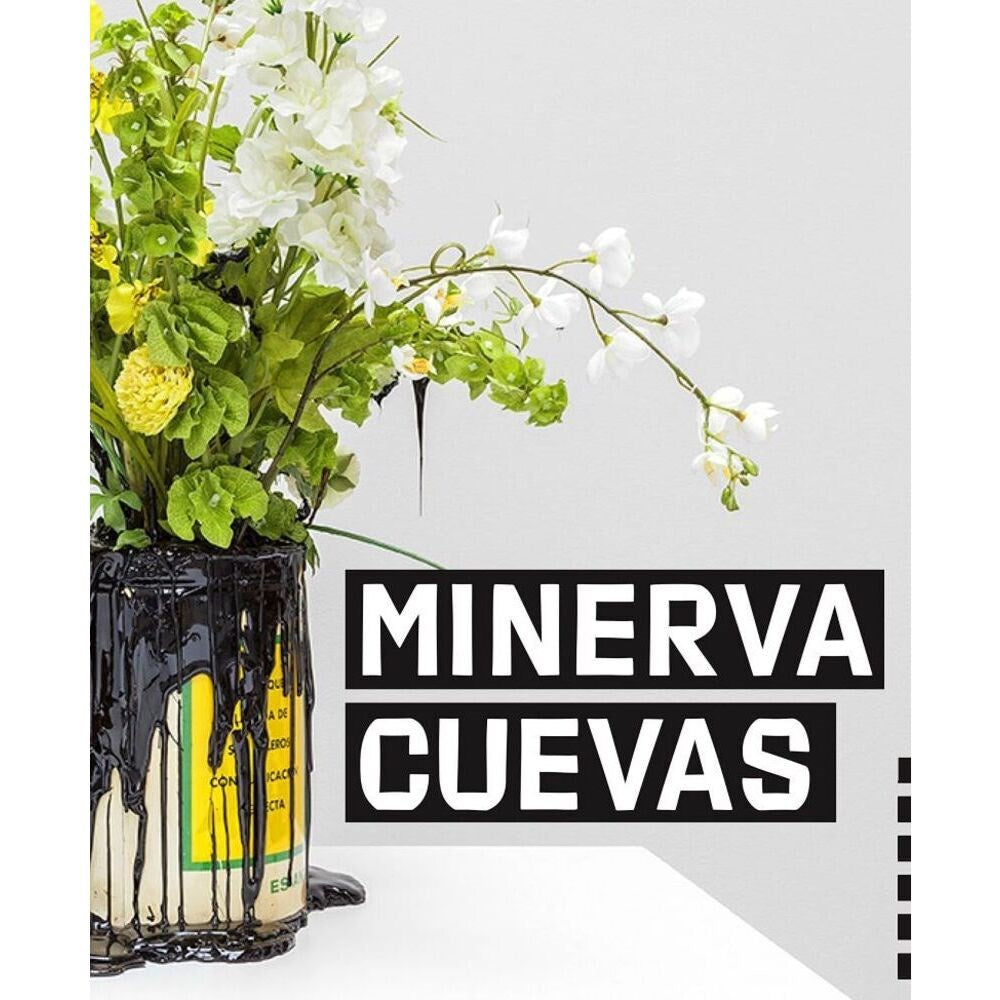 Minerva Cueva | Author: Minerva Cueva
$90.00
---
Minerva Cueva's aesthetic practice can be situated at the interface between political action and exercises of social self-determination. Among the central themes she has addressed through her work are the...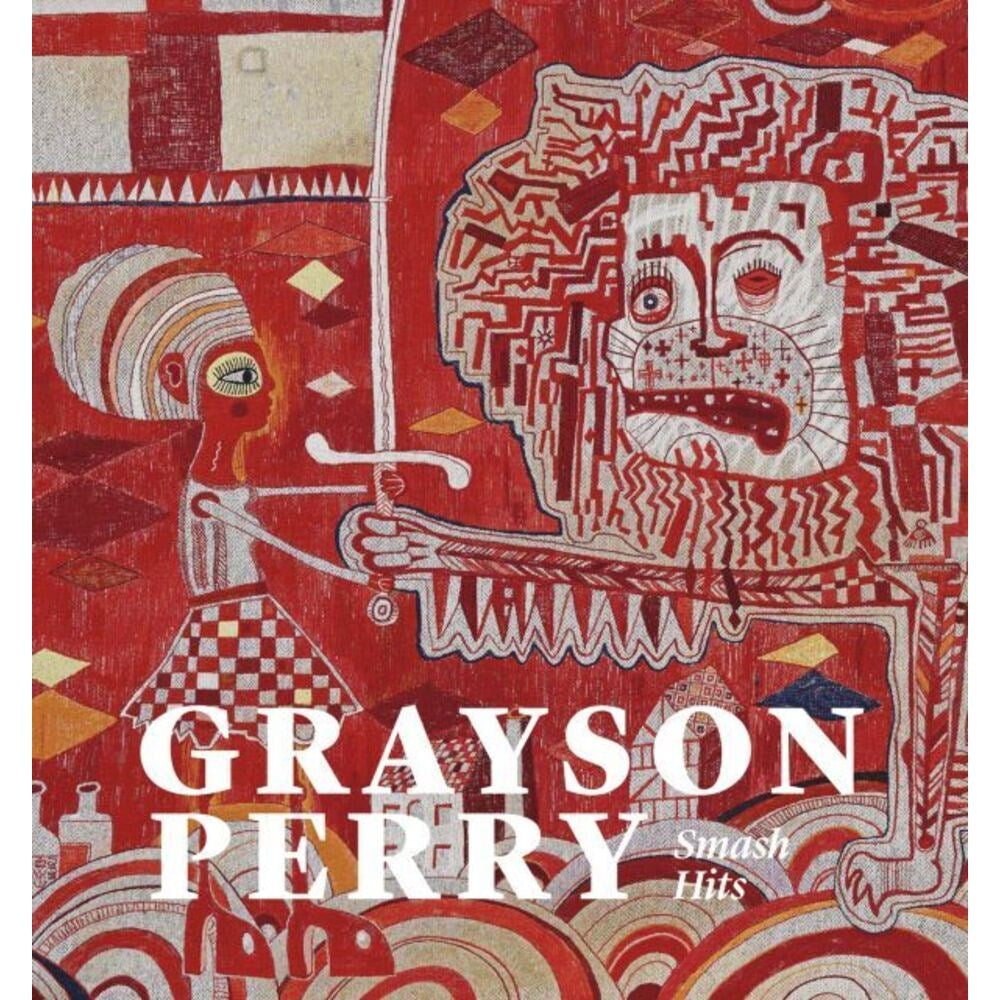 Grayson Perry: Smash Hits | Author: Grayson Perry
$56.99
---
Grayson Perry is one of Britain's most celebrated contemporary artists and cultural figures. This book, which includes first sight of new and previously unpublished works, is published to accompany the...