Studio Ceramics | Author: Alun Graves
$120.00
Contemporary ceramicists working in Britain, including Rachel Kneebone, Grayson Perry and Edmund de Waal, are part of a broader international group of artists experimenting with clay, considering how it intersects and works in dialogue with other artforms and culture at large. Recent experimentation with the medium owes much to the rapid evolution of ceramics into an expanded field, and to the work of mid to late twentieth-century potters and their liberation from the legacy of groups such as the Arts and Crafts movement. The experimental techniques and rethinking of form in the work of exponents such as Lucie Rie, Bernard Leach, and Hans Coper - whose reference points were drawn from Asia, Africa, India and the Middle East as much as from their own heritage - continue to influence and inspire contemporary makers.

In his introductory essay, Alun Graves, Senior Curator of Ceramics at the Victoria and Albert Museum, London, provides all lovers of ceramics - collectors, practitioners, historians and those interested in modern and contemporary art and crafts - with the historical context, documenting this shift in the medium into an expressive, and sometimes interventionist, art form.
Hardcover
28 x 23.5cm
416 pages
---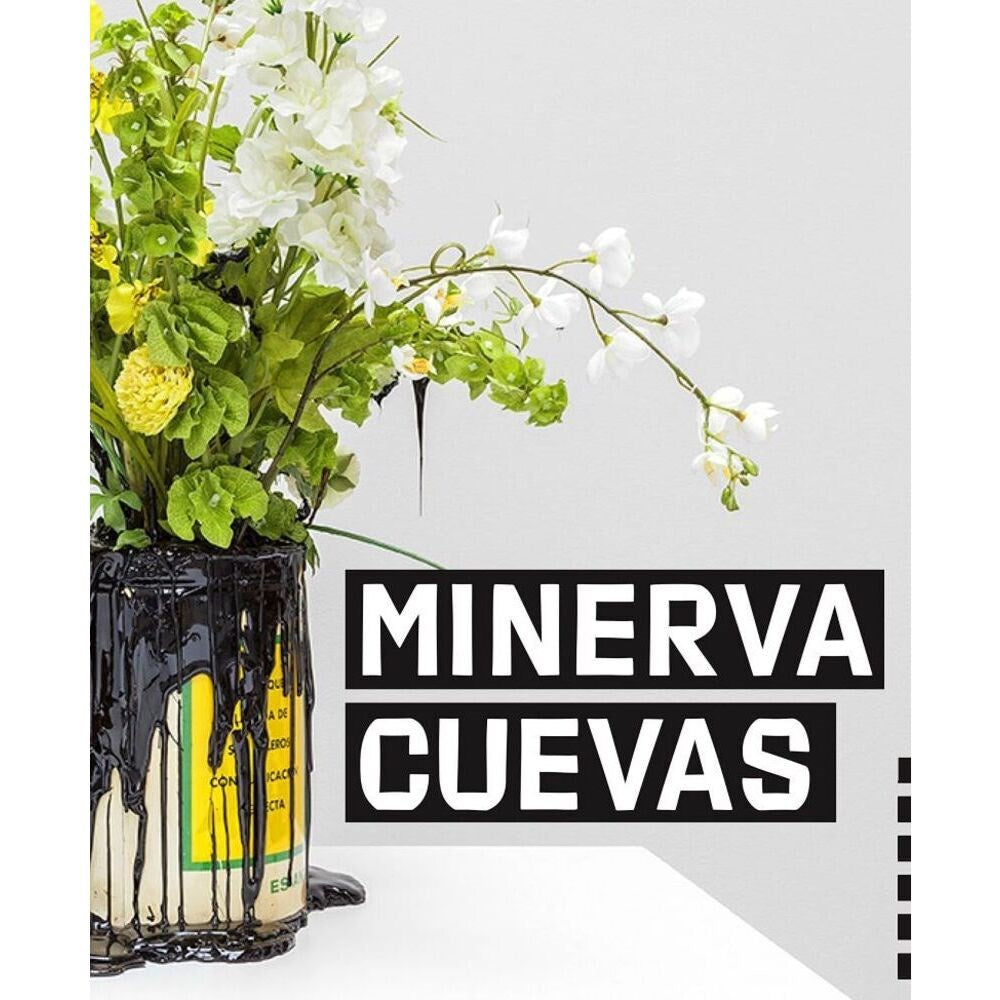 Minerva Cueva | Author: Minerva Cueva
$90.00
---
Minerva Cueva's aesthetic practice can be situated at the interface between political action and exercises of social self-determination. Among the central themes she has addressed through her work are the...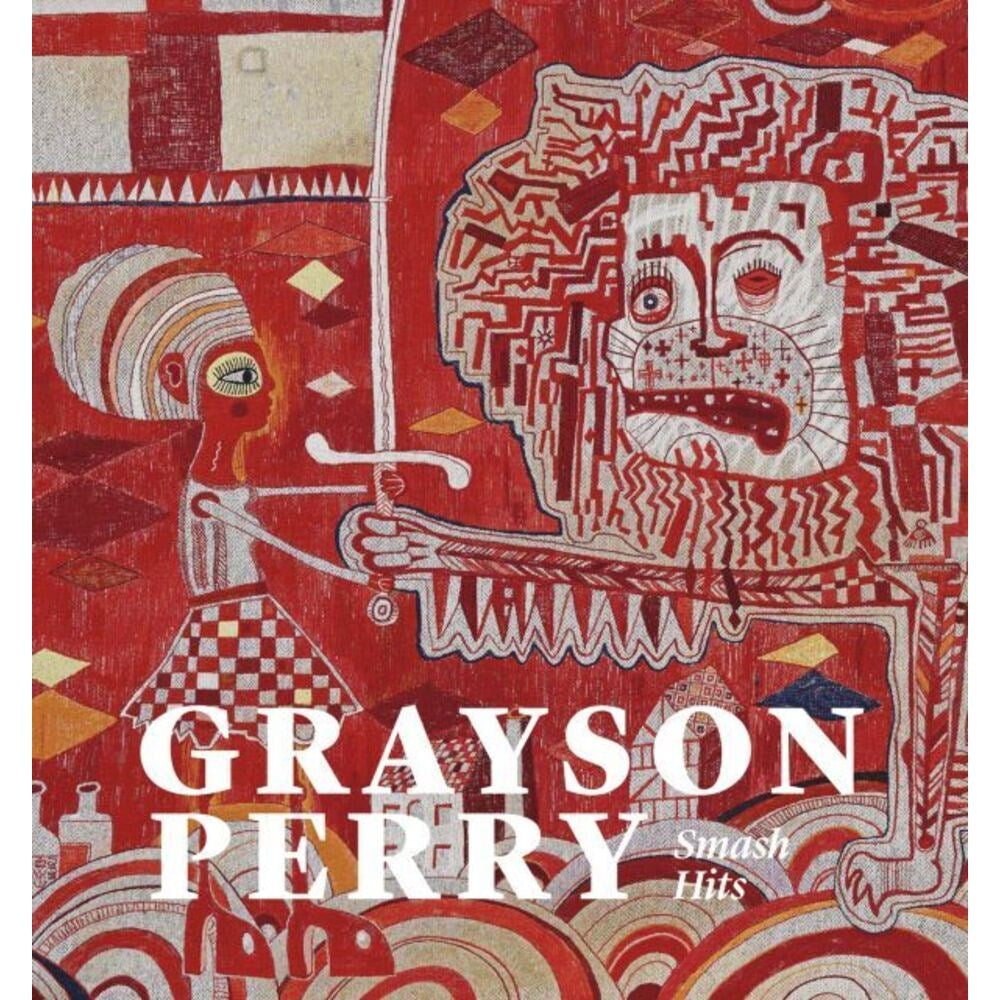 Grayson Perry: Smash Hits | Author: Grayson Perry
$56.99
---
Grayson Perry is one of Britain's most celebrated contemporary artists and cultural figures. This book, which includes first sight of new and previously unpublished works, is published to accompany the... Tina Modotti | Author: Isabel Tejeda Martin
$130.00
---
Embracing every aspect of Modotti's brief but stellar career and filled with archival images and insightful essays, this is certain to be the definitive reference work on a photographer whose...