Strangers on Country | Author: David Hartley
Back in stock soon. $29.99
Giom, Anco and Duramboi are the names of just three young shipwreck survivors and convict escapees who were given refuge by First Nations?communities during the nineteenth century. No one knows exactly how many received sustenance from the local people, but there are some documented accounts of these experiences.?Strangers on Country?includes the stories of six Europeans and the people who cared for them.
Based on historical records each story in this book is told through two historical fiction narratives. The first is from the point of view of an First Nations?person who befriends the stranger in their land. The second is from the point of view of the castaway or convict who is given refuge. At the end of each chapter, there is a section of facts and information. Too often Australian history is told only from the point of view of the Europeans who sailed here from across the world
Paperback
23 x 19cm
124 pages
---
Deluxe Gift Wrapping
$5.00
---
Our team are experts in gift wrapping and we can deliver your gifts beautifully wrapped in our signature colours and all tied up in gorgeous contrasting ribbon. If you are...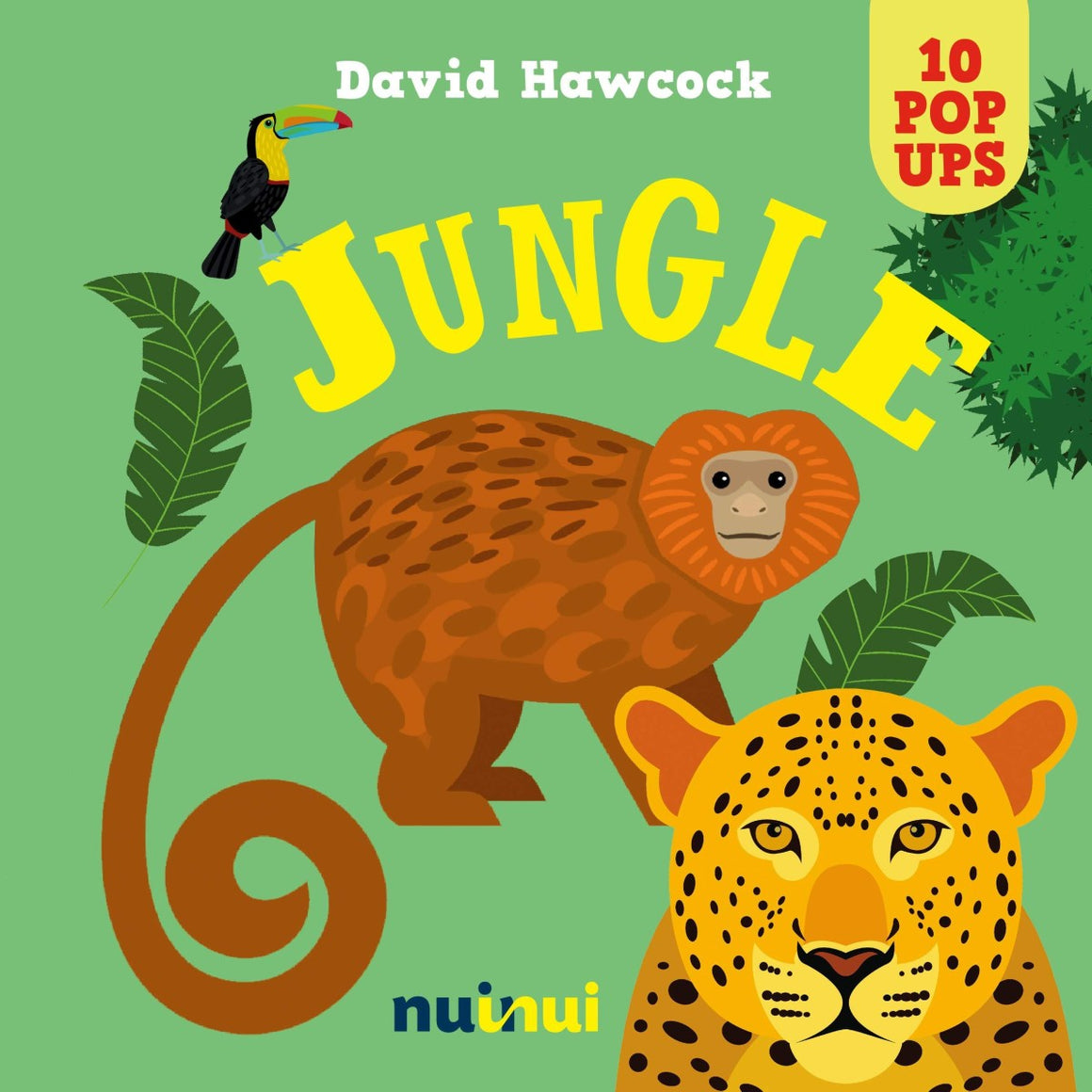 10 Pop Ups: Jungle
$22.99
---
Amazing Pop Ups for the youngest readers. Butterflies and hummingbirds, iguanas and jaguars. Discover how many incredible animals live in the jungle! In the jungle there are 30 million animal...
Sidney Opera Mouse | Author: Graham Hosking
$24.99
---
This book tells the story of "Sidney" a little mouse who dreams of becoming a singer. Unfortunately Sidney is trapped in a pet shop, but when a big storm hits,...