Strandbeesten: The New Generation | Author: Theo Jansen
$125.00
The Hague artist Theo Jansen has become world-famous for his imposing and ingenious strandbeests, which are much more than art objects. They actually try to create dunes themselves. Taking his inspiration from the theory of evolution, Jansen taught his strandbeests to gracefully flap on the sea breeze or to independently move around on the beach.
Using PVC tubing, adhesive tape and PET bottles, he set out to imitate earthly creation in his own highly distinctive way in hopes of gaining insight into nature, a quest in which he encounters the same problems that faced the real Creator. His ultimate aim is to have herds of his creations roam the beach all on their own. 'Give me another couple of million years, and my strandbeests will live completely independently.'
Hardcover
33 x 22cm
216 pages
---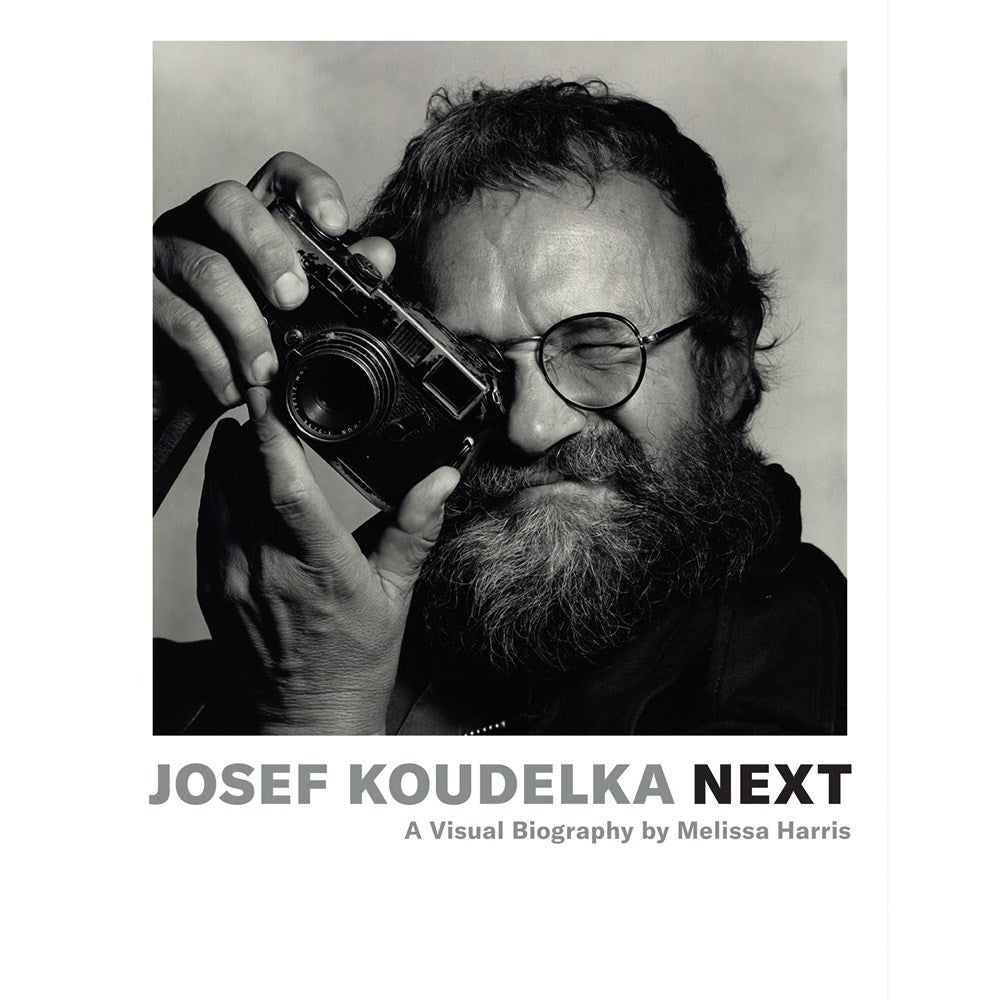 Josef Koudelka: Next: A Visual Biography | Author: Melissa Harris
$89.99
---
An intimate portrait of the life and work of one of photography's most renowned and celebrated artists. Throughout his more than sixty-year-long obsession with the medium, Josef Koudelka considers a...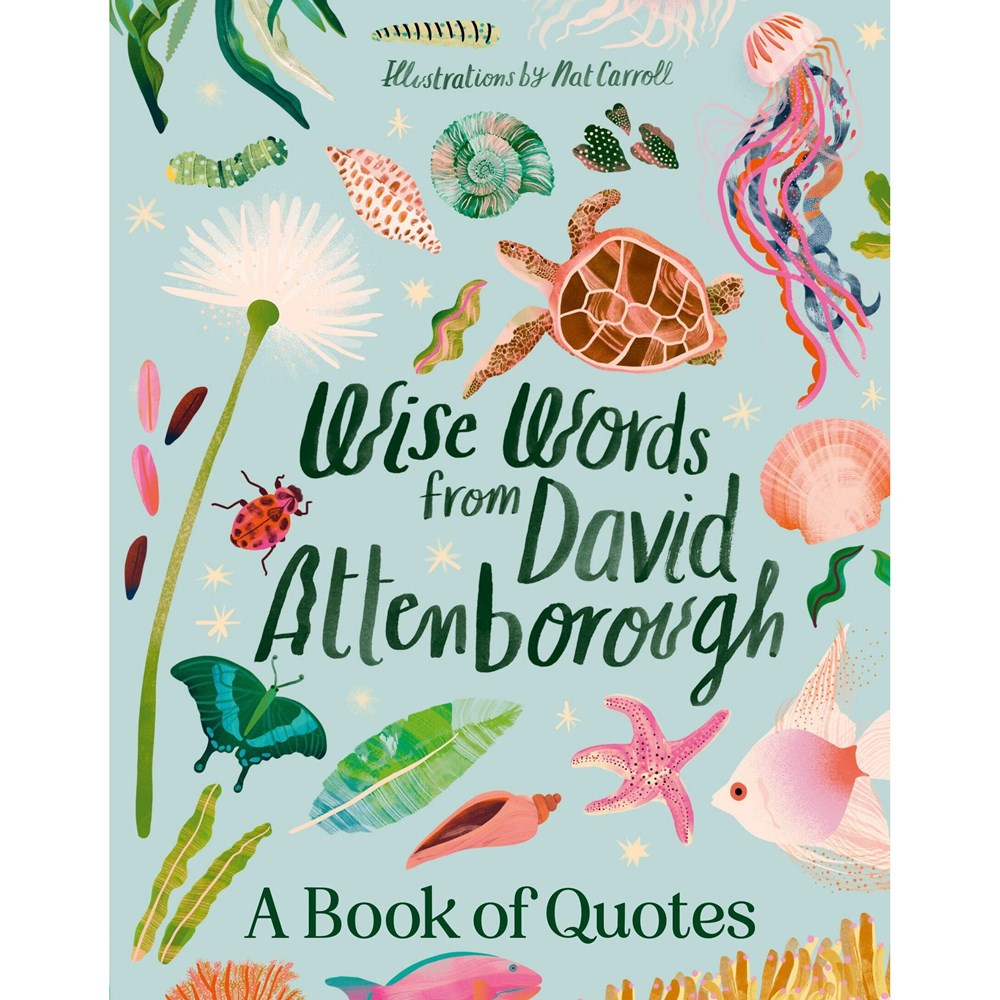 Wise Words From David Attenborough | Illustrated by Nat Carroll
$16.99
---
With his unmistakable voice and childlike wonder, Sir David Attenborough has graced our television screens since 1954. This unauthorised collection celebrates the world's favourite naturalist and his perspective on plants,...
Smash Hits Recipes: Rude Words and Ripper Feeds | Author: Nat's What I Reckon
$49.99
---
Eat like an absolute legend with 45 of Nat's all-time best recipes. Filled with hits and memories plus a solid dose of good times, rest assured, this cookbook has your...