Socks | Sole-Adore Dali | Adult sizes
$19.95
Let Sole-Adore Dali teach you a thing or two about drawing your dreams; he'll turn your sock drawer upside down with his surrealist influence. And when you've got to get back to reality on Monday morning, he'll keep you company inside your sensible shoes to remind you just how loony life can be.
Made from a super soft cotton blend and available in a range of sizes to fit the whole family - buy a matching pair for the kids for extra fun!
Details:
Available in 2 unisex sizes:
Medium ( EU 37-42 / AU Women 6.5–11 /
AU Men 4–9.5 )
Large ( EU 43–47 / AU Women 11.5–17 /
AU Men 10–15 )
View the full range of designs and sizes HERE
---
Tin Badge | Insect
$2.00
---
The Insect series of pressed tin badges include bees, beetles, dragonflies and ladybugs. These colourful badges have been reproduced from an original 1960's design. Decorated with lithographed images and finished with a...
Tin Badge | Wild West
$2.00
---
Now anyone can be a Sheriff! The Wild West series of pressed tin badges include Lone Ranger, a Texas Sheriff Star Badge, a Deputy Sheriff Badge and a Special Police...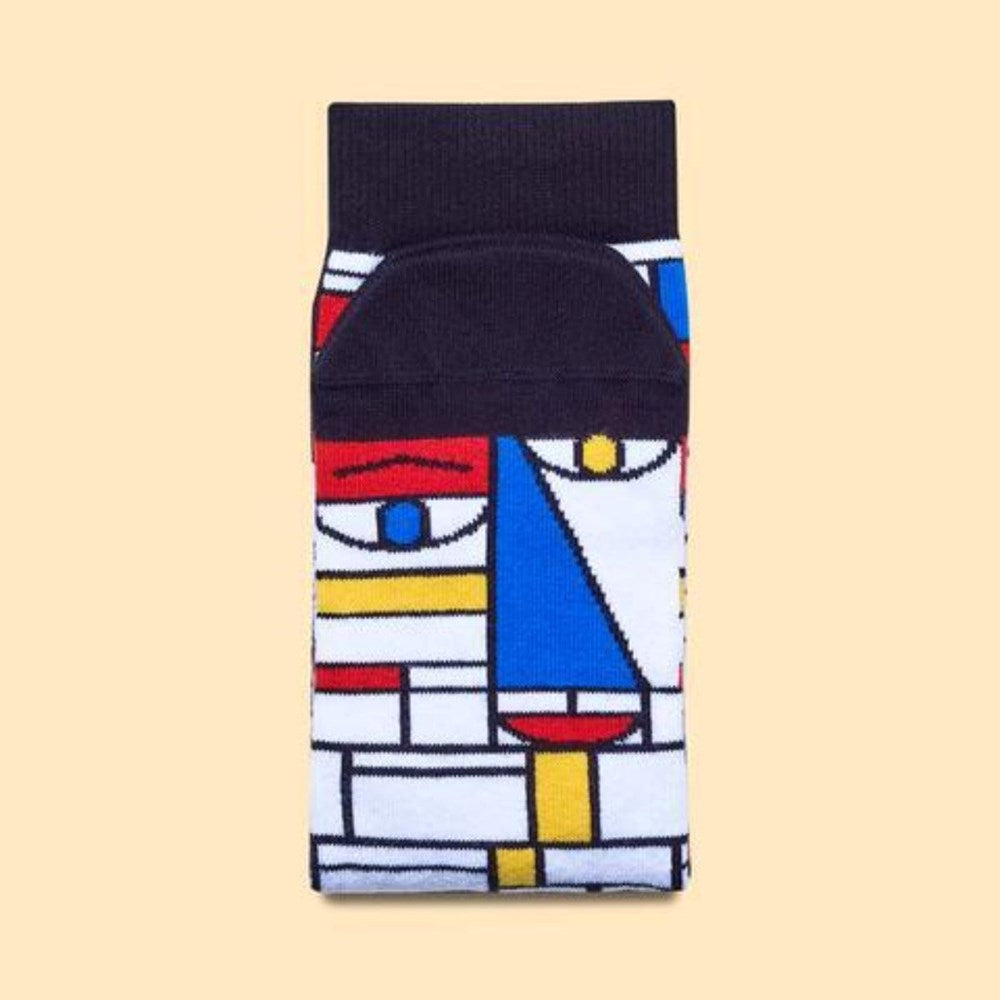 Socks | Feet Mondrian | Adult sizes
$19.95
---
Let your toes do the talking while paying homage to your favourite artist with these bold and fun socks. Just three colours, some black lines and a canvas, what more...