sis: Pacific Art 1980?2023 | Author: Lana Lopesi
$54.95
sis: Pacific Art 1980-2023 honours and celebrates the work and stories of women artists from across the Pacific, as told through the QAGOMA Collection. At a time when many art museums are dedicated to redressing their under-representation of women artists, sis: Pacific Art 1980-2023 speaks to the decades-long partnerships QAGOMA has developed with women artists in the region, and to the Collection-building focus and commissioning of important new work over ten iterations of the Gallery's Asia Pacific Triennial.

Informed by concepts of cultural resilience, self-determination, re-visioning colonial and postcolonial histories, and the rejection of convention, sis: Pacific Art 1980-2023 presents a range of new scholarship, which captures the diversity of artistic practice from across the region. Much of its content focused on global and social issues, including the imminent threats borne of rising sea levels and the degradation of ocean and island habitats, accompanied by a deep determination to maintain culture as a means of healing and restoring communities. The works featured in sis: Pacific Art 1980-2023 convey what survival means for our island neighbours, as they derive their strength from matrilineal leadership drawing on the power, unity and humility of Pacific women. Comprising works that can be considered both contemporary and customary, sis showcases textiles, ceramics, photography, moving image, sculpture, installation, painting, performance, printmaking and tattooing.
Contributors: Ruth McDougall, Ruha Fifita, Moale James,
Emily Nguyen-Hunt
Paperback
17.1 x 24 cm
240 pages
---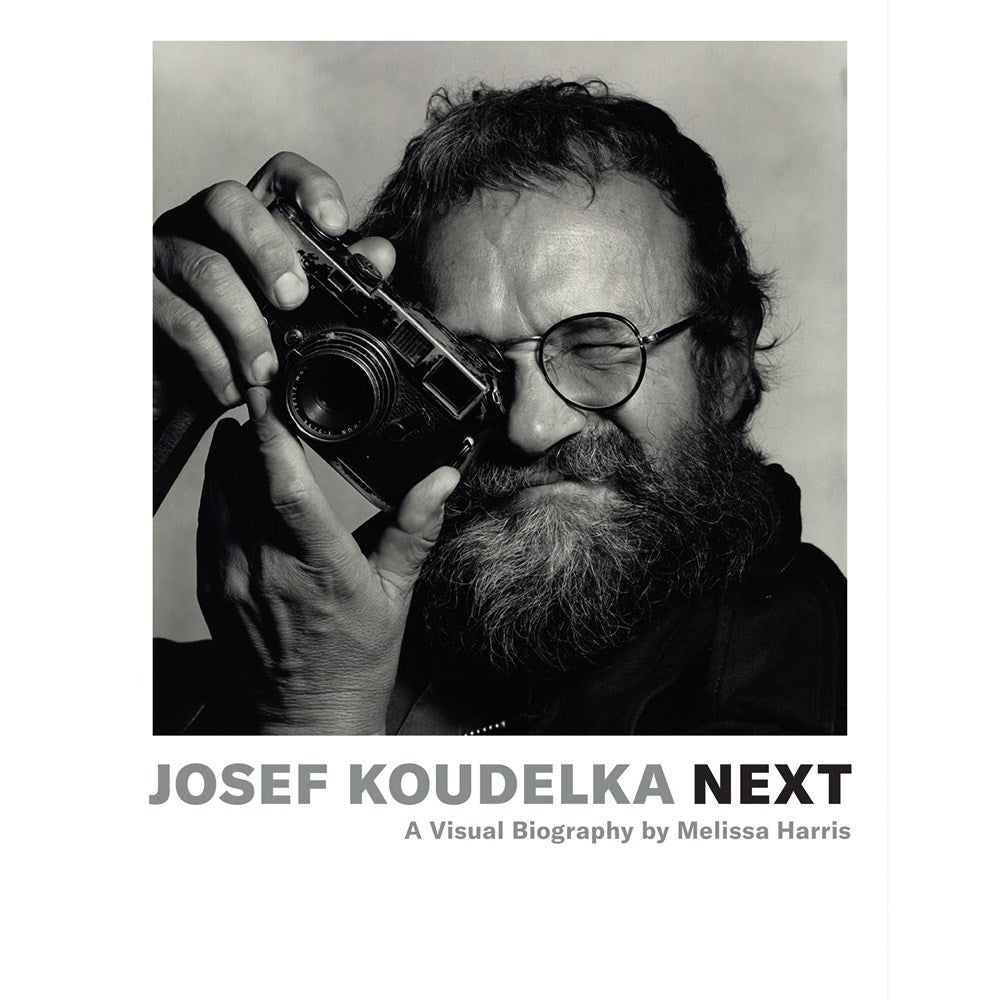 Josef Koudelka: Next: A Visual Biography | Author: Melissa Harris
$89.99
---
An intimate portrait of the life and work of one of photography's most renowned and celebrated artists. Throughout his more than sixty-year-long obsession with the medium, Josef Koudelka considers a...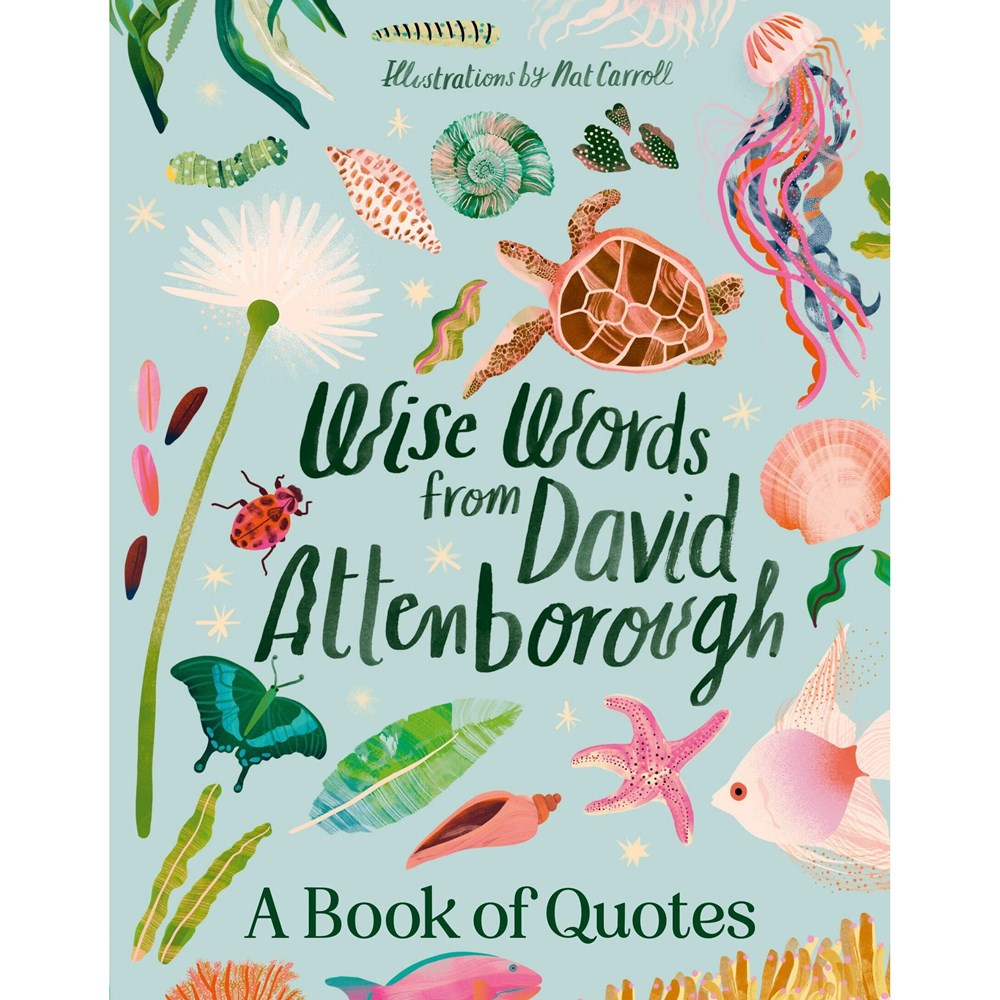 Wise Words From David Attenborough | Illustrated by Nat Carroll
$16.99
---
With his unmistakable voice and childlike wonder, Sir David Attenborough has graced our television screens since 1954. This unauthorised collection celebrates the world's favourite naturalist and his perspective on plants,...
Smash Hits Recipes: Rude Words and Ripper Feeds | Author: Nat's What I Reckon
$49.99
---
Eat like an absolute legend with 45 of Nat's all-time best recipes. Filled with hits and memories plus a solid dose of good times, rest assured, this cookbook has your...