Scarf | Hive | wool & silk | green
$109.95
Woven using fine merino wool, the Hive scarf is supremely soft and made to keep you warm in the cooler months with a unique pattern to compliment any outfit.
Whether wearing it around the neck or shoulders, this scarf will quickly become an everyday favourite.
Details:
80 x 200cm
85% Wool / 15% Silk
Dry clean
---
Tin Badge | Insect
$2.00
---
The Insect series of pressed tin badges include bees, beetles, dragonflies and ladybugs. These colourful badges have been reproduced from an original 1960's design. Decorated with lithographed images and finished with a...
Tin Badge | Wild West
$2.00
---
Now anyone can be a Sheriff! The Wild West series of pressed tin badges include Lone Ranger, a Texas Sheriff Star Badge, a Deputy Sheriff Badge and a Special Police...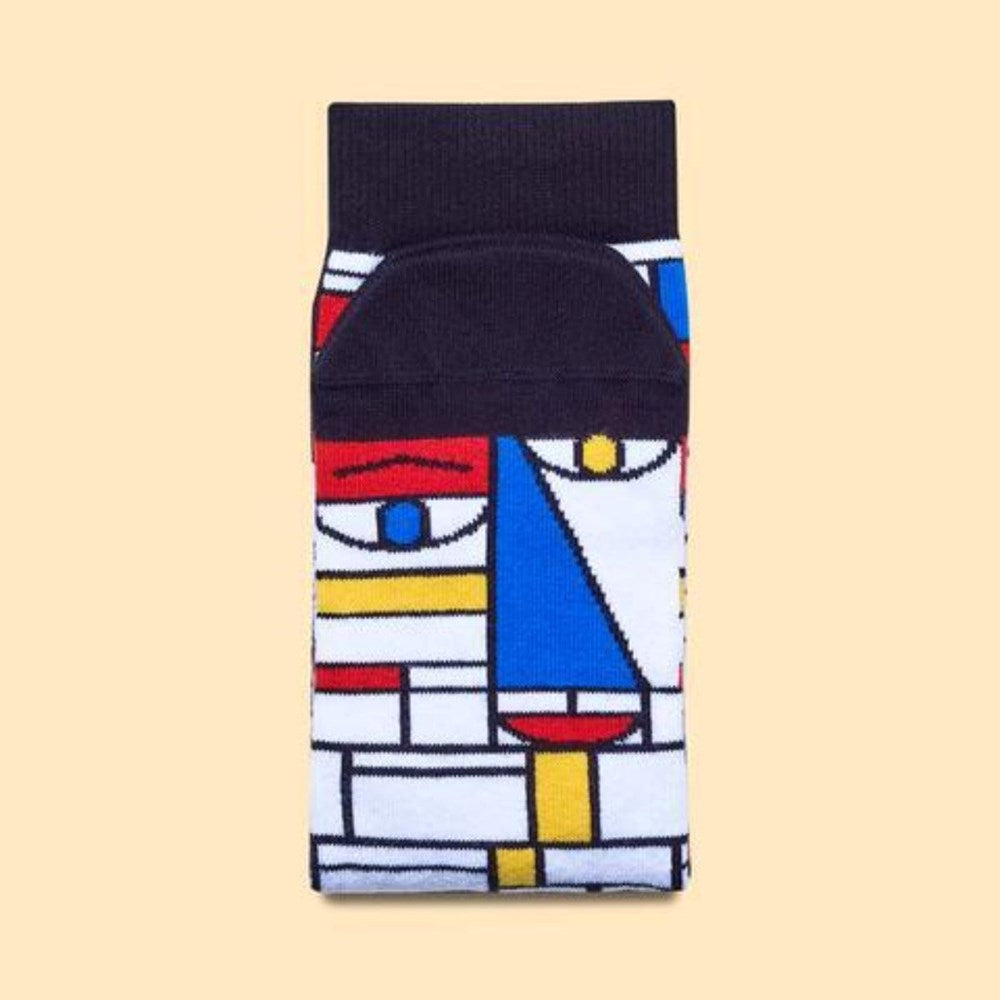 Socks | Feet Mondrian | Adult sizes
$19.95
---
Let your toes do the talking while paying homage to your favourite artist with these bold and fun socks. Just three colours, some black lines and a canvas, what more...