Ropemasks (and gloves) | Author: Bertjan Pot
$72.00
Bertjan Pot's most well known product is probably the 'Random Light' (1999) but the Masks he makes out of colourful rope have also drawn quite some attention. Both the Random Light and Masks started as a material research, which is basically the starting point of each work created by Bertjan Pot. The outcome is usually an interior product showing a fascination for techniques, structures, patterns and colours.
Most experiments start quite impulsively by a certain curiosity for how things would function or how something would look. From there, Bertjan Pot takes on challenges with or without manufacturers to explore possibilities and push boundaries. The reward for each challenge is a new one.
Paperback
23.5 x 17cm
176 pages
---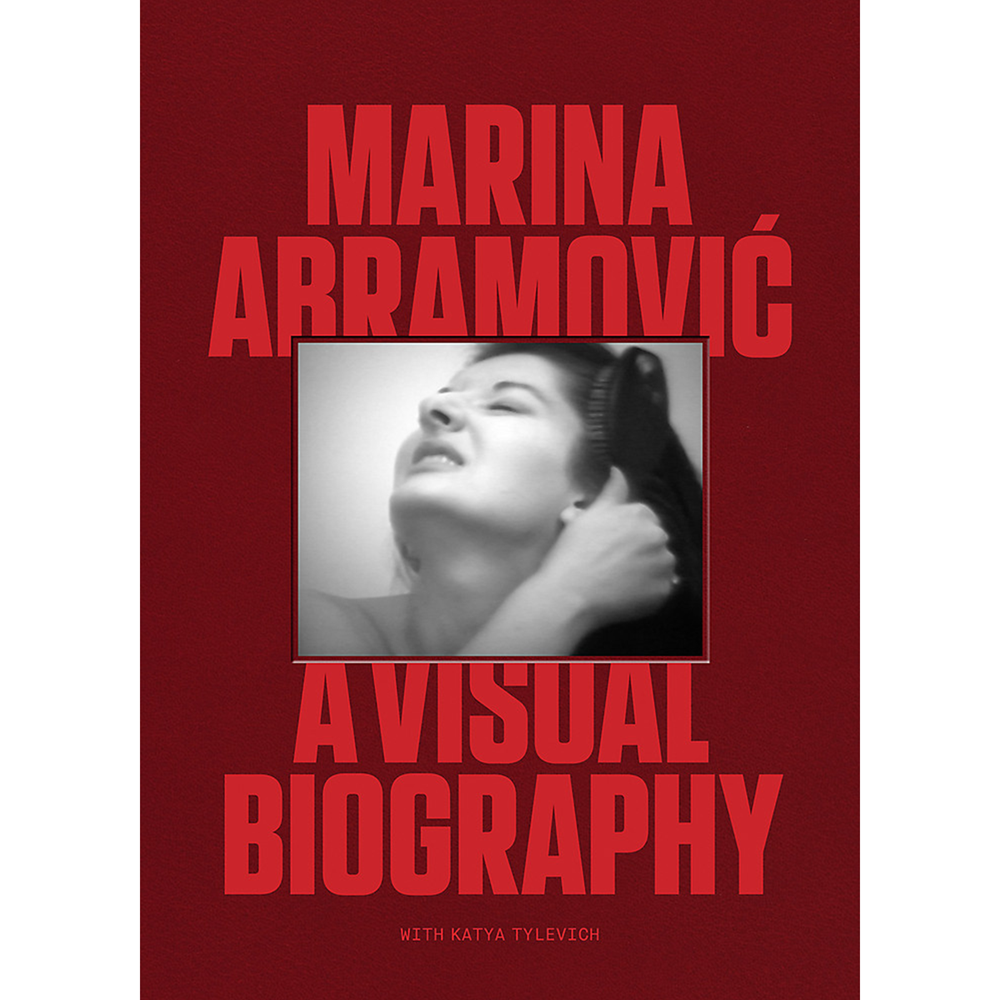 Marina Abramovic: A Visual Biography | Authors: Marina Abramovic with Katya Tylevich
$175.00
---
The definitive guide to the life and work of Marina Abramovic, the world's most famous performance artist.Combining brand-new interviews, never-before-seen images and fascinating ephemera, this book is a testament to...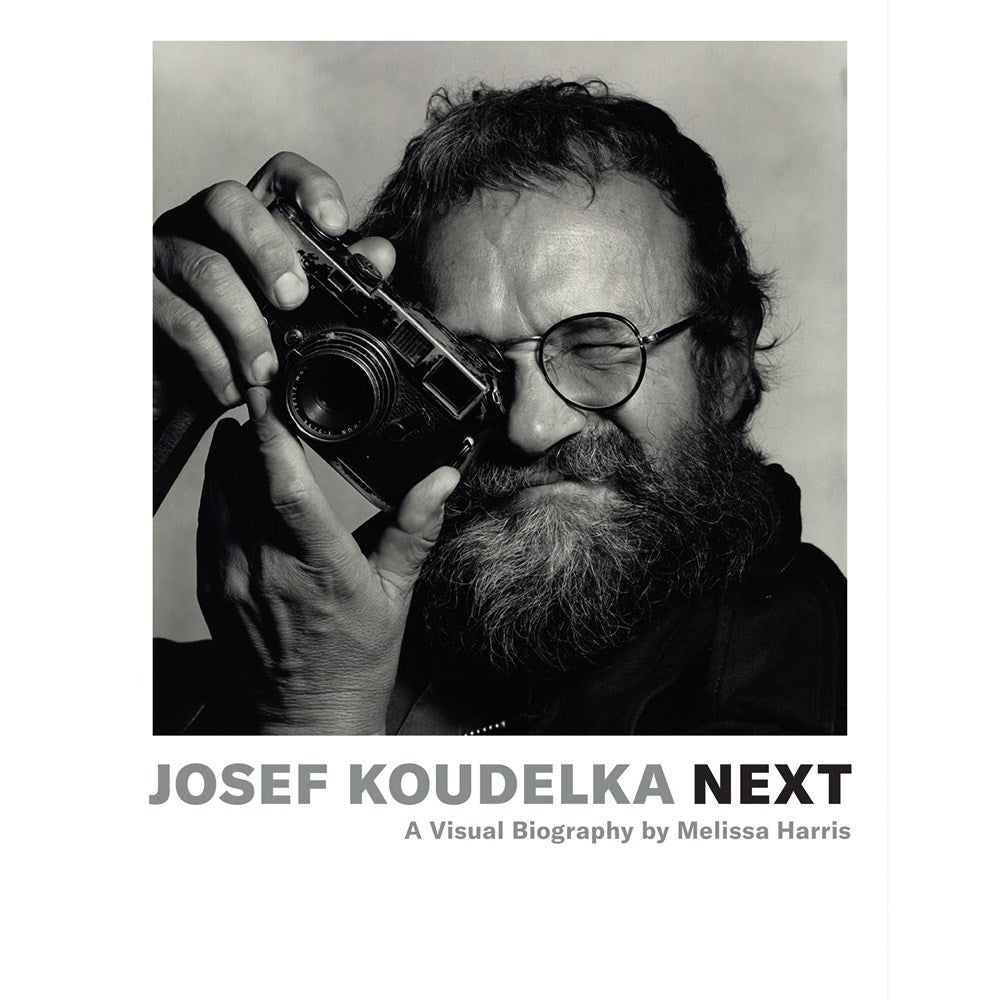 Josef Koudelka: Next: A Visual Biography | Author: Melissa Harris
$89.99
---
An intimate portrait of the life and work of one of photography's most renowned and celebrated artists. Throughout his more than sixty-year-long obsession with the medium, Josef Koudelka considers a...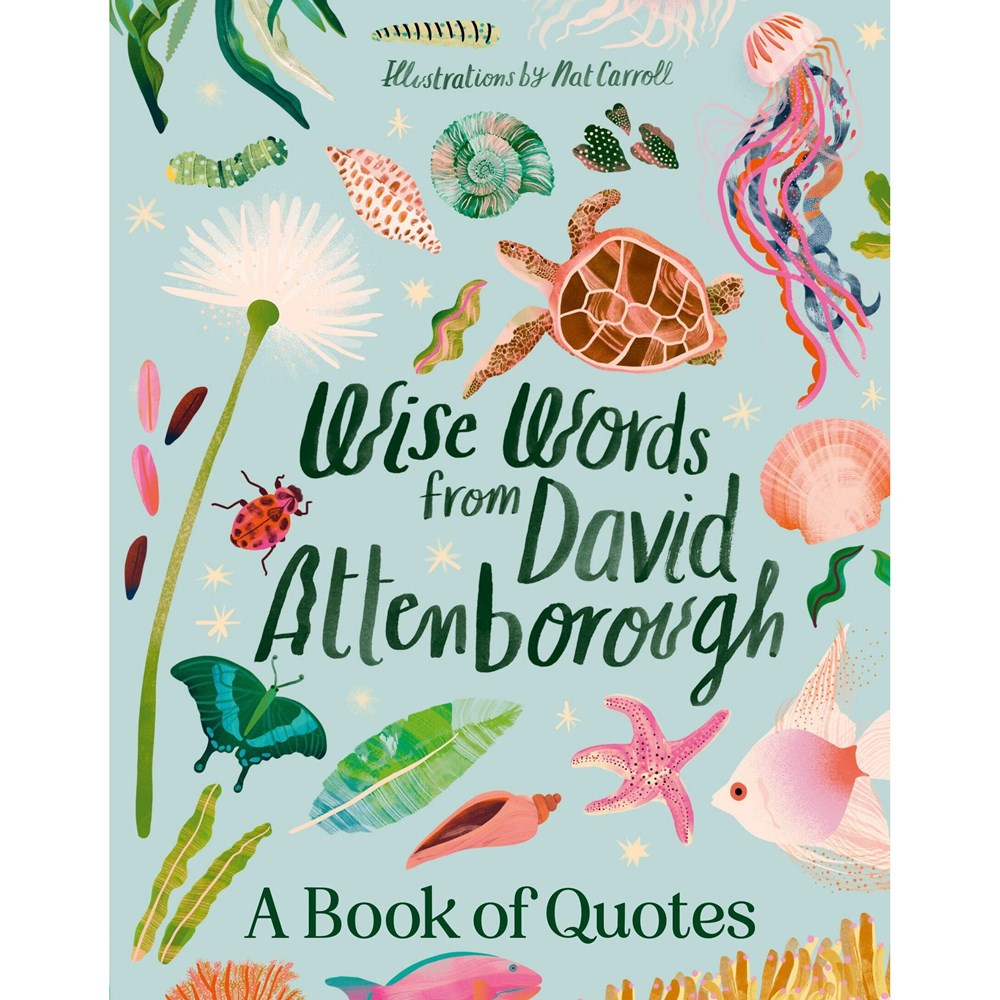 Wise Words From David Attenborough | Illustrated by Nat Carroll
$16.99
---
With his unmistakable voice and childlike wonder, Sir David Attenborough has graced our television screens since 1954. This unauthorised collection celebrates the world's favourite naturalist and his perspective on plants,...