Richard Smith: Artworks 1954-2013 | Author: Chris Stephens
$120.00
Richard Smith (1931-2016) was one of the most original painters of his generation, and one of the most underrated. As Barbara Rose said of Smith's major Tate Gallery retrospective in 1975, he was 'at once in and out of touch with the currents of the mainstream ... au courant and aloof at the same time.' That he latterly slipped under the radar to some extent is partly explained by his detachment from the mainstream as well as by his frequent switching of studios between England and the USA, although this helped charge his creative batteries.
He is the only artist of his stature who has not been represented by a monograph, which the dazzling presentation of images in?Richard Smith: Artworks?now fulfils. It has been produced with the generous collaboration of the Richard Smith Foundation.?Richard Smith: Artworks?traces Smith's entire career, from the breakthrough lyrical abstraction of the early Pop-inflected paintings, through the radical shaped canvases and three-dimensional works that he produced in the 1960s, to the 'Kite' works beginning in 1972 and, eventually, his return to the flat canvas.
Hardcover
35 x 26.9cm
320
---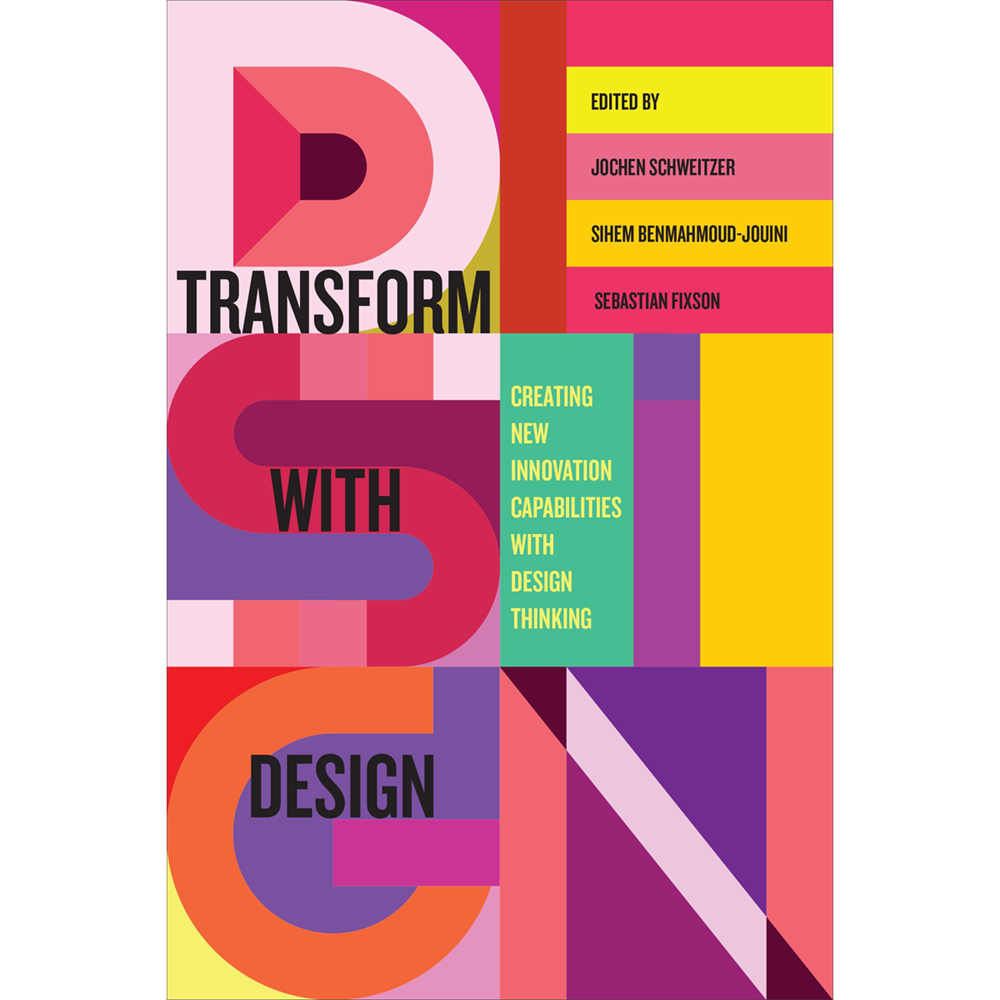 Transform with Design | Edited by: Jochen Schweitzer
Back in stock soon. $59.99
---
Design thinking is widely recognised as an alternative approach to innovation, but it can be challenging to implement, often conflicting with organisational structures, cultures, and processes. The practise of design...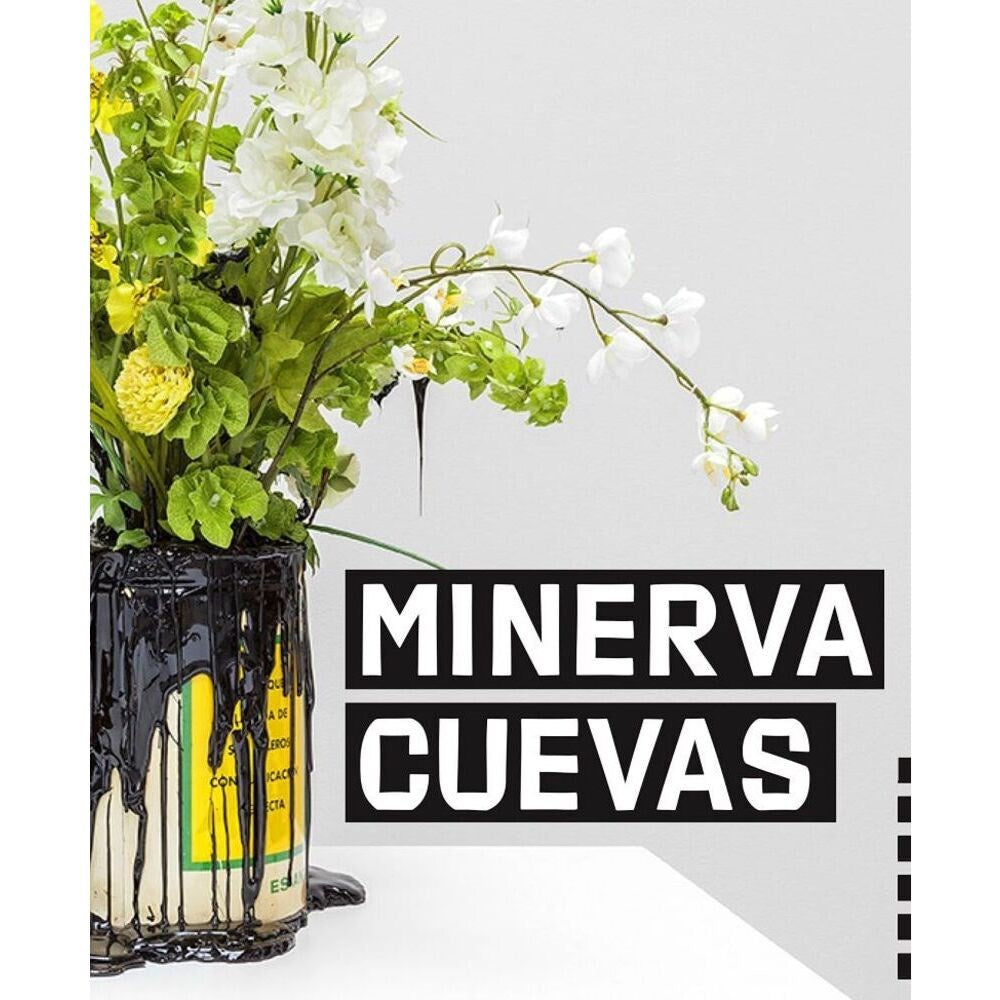 Minerva Cueva | Author: Minerva Cueva
$90.00
---
Minerva Cueva's aesthetic practice can be situated at the interface between political action and exercises of social self-determination. Among the central themes she has addressed through her work are the...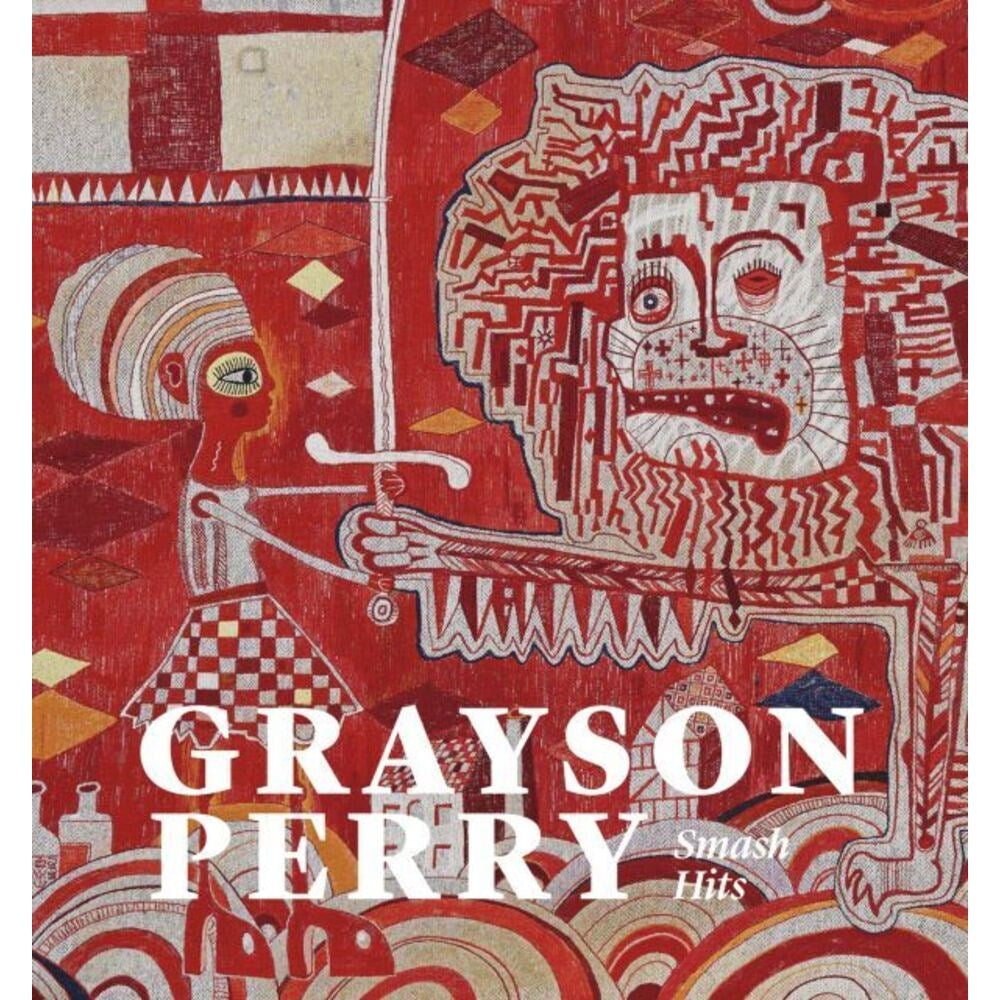 Grayson Perry: Smash Hits | Author: Grayson Perry
$56.99
---
Grayson Perry is one of Britain's most celebrated contemporary artists and cultural figures. This book, which includes first sight of new and previously unpublished works, is published to accompany the...