Ready-made Ruin | Author: Claire Healy
$85.00
Ready-made Ruin?is an immersive publication marking twenty years of collaboration by acclaimed Australian artists Claire Healy and Sean Cordeiro. Covering two decades of work, the book features a fascinating essay from curator Felicity Fenner, while a visual inventory of the duo?s diverse practice is unveiled across more than 400 pages.
Accompanying the artworks is a personal and revealing set of process images, approximately one thousand behind-the-scenes photographs, printed in gold and concealed within the specially folded pages, like treasure buried within the publication.
Hardcover
28 x 21.5cm
448 pages
---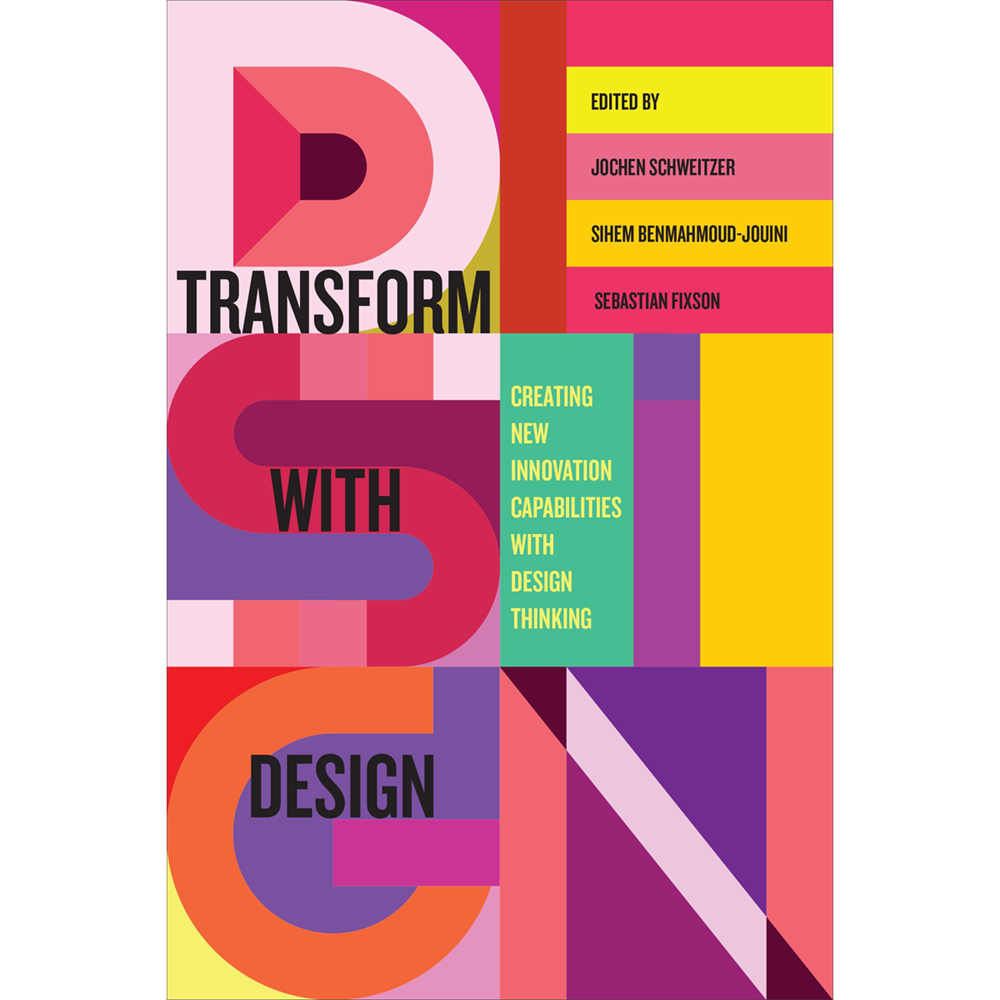 Transform with Design | Edited by: Jochen Schweitzer
Back in stock soon. $59.99
---
Design thinking is widely recognised as an alternative approach to innovation, but it can be challenging to implement, often conflicting with organisational structures, cultures, and processes. The practise of design...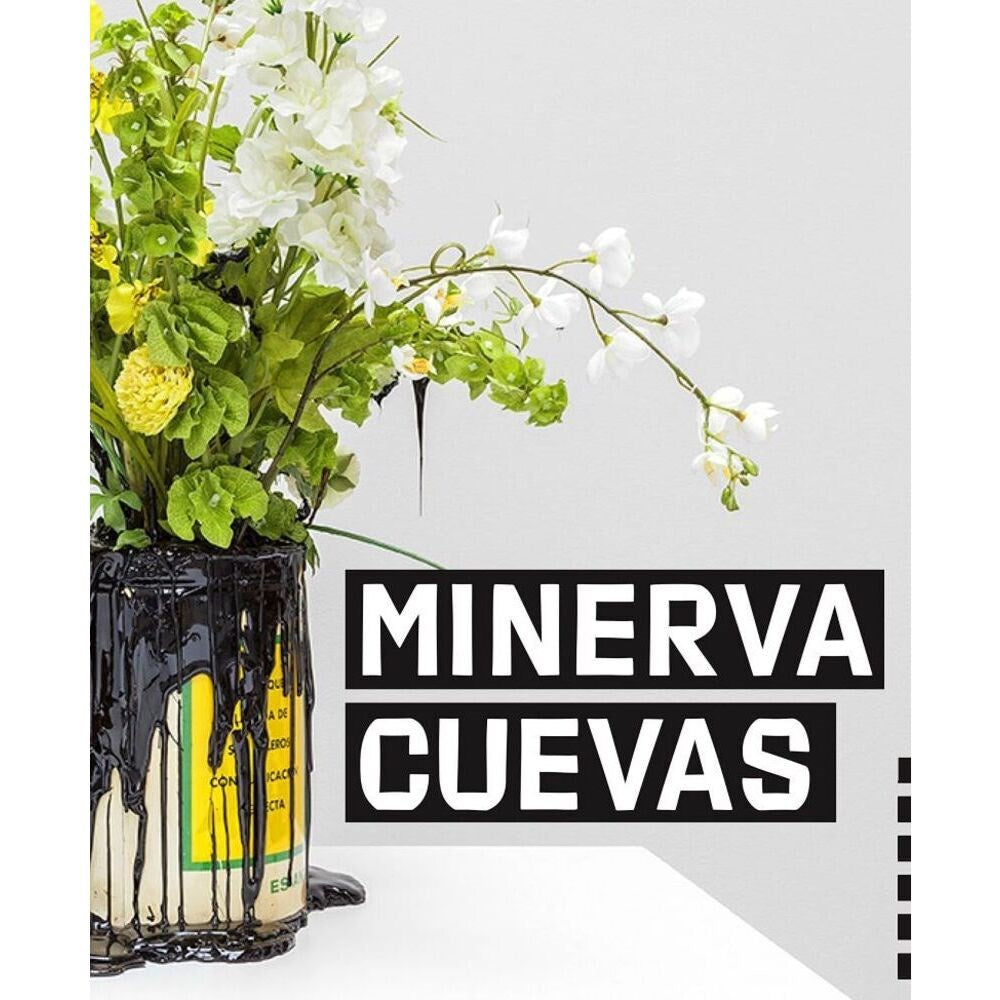 Minerva Cueva | Author: Minerva Cueva
$90.00
---
Minerva Cueva's aesthetic practice can be situated at the interface between political action and exercises of social self-determination. Among the central themes she has addressed through her work are the...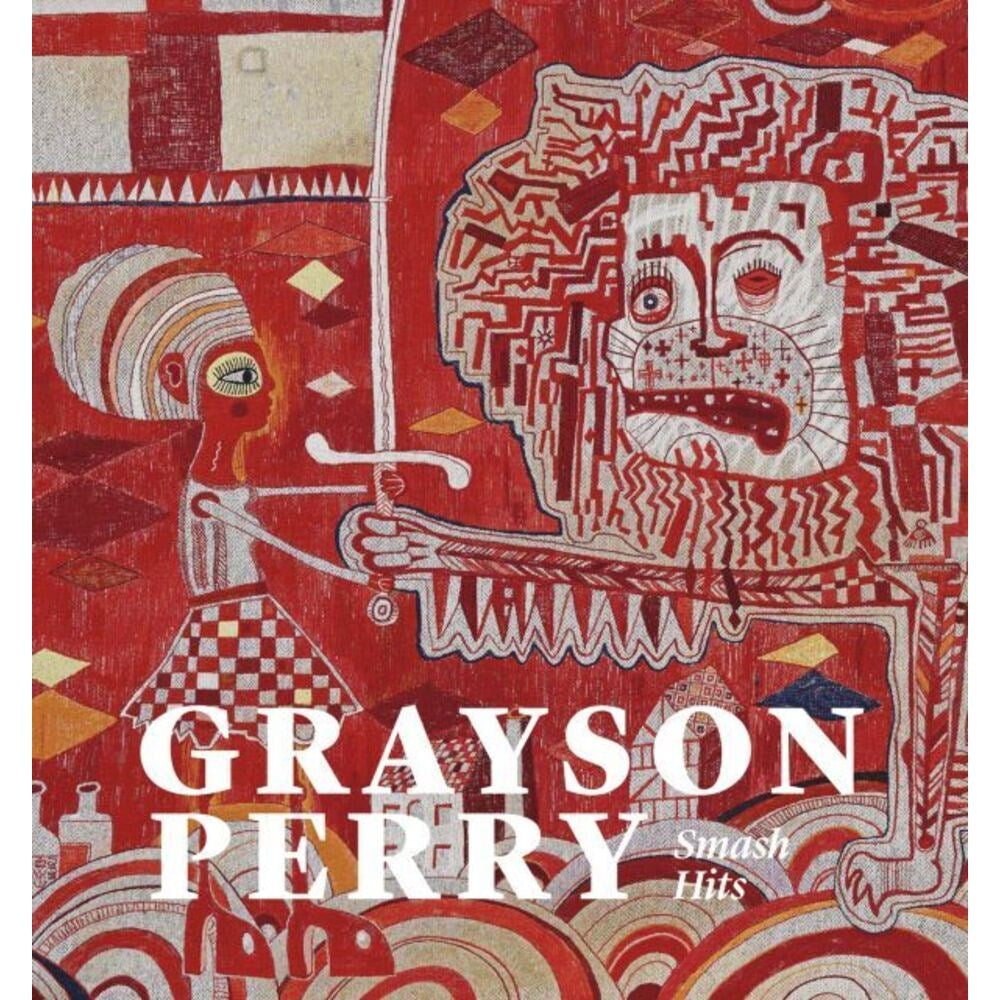 Grayson Perry: Smash Hits | Author: Grayson Perry
$56.99
---
Grayson Perry is one of Britain's most celebrated contemporary artists and cultural figures. This book, which includes first sight of new and previously unpublished works, is published to accompany the...