Punta del Este | Author: Bony Bullrich
$220.00
The world class South American beach resort of Punta del Este extends elegantly into the glistening waters off the coast of Uruguay. The golden sands, natural seaside homes, and world class cuisine attracts elite visitors, transforming the destination into the jet set's playground. Often compared to the Hamptons, St. Tropez and Monaco, Punta del Este stands out for its unique landscape, combining the best of the city, the countryside, and the beach.
The town's vibrant nightlife keeps guests entertained into the early morning and the daylight hours are filled with horseback riding through the pristine nature, discovering the one-of-a-kind Casapueblo, and experiencing an authentic asado, a uniquely South American social event involving a barbecue.
Hardcover
33 x 25.4cm
304 pages
---
Tin Badge | Insect
$2.00
---
The Insect series of pressed tin badges include bees, beetles, dragonflies and ladybugs. These colourful badges have been reproduced from an original 1960's design. Decorated with lithographed images and finished with a...
Tin Badge | Wild West
$2.00
---
Now anyone can be a Sheriff! The Wild West series of pressed tin badges include Lone Ranger, a Texas Sheriff Star Badge, a Deputy Sheriff Badge and a Special Police...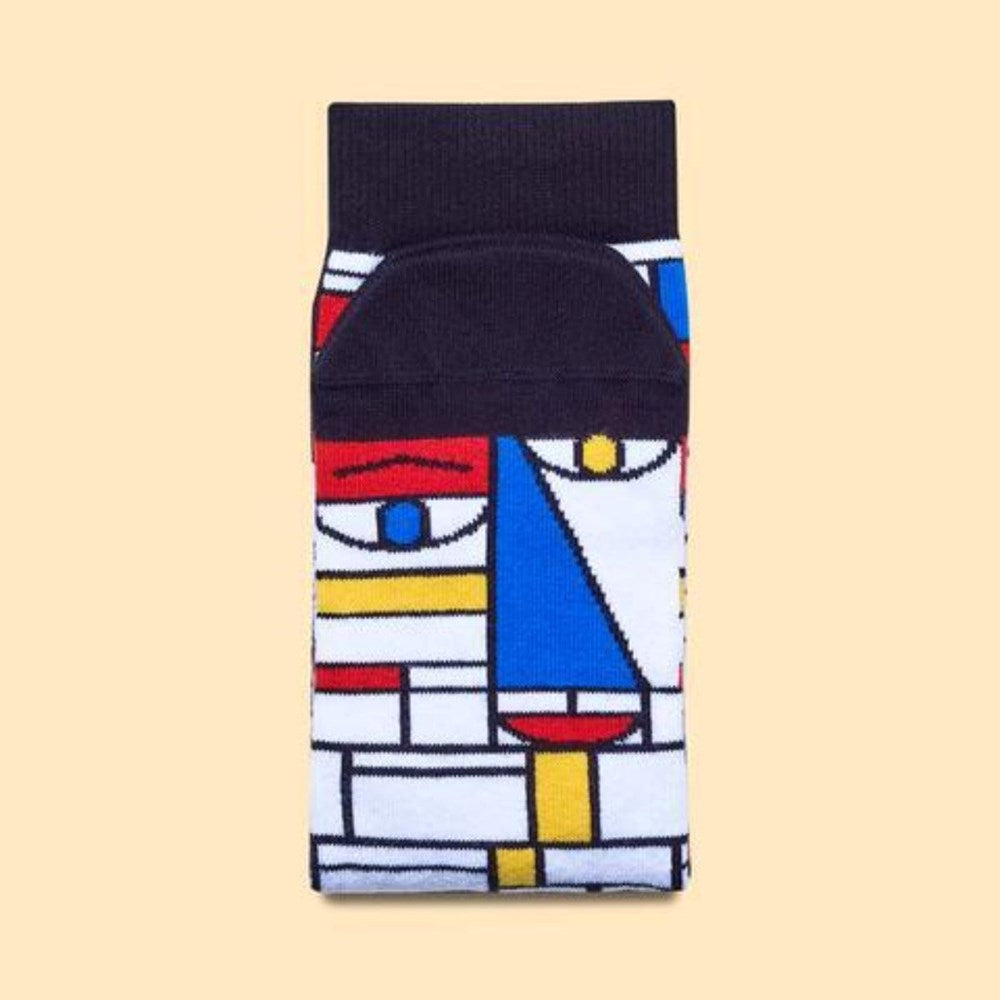 Socks | Feet Mondrian | Adult sizes
$19.95
---
Let your toes do the talking while paying homage to your favourite artist with these bold and fun socks. Just three colours, some black lines and a canvas, what more...