Printed | Author: Roger Butler
$95.00
Printed: Images by Australian artists 1942-2020 traces the history of printmaking by Australian artists during an era of dramatic changes in Australian society and the visual arts. Arranged in three sections, it begins with the innovative wartime policy initiatives of the Commonwealth. Reconstruction Scheme which laid the groundwork for crucial development in the arts.
In this period ?migr? artists and Australian artists returning home helped established printmaking societies, art galleries and publishers ? which underpinned the growing popularity of this most democratic of art forms. The second section explores the rise of political and social posters, which became one of the most dynamic forms of print practice in the 1970s and 1980s, and prints by Aboriginal and Torres Strait Islander artists which have been at the forefront of Australian art since the 1970s. The book's final section discusses the continuing responses by printmakers to key concerns of our time, focusing on the themes of land and identity.

Hardcover
29 x 24 cm
432 pages
---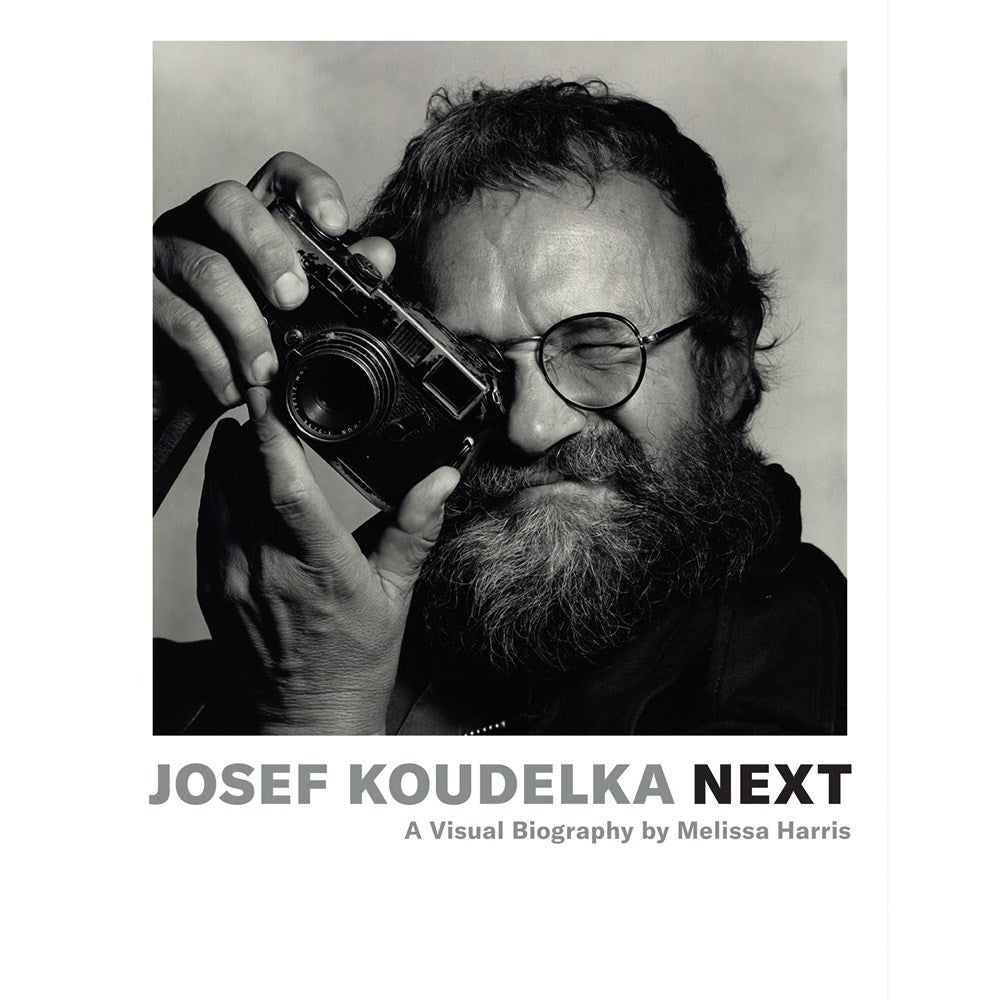 Josef Koudelka: Next: A Visual Biography | Author: Melissa Harris
$89.99
---
An intimate portrait of the life and work of one of photography's most renowned and celebrated artists. Throughout his more than sixty-year-long obsession with the medium, Josef Koudelka considers a...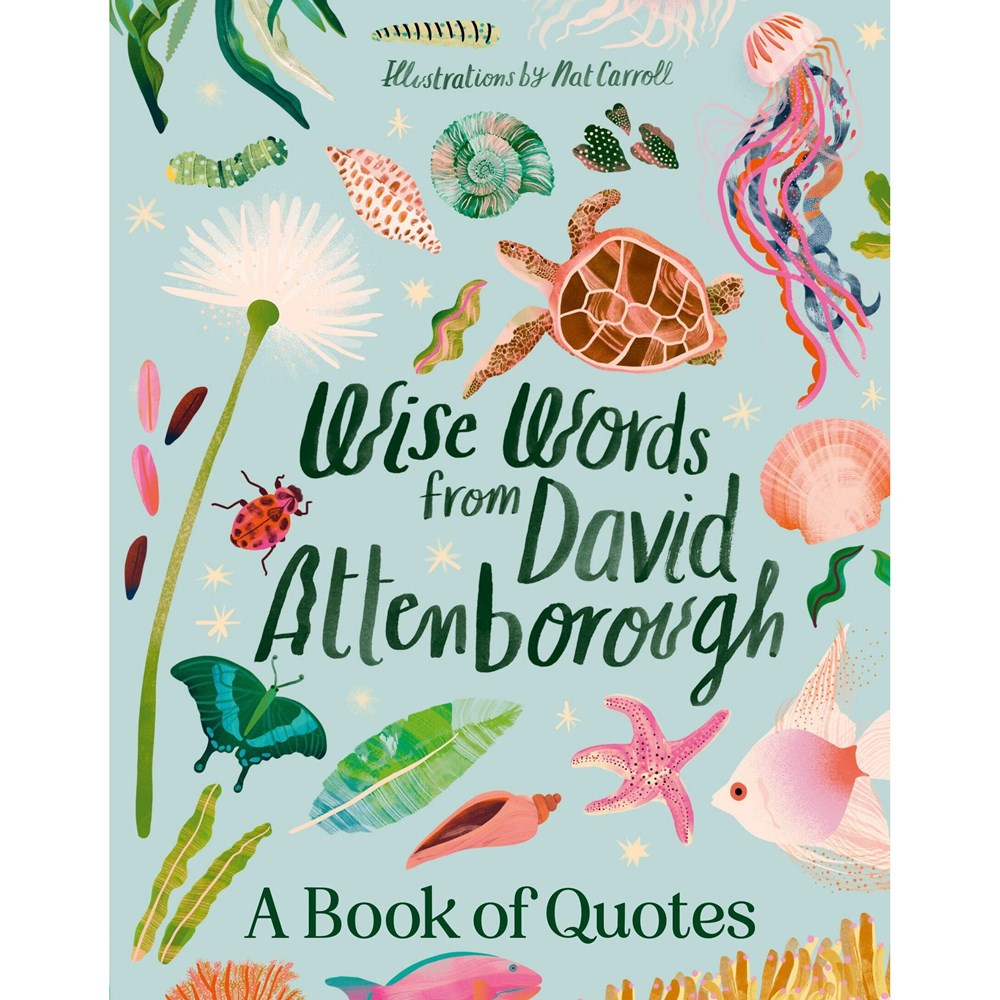 Wise Words From David Attenborough | Illustrated by Nat Carroll
$16.99
---
With his unmistakable voice and childlike wonder, Sir David Attenborough has graced our television screens since 1954. This unauthorised collection celebrates the world's favourite naturalist and his perspective on plants,...
Smash Hits Recipes: Rude Words and Ripper Feeds | Author: Nat's What I Reckon
$49.99
---
Eat like an absolute legend with 45 of Nat's all-time best recipes. Filled with hits and memories plus a solid dose of good times, rest assured, this cookbook has your...