Playing cards | Portraits | The Met
$26.95
Portraiture?the art of capturing an individual?s likeness?is a genre that traverses cultures, eras, and media. This intriguing deck of cards?brings together a handpicked selection of striking portraits from across The Met collection.
What better way to learn the language of art than with The Met, home to 5,000 years of art and artefacts? From Animals to Armor to the Arts of Asia, these?decks feature a selection of the magnificent treasures housed within this world-famous museum.?Available in multiple styles, each deck contains 52 of The Met?s most compelling exhibits along with key trivia.
Details:
52 cards
9 x 6.5 x 1.8cm
---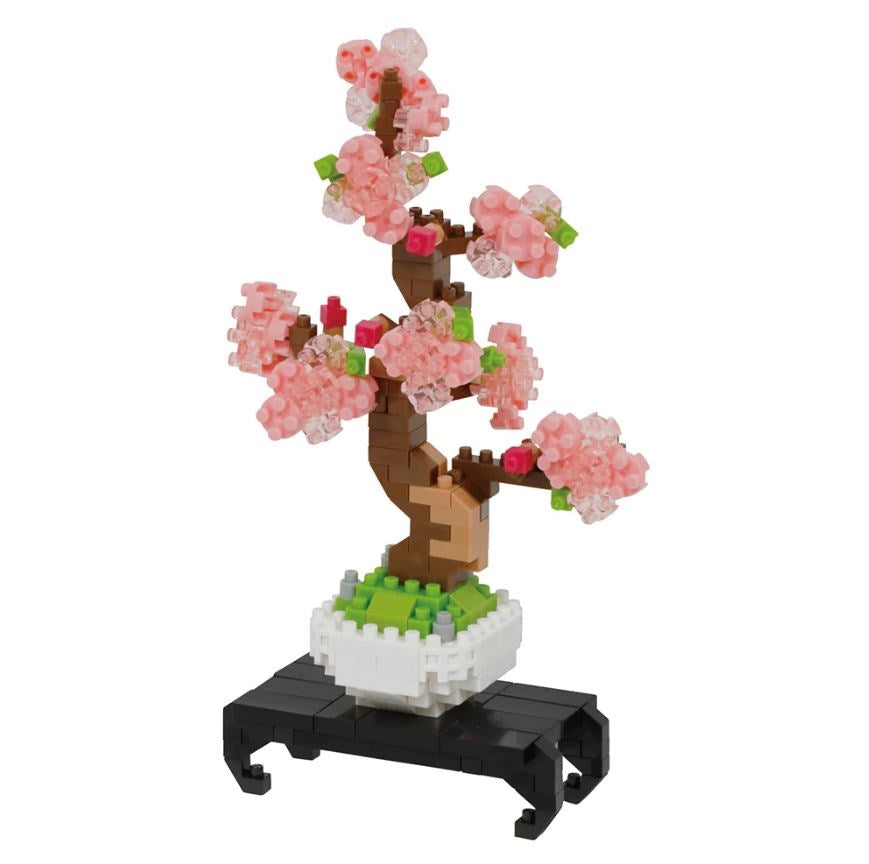 Nanoblock | Sakura Bonsai
$24.95
---
Build your own version of Tacita Dean's beautiful work Sakura (Jindai I), 2023, with this miniature sculpture from Nanoblock.Small blocks, big detail! Nanoblock is a revolutionary Japanese invention that takes block...
Bath toy | squirty sealife | assorted
$5.95
---
Fishy fun for bathtime or in the pool with this assortment of colourful rubber toys with a built-in squirter. Details:Approximately 9cm6 different designs
Putty | tri-colour glow in the dark
$19.95
---
Stretch it, squeeze it, bounce it and watch glow in the dark! The fun is endless with this goopy and glorious glow in the dark putty. A fantastic open-ended toy...