Planktonium: An Unseen World | Author: Jan van Ijken
$125.00
Planktonium is a photo project and a short film by Dutch photographer/cinematographer Jan van IJken about the unseen world of living microscopic plankton. It is a voyage into a secret universe inhabited by alien-like creatures. These stunningly beautiful, extremely diverse, and numerous organisms are unknown to most of us because they are invisible to the naked eye.
However, they are wandering beneath the surface in waters all around us and are of vital importance for all life on earth. Phytoplankton (small plant-like cells) produce half of all the oxygen on earth by photosynthesis, like plants and trees do on land. Zooplankton form the base of the food chain of aquatic life. Plankton also play an important part in the global carbon cycle.
Hardcover
30.8 x 25cm
192 pages
---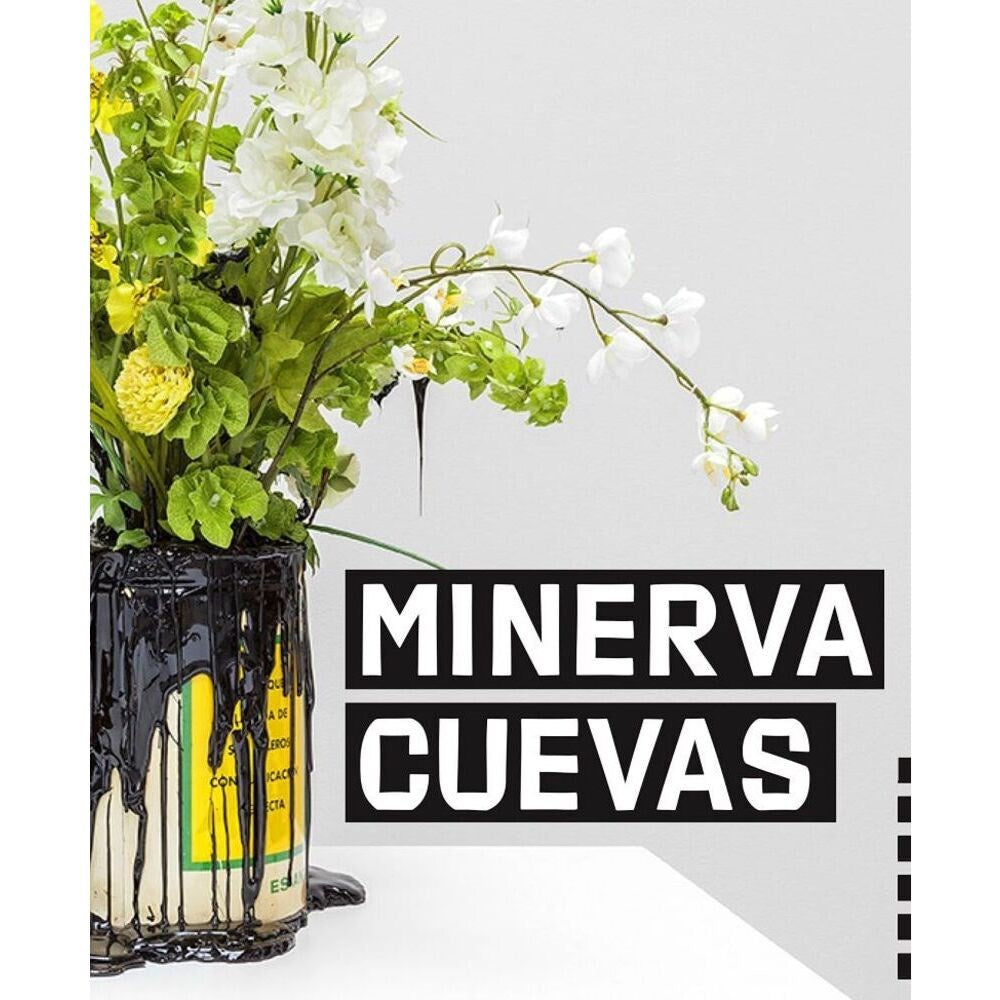 Minerva Cueva | Author: Minerva Cueva
$90.00
---
Minerva Cueva's aesthetic practice can be situated at the interface between political action and exercises of social self-determination. Among the central themes she has addressed through her work are the...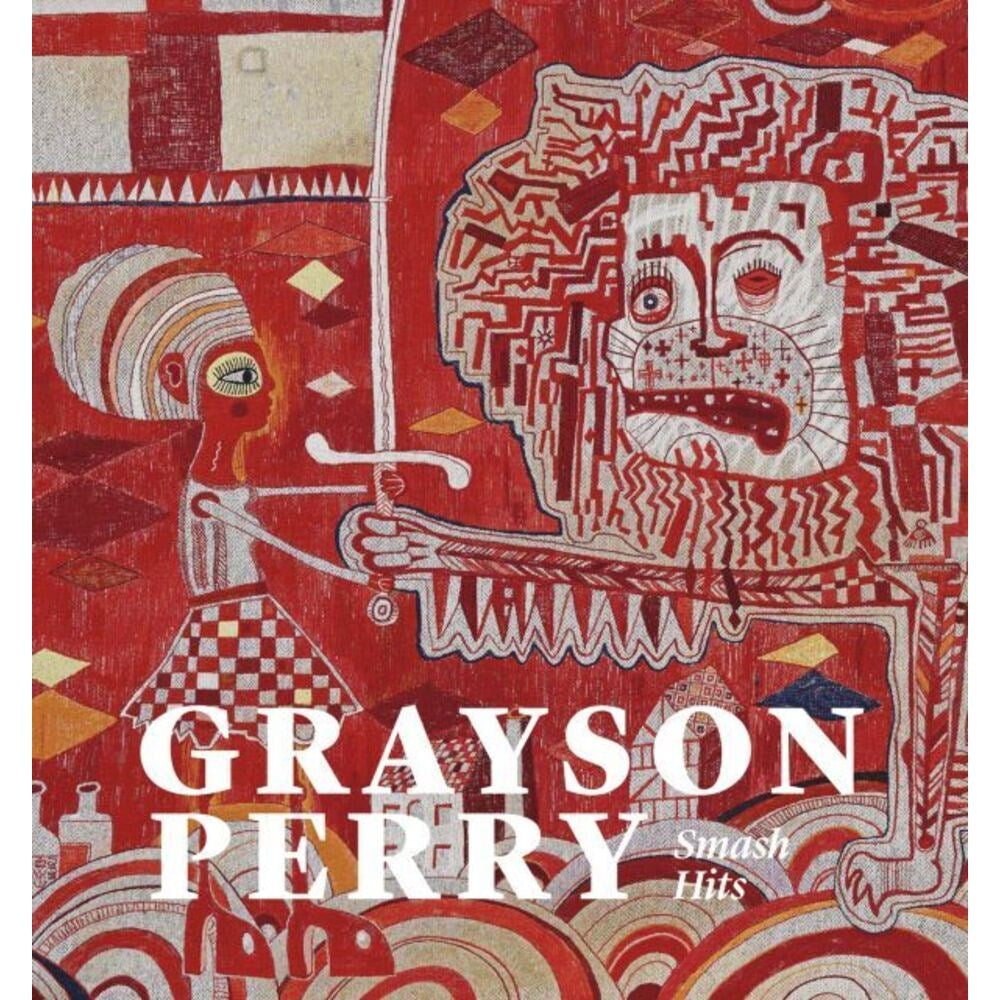 Grayson Perry: Smash Hits | Author: Grayson Perry
$56.99
---
Grayson Perry is one of Britain's most celebrated contemporary artists and cultural figures. This book, which includes first sight of new and previously unpublished works, is published to accompany the...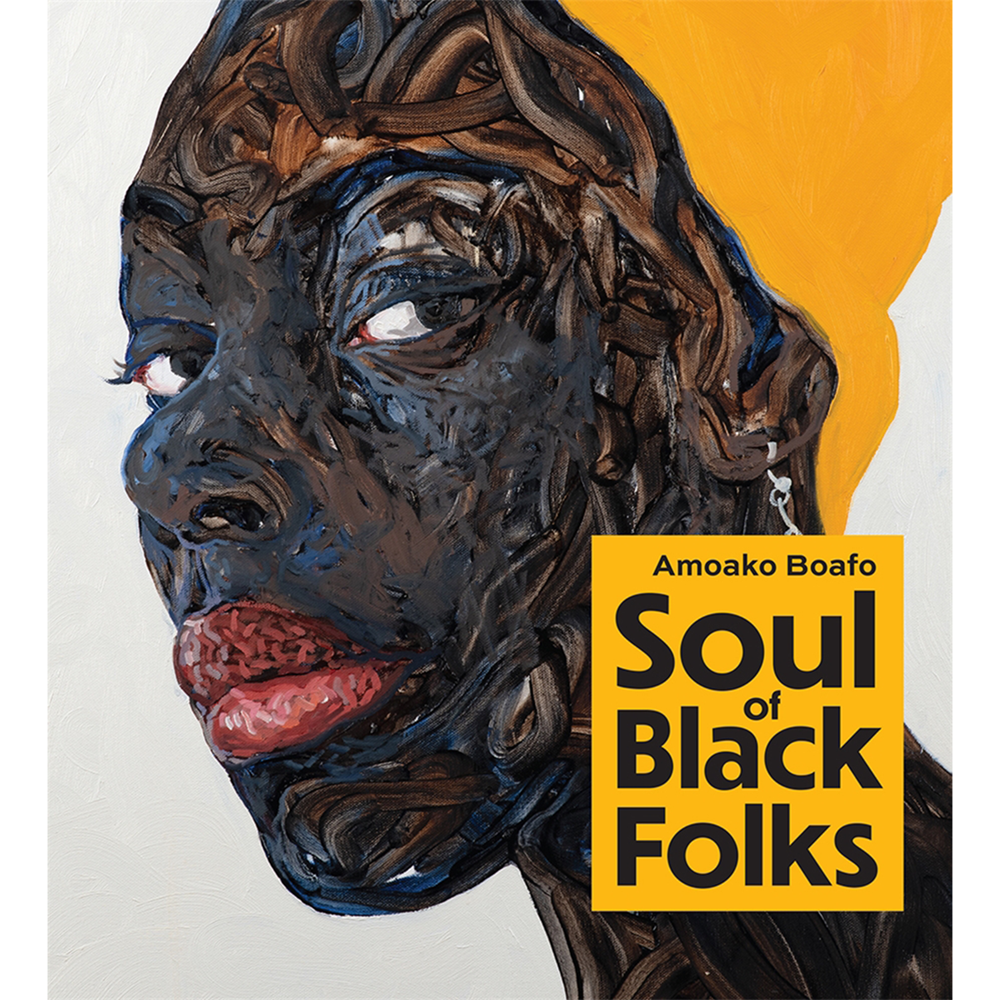 Amoako Boafo: Soul of Black Folks | Author: Larry Ossei-Mensah
$60.00
---
Published to accompany Ghanaian artist Amoako Boafo's premier museum solo exhibition, copresented by the Museum of the African Diaspora (MoAD) in San Francisco and the Contemporary Arts Museum Houston, Amoako...