Pirates and Farmers: Essays on Taste | Author: Dave Hickey
$36.99
Arguably one of the most astute critics working today, Dave Hickey's multi-decade career as a leading cultural commentator is characterised by his blend of high and mass culture and his fervent critique of the celebrity-driven culture of the 21st-century art world. Following his 2012 announcement of self-imposed exile from art criticism, this new body of essays once again questions and challenges the cultural status quo.

With his trademark humour, Hickey has declared that: 'I miss being an elitist and not having to talk to idiots' in a field that, he believes, is defined by the commoditisation of art and the self-referential tendencies of criticism itself. This new body of shorter essays by the author of Air Guitar: Essays on Art & Democracy and The Invisible Dragon: Four Essays on Beauty looks at more contemporary phenomena: super-collectors, the trope of the biennale and the loss of looking.
Paperback
22.6 x 15cm
190 pages
---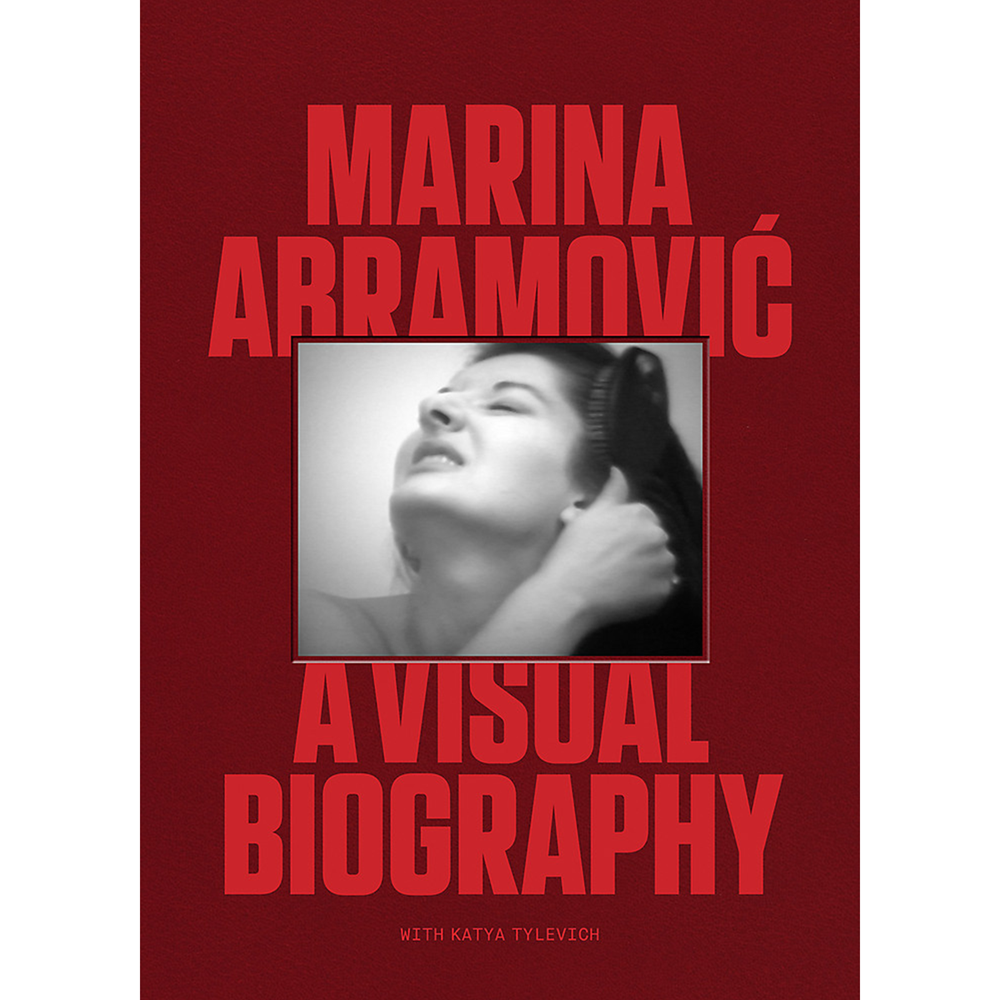 Marina Abramovic: A Visual Biography | Authors: Marina Abramovic with Katya Tylevich
$175.00
---
The definitive guide to the life and work of Marina Abramovic, the world's most famous performance artist.Combining brand-new interviews, never-before-seen images and fascinating ephemera, this book is a testament to...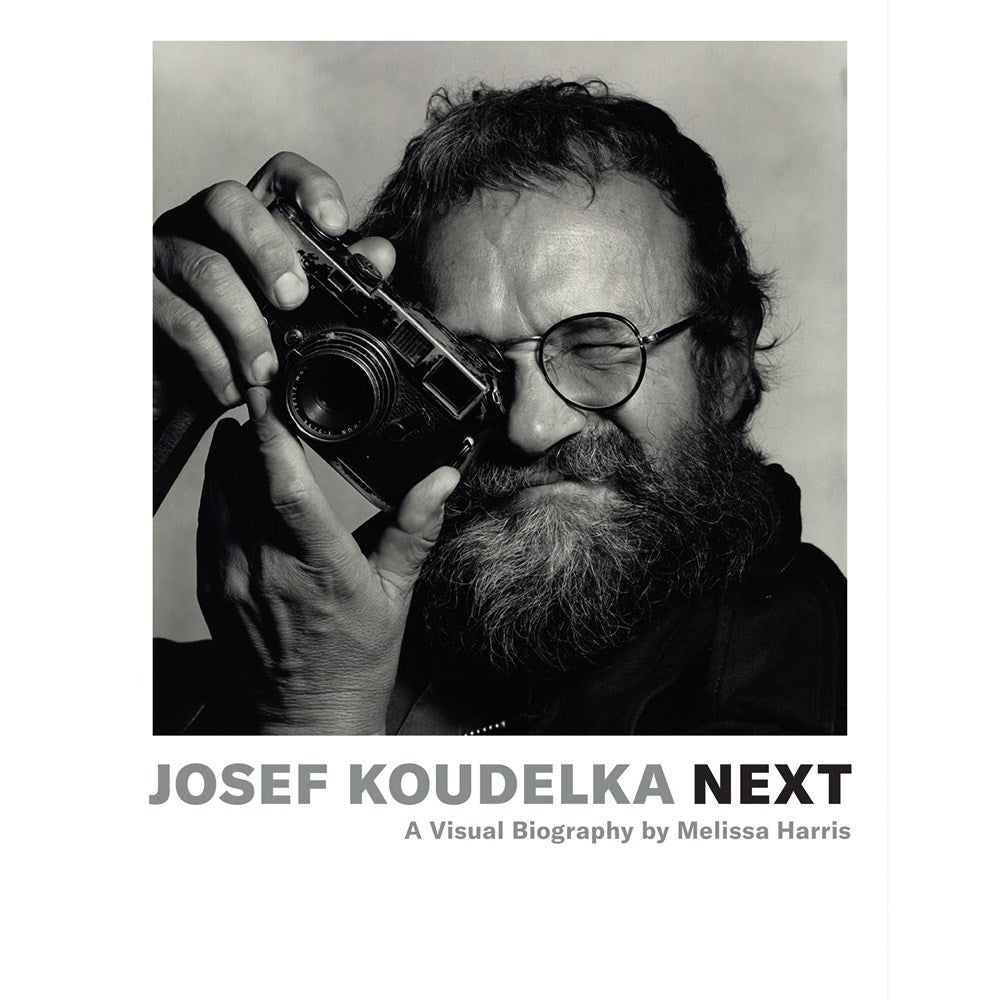 Josef Koudelka: Next: A Visual Biography | Author: Melissa Harris
$89.99
---
An intimate portrait of the life and work of one of photography's most renowned and celebrated artists. Throughout his more than sixty-year-long obsession with the medium, Josef Koudelka considers a...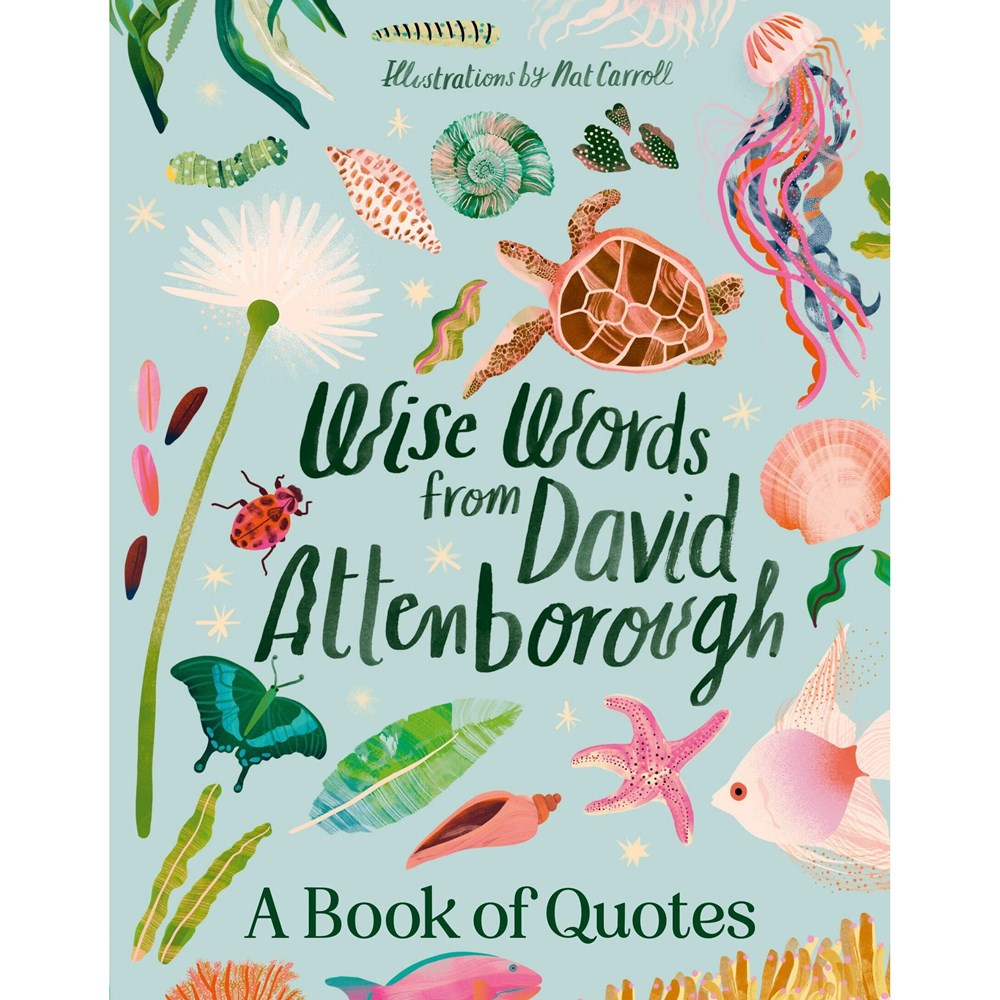 Wise Words From David Attenborough | Illustrated by Nat Carroll
$16.99
---
With his unmistakable voice and childlike wonder, Sir David Attenborough has graced our television screens since 1954. This unauthorised collection celebrates the world's favourite naturalist and his perspective on plants,...