Pigs Can't Look Up | Author: Vincent D'Onofrio
$29.99
In this spare picture book, a little girl forges a bond with a pig on her farm, taking note of the unfair truth that because their bodies evolved to forage for food on the ground, pigs can?t look up. Inspired by empathy, the little girl determines and plots to hoist the pig up to see the stars, and in doing so, sees herself.
Originally written as a tweet by actor Vincent D?Onofrio, the limited and poetic text morphs into a beautiful story of friendship and kindness in this bold and graphic picture book.
Hardcover
28.5 x 25cm
32 pages
---
Deluxe Gift Wrapping
$5.00
---
Our team are experts in gift wrapping and we can deliver your gifts beautifully wrapped in our signature colours and all tied up in gorgeous contrasting ribbon. If you are...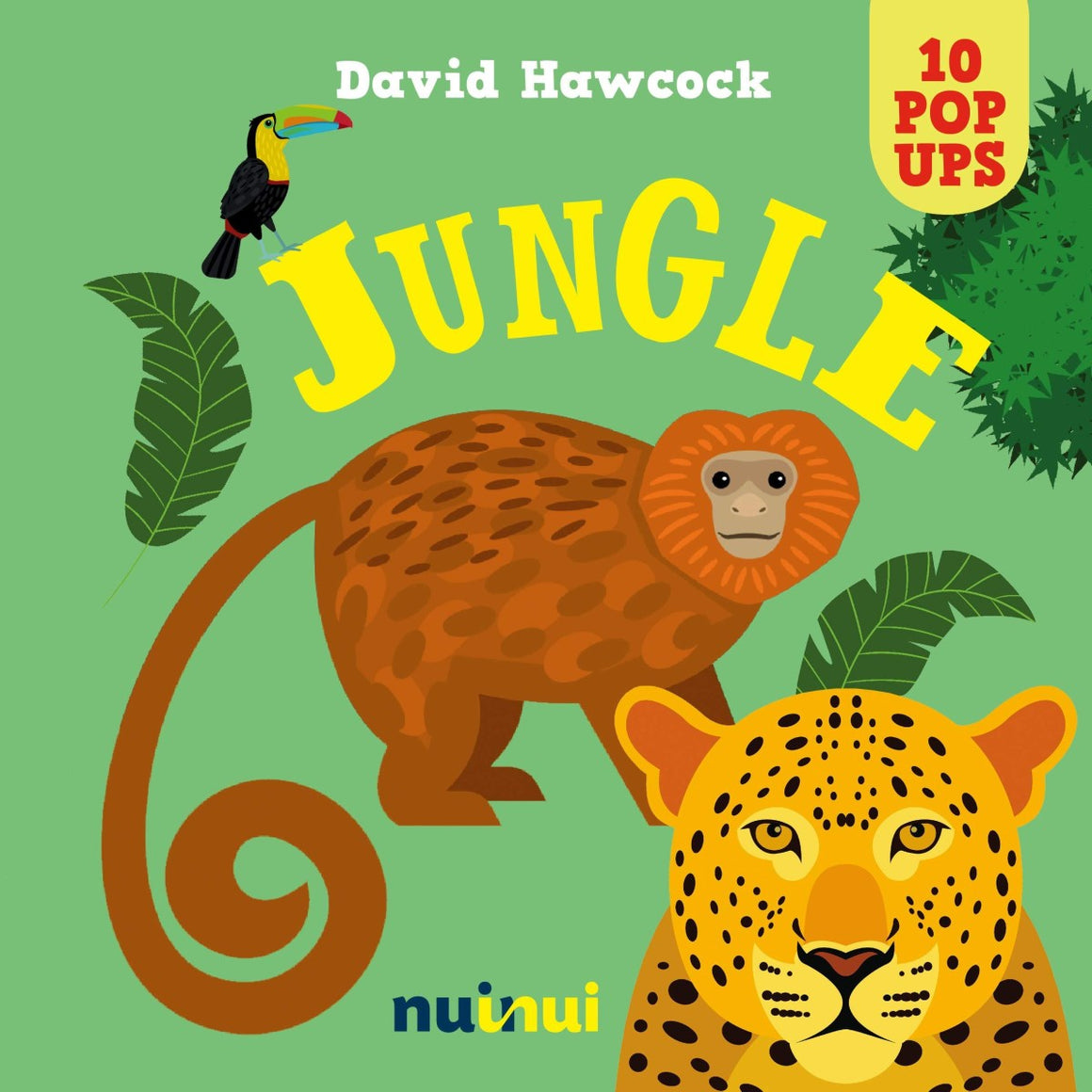 10 Pop Ups: Jungle
$22.99
---
Amazing Pop Ups for the youngest readers. Butterflies and hummingbirds, iguanas and jaguars. Discover how many incredible animals live in the jungle! In the jungle there are 30 million animal...
Sidney Opera Mouse | Author: Graham Hosking
$24.99
---
This book tells the story of "Sidney" a little mouse who dreams of becoming a singer. Unfortunately Sidney is trapped in a pet shop, but when a big storm hits,...