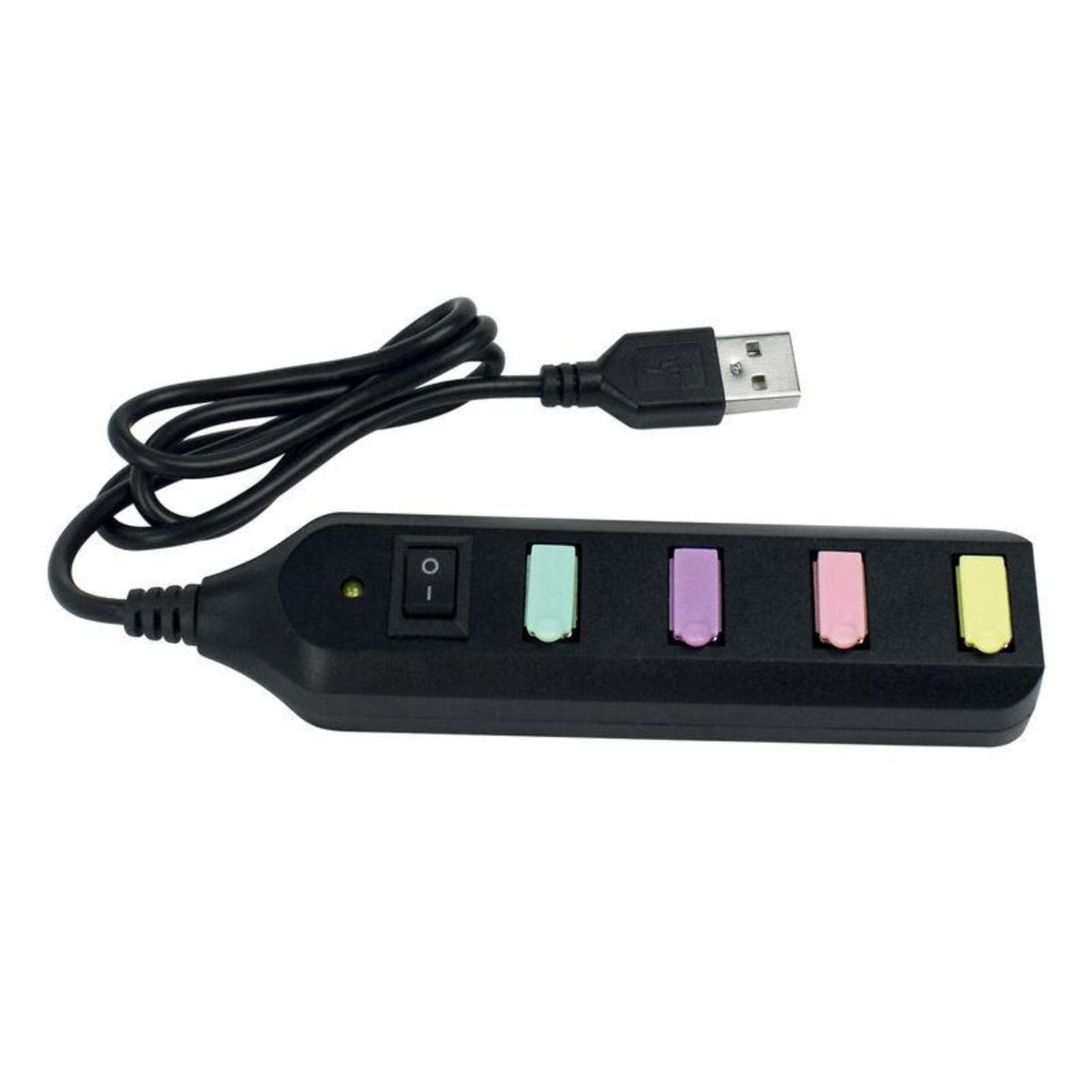 USB Hub | 4 Ports | Assorted Colours
$22.95
---
Charge your phone, sync personal data, upload photos or transfer files with this four port USB.Details: Includes four?USB charging portsCompatible with USB 1.0, 1.1, 2.0Suitable for Windows 7,8,10 and Mac...
Lamp | Lexon Mina | LED | Assorted Colours
$60.00
---
Whether you prefer a cozy warm light before bed or bright cool light to work, Lexon Mina Lamp features cool/warm LED light and adjustable dimming settings to suit your moods....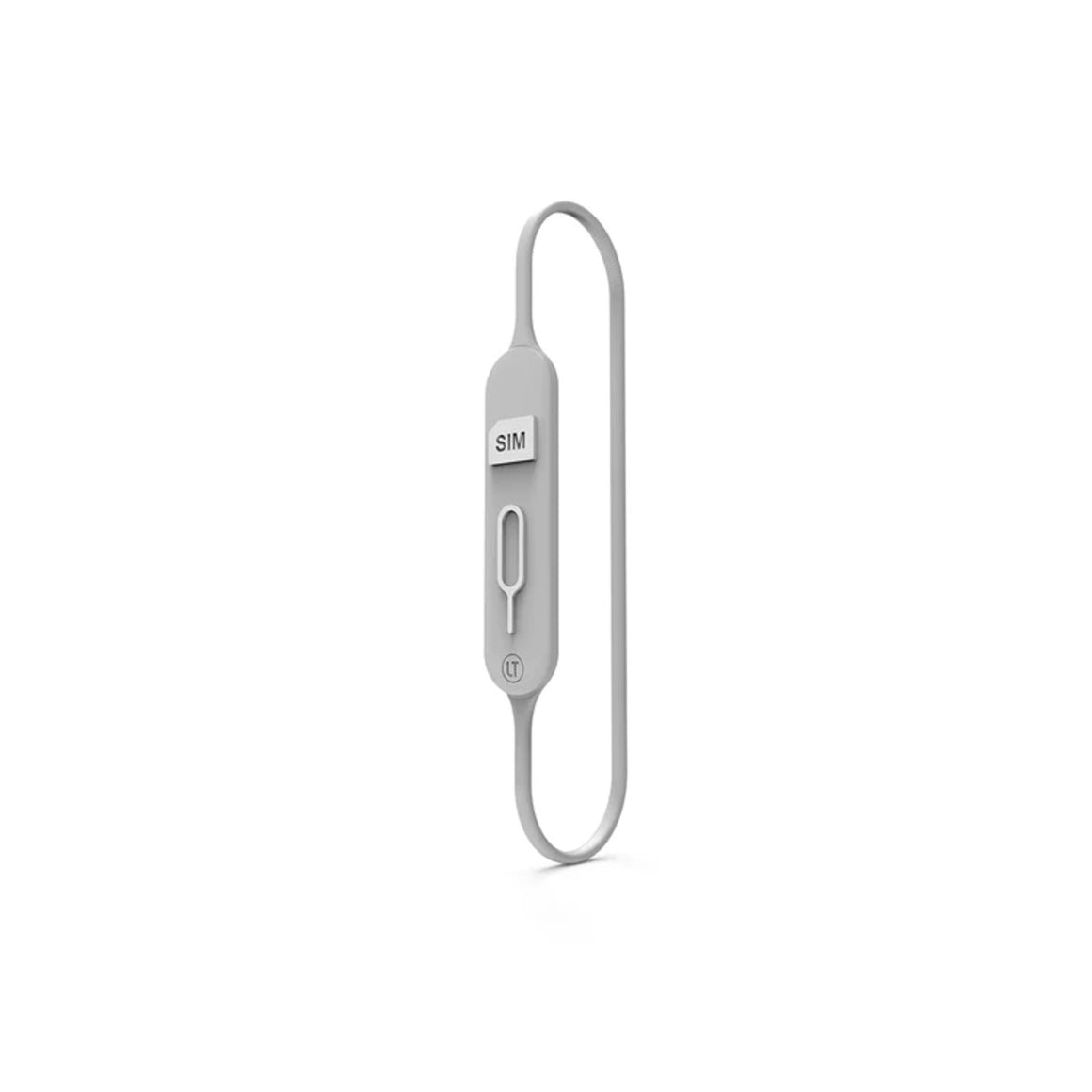 Travel Sim card holder | S-Keeper | assorted colours
$19.95
---
Do you find yourself wondering?where to keep your SIM card and removal pin?when you jet off on overseas adventures??S-keeper is here to save the day! Featuring classically?design amd sturdy silicone,...