Peter Tyndall | Edited by: Annika Aitken
$55.00
Maintaining a rigorous studio practice spanning 50 years, Peter Tyndall contemplates fundamental questions about image, language and the construction of meaning. For Tyndall, making art is a collective endeavour and the interconnectedness of all things is at the core of his practice. He reminds us that we are not alone, and the viewer is an active participant in the art-making process. Reflecting on his unwavering commitment to this way of seeing the world, and the process of making art, this book reveals the incredible breadth of innovation possible within the parameters Tyndall sets himself.

Celebrating Tyndall?s remarkable career and published to coincide with the artist?s first major retrospective exhibition in 2023, Peter Tyndall features new scholarship on Tyndall?s practice, spanning the artist?s paintings and drawings, correspondence art, protest banners and objects and ephemera from the artist?s experimental music group SLAVE GUITARS.
Hardcover
26 x 20.5cm
176 pages
---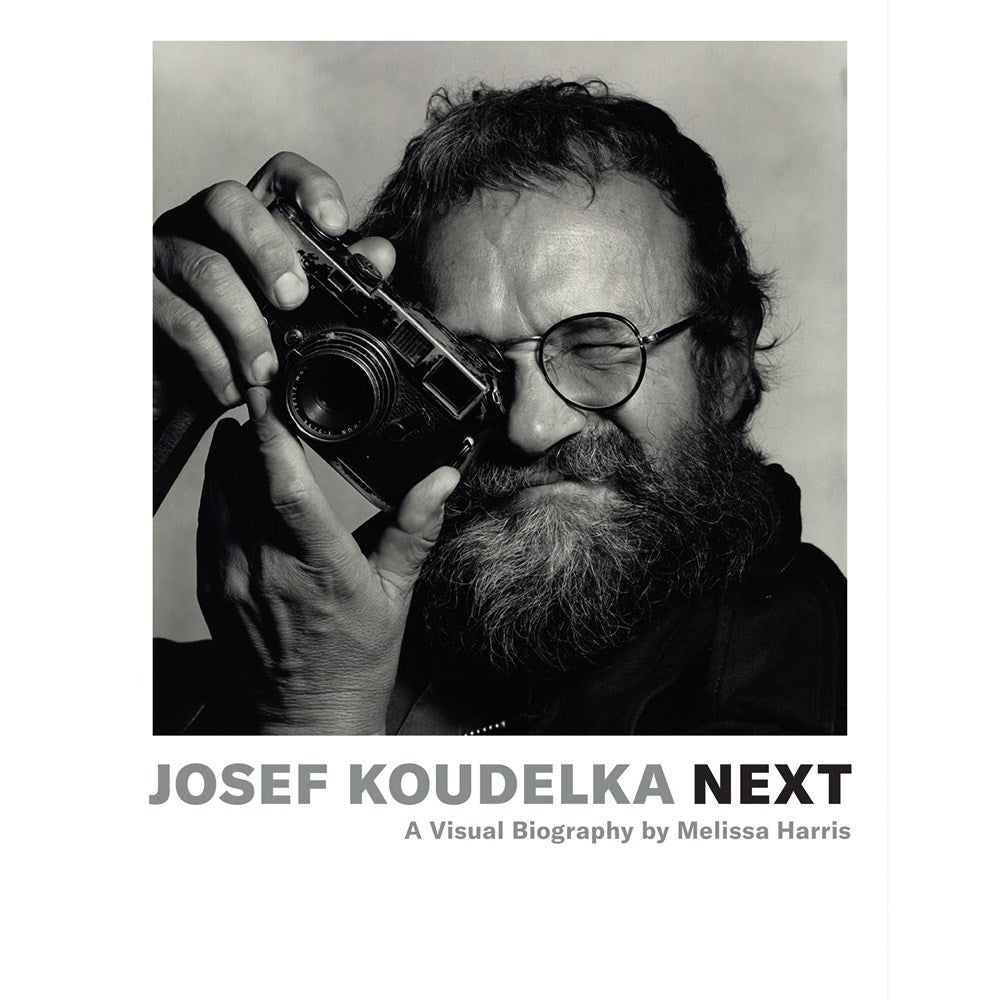 Josef Koudelka: Next: A Visual Biography | Author: Melissa Harris
$89.99
---
An intimate portrait of the life and work of one of photography's most renowned and celebrated artists. Throughout his more than sixty-year-long obsession with the medium, Josef Koudelka considers a...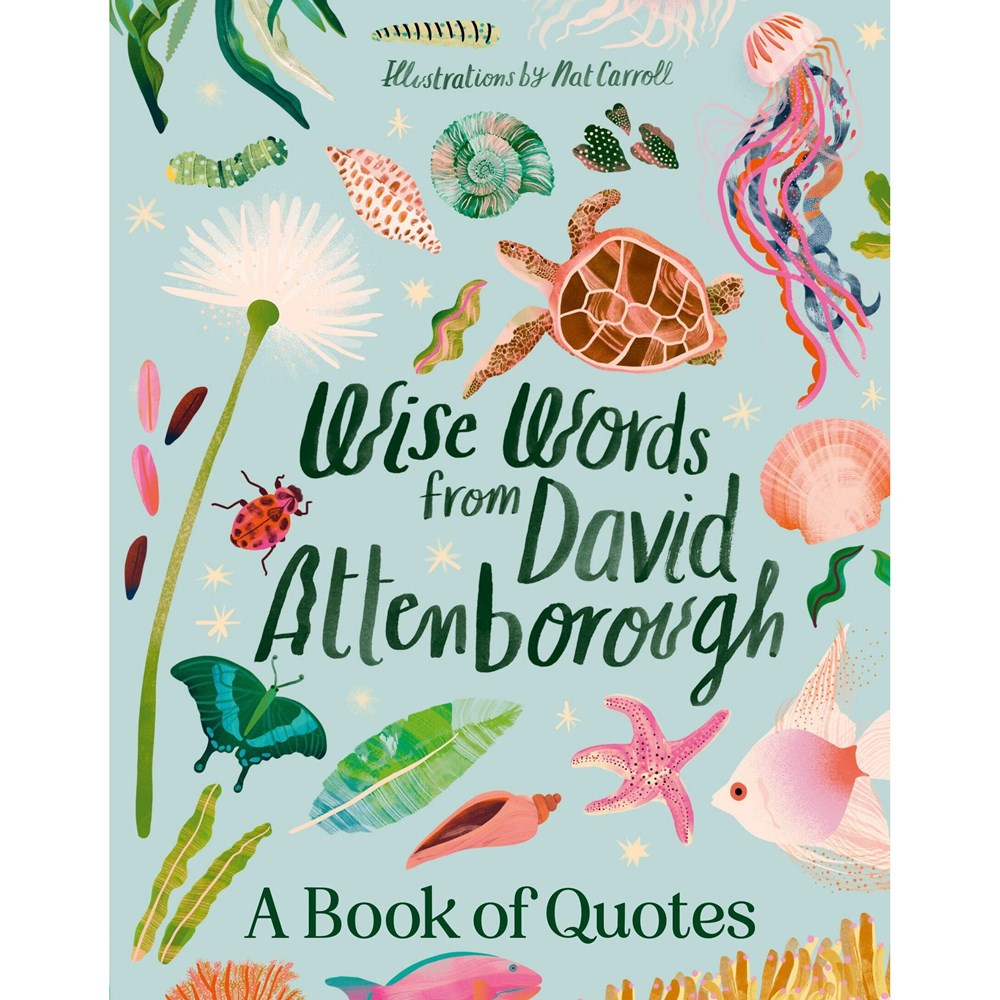 Wise Words From David Attenborough | Illustrated by Nat Carroll
$16.99
---
With his unmistakable voice and childlike wonder, Sir David Attenborough has graced our television screens since 1954. This unauthorised collection celebrates the world's favourite naturalist and his perspective on plants,...
Smash Hits Recipes: Rude Words and Ripper Feeds | Author: Nat's What I Reckon
$49.99
---
Eat like an absolute legend with 45 of Nat's all-time best recipes. Filled with hits and memories plus a solid dose of good times, rest assured, this cookbook has your...