Pause: 100 moments of calm | Author: Summersdale
$17.99
I breathe in calm. I breathe out calm. Modern life can be fast-paced and stressful, so we all need a way to press pause from time to time.
With simple mindfulness techniques, self-care ideas, and easy ways to relax, this little book will be your pocket guide to finding moments of peace, reflection and calm in every day.
Hardcover
13.6 x 10cm
160 pages
---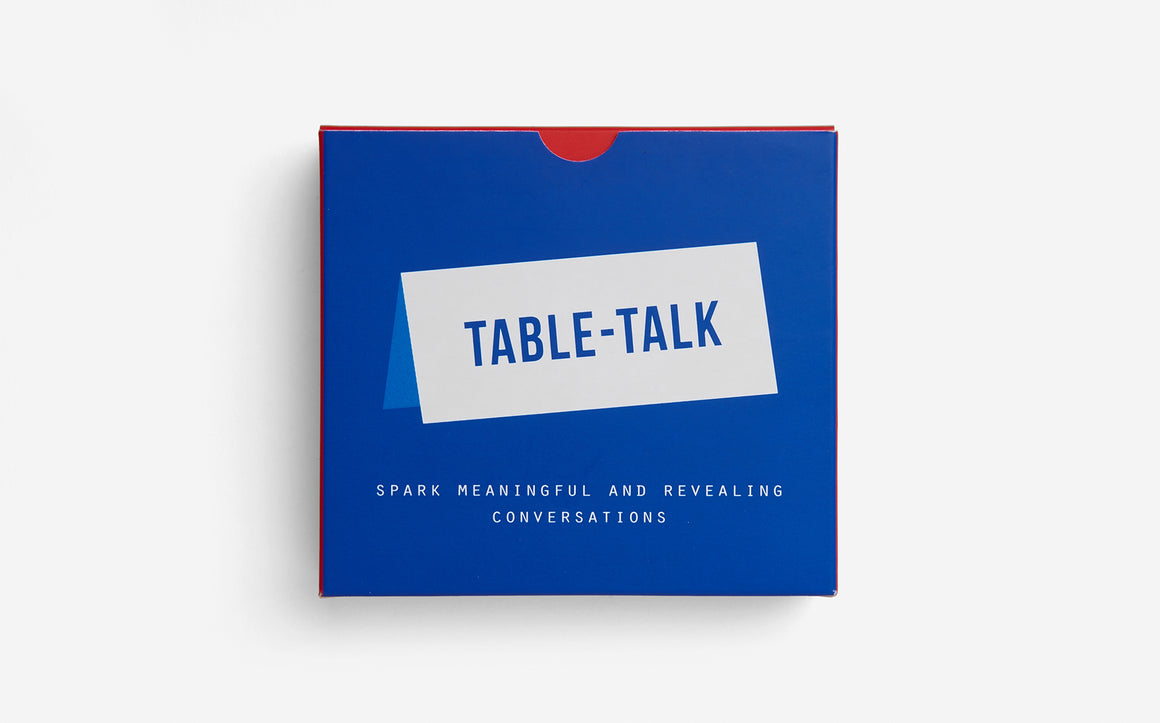 Card set | Table talk place cards | The School of Life
$37.95
---
A meal with friends is only ever as good as the questions we ask one another. Too often, we fall back on polite but not so inspired staples: 'Have you...
Great Ideas: Writings From the Zen masters | Author: Various
Back in stock soon. $14.99
---
These are unique stories of timeless wisdom and understanding from the Zen Masters. With rich and fascinating tales of swords, tigers, tea, flowers and dogs, the writings of the Masters...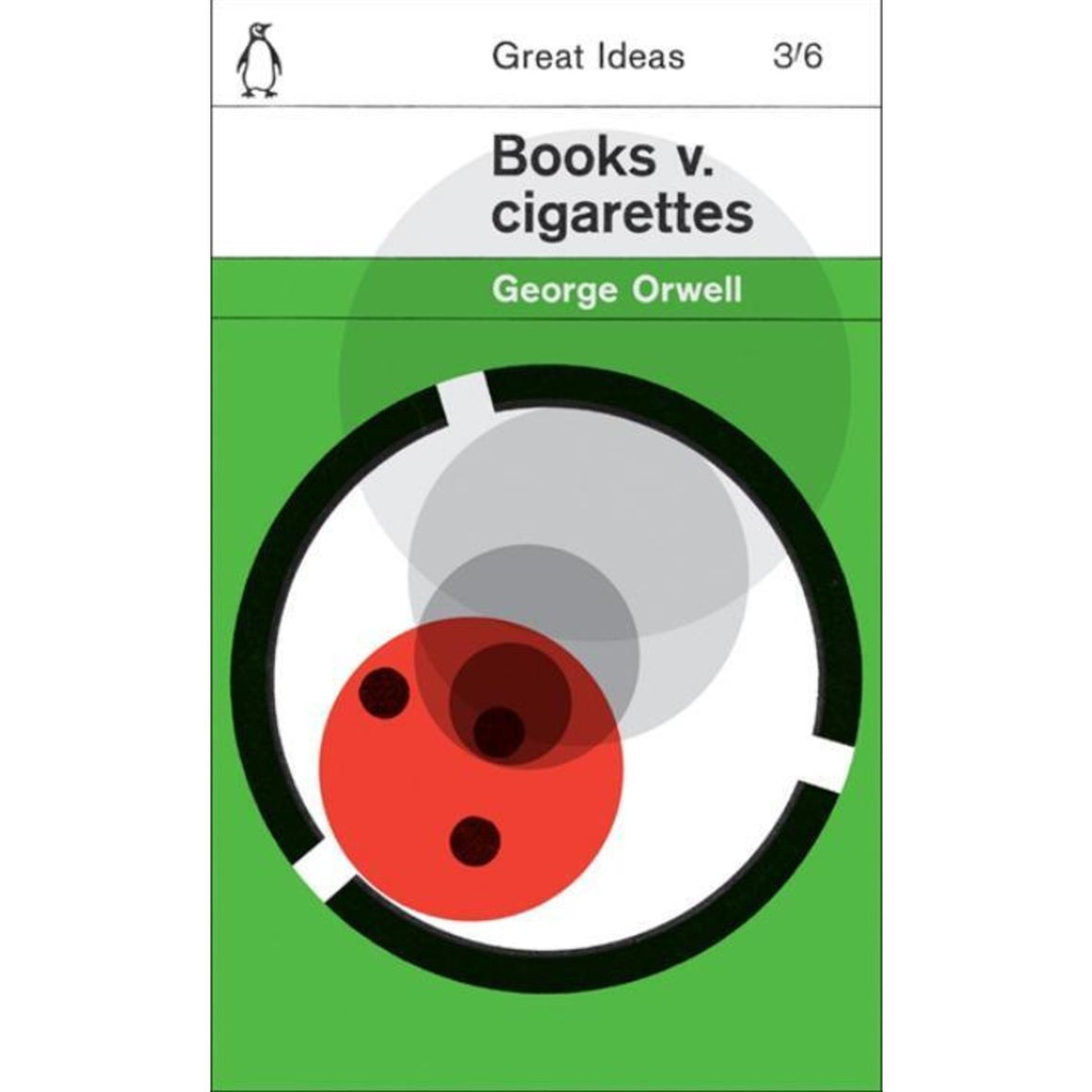 Great Ideas: Books V. Cigarettes | Author: George Orwell
Back in stock soon. $9.95
---
Beginning with a dilemma about whether he spends more money on reading or smoking, George Orwell's entertaining and uncompromising essays go on to explore everything from the perils of second-hand...