Over the Rainbow
$34.95
A tactile and sophisticated version of this playroom classic. 5 stacking rainbow arches made from food-grade, dishwasher-safe silicone.
Layer them, explore what shapes can be made standing up and on their side, nestle together, balance on top. Each arch has a unique pattern relating to the garden. Press into playdough to reveal the shapes. Add to bath time, sensory play fun or in the dirt and sand in the garden.
Details:
5 Silicone Arches
Each arch has a unique pattern with garden images
Press into playdough and reveal playful shapes
Practice balancing by stacking the arches
Dimensions: 8.9 x 17.5 x 5cm
Recommended Age: 9months+
Over the Rainbow?can be?cleaned using a steriliser, placed in a dishwasher, or washed with warm soapy water.?Freezer safe and dishwasher safe.?
---
My Momma Zo | Author: Kelly Allen
$19.99
---
Happy families come in many shapes and sizes. Molly's includes Momma Zo, Mommy Kel, George, and Ziggy the dog. Whether they are taking trips to the beach or staying at...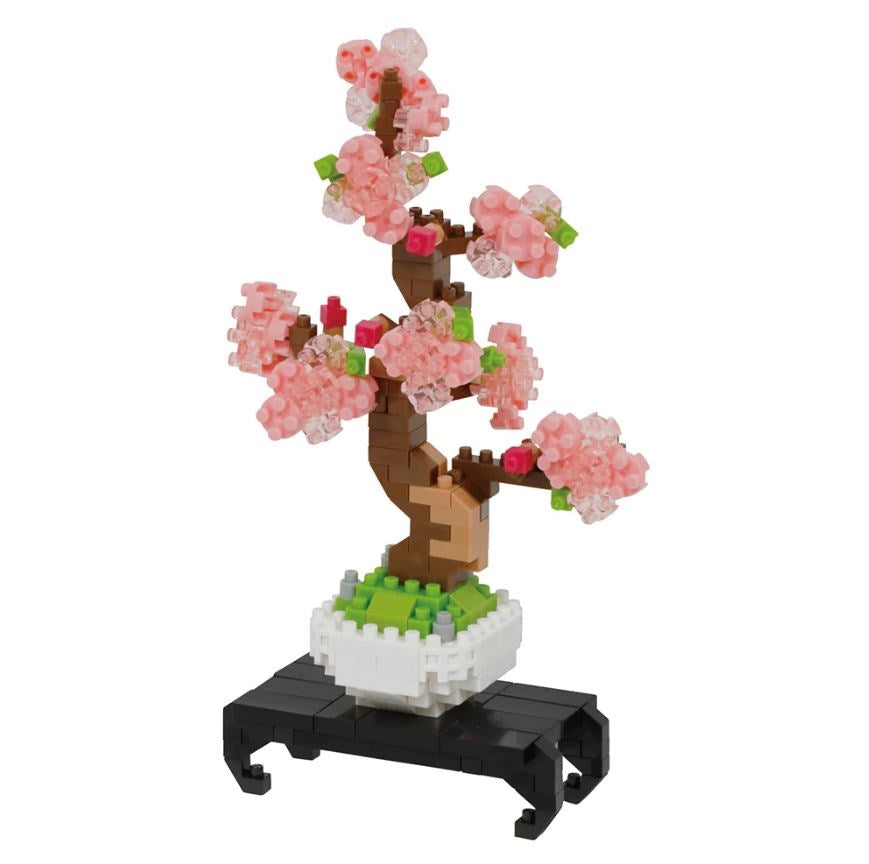 Nanoblock | Sakura Bonsai
$24.95
---
Build your own version of Tacita Dean's beautiful work Sakura (Jindai I), 2023, with this miniature sculpture from Nanoblock.Small blocks, big detail! Nanoblock is a revolutionary Japanese invention that takes block...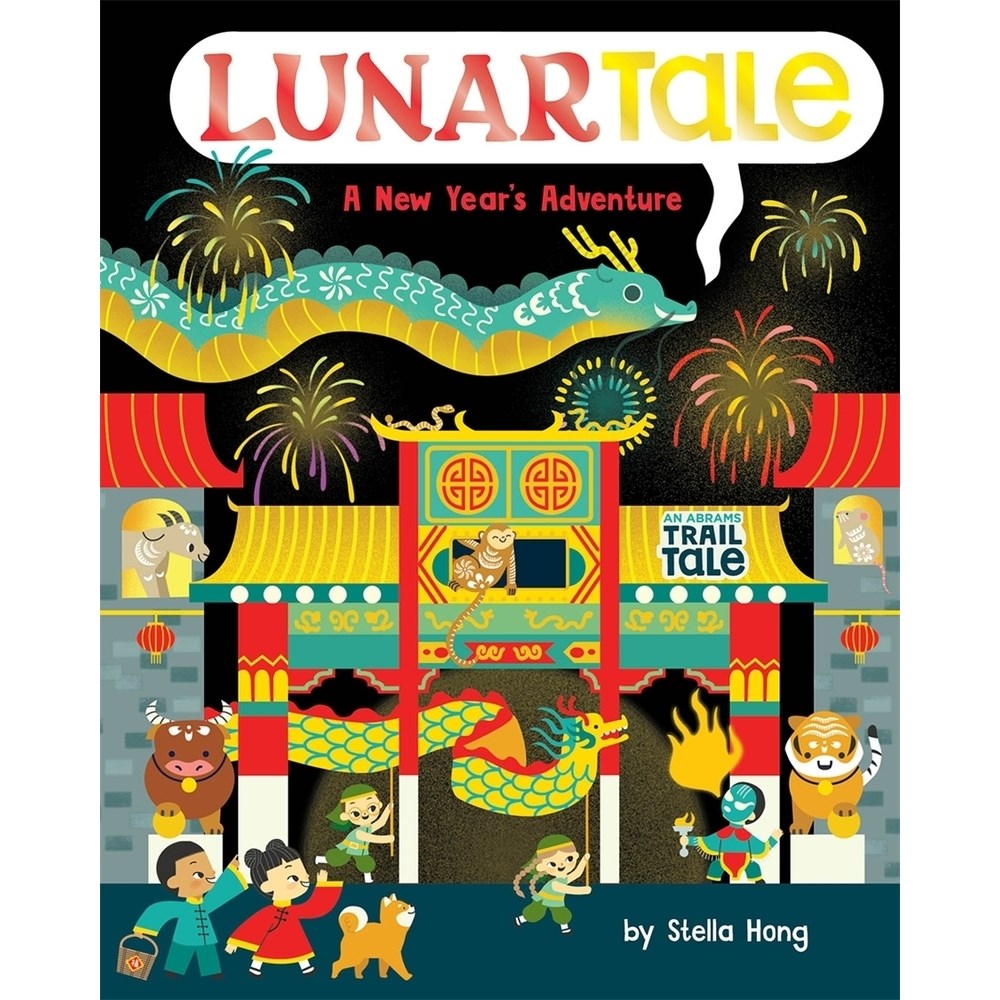 LunarTale (An Abrams Trail Tale): A New Year's Adventure | Author: Stella Hong
$24.99
---
The Abrams Trail Tale series takes readers on unforgettable holiday-themed adventures. This new tale, written and illustrated by Stella Hong, follows a brother and sister on their way to Grandma's...