ORLAN: Six Decades | Edited by: Gabriele Schor
Back in stock soon. $80.00
Paris-based performance artist Orlan (born 1947) is legendary for her provocative performance art, particularly her body modifications, dubbed by her L'Art charnel (carnal art). That the body is political is evident in all her works; in 1989, she transformed Gustave Courbet's famous painting?'
L'origine du monde'
?into?'
L'origine de la guerre'
?by replacing the vulva with the phallus. This work is emblematic of her lifelong dedication to deconstructing traditional iconography of the feminine.

This catalog, published in tandem with an exhibition in Vienna, traverses the six decades of Orlan's oeuvre, revisiting her early performances in particular, while also representing her most recent creations. Notably, the artist's robot?
ORLAN-O?DE
?(2018) is presented in the book via "ORLAN avatars," which can be animated through an augmented reality app.
Hardcover
22.8 x 28cm
304 pages
---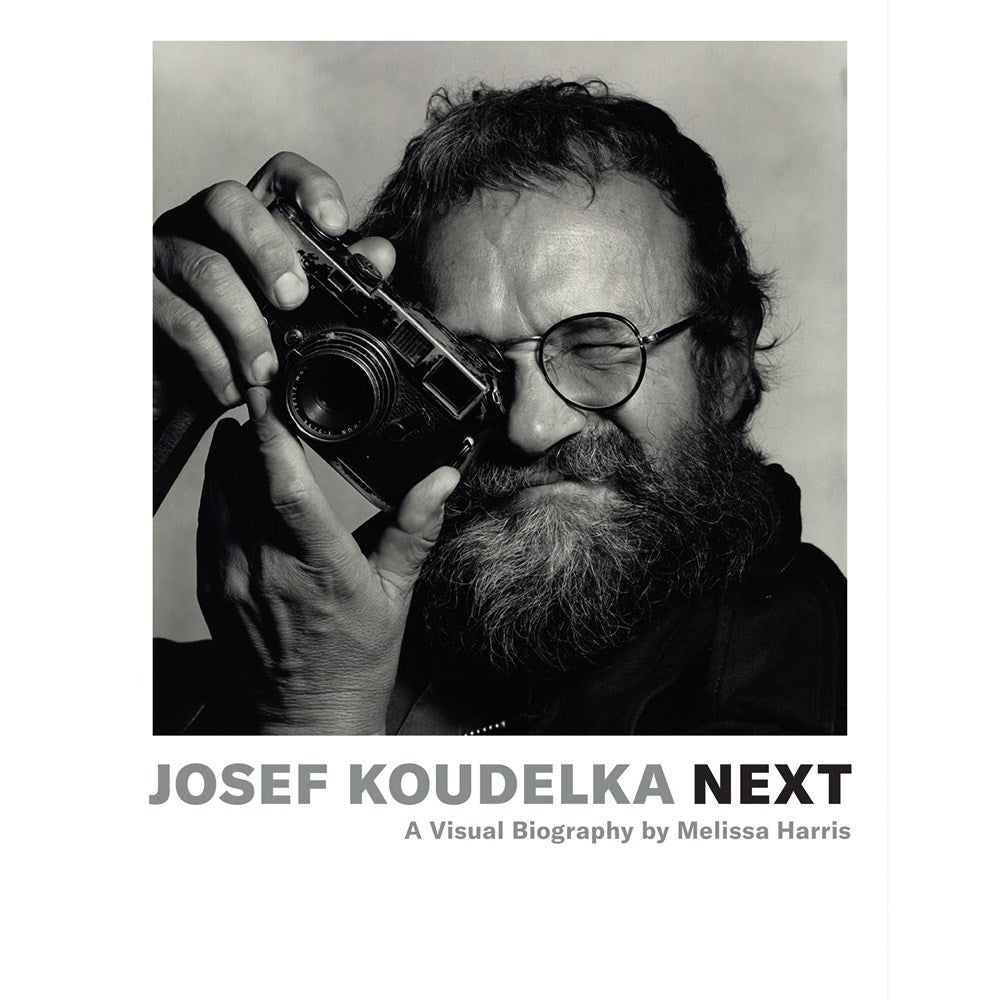 Josef Koudelka: Next: A Visual Biography | Author: Melissa Harris
$89.99
---
An intimate portrait of the life and work of one of photography's most renowned and celebrated artists. Throughout his more than sixty-year-long obsession with the medium, Josef Koudelka considers a...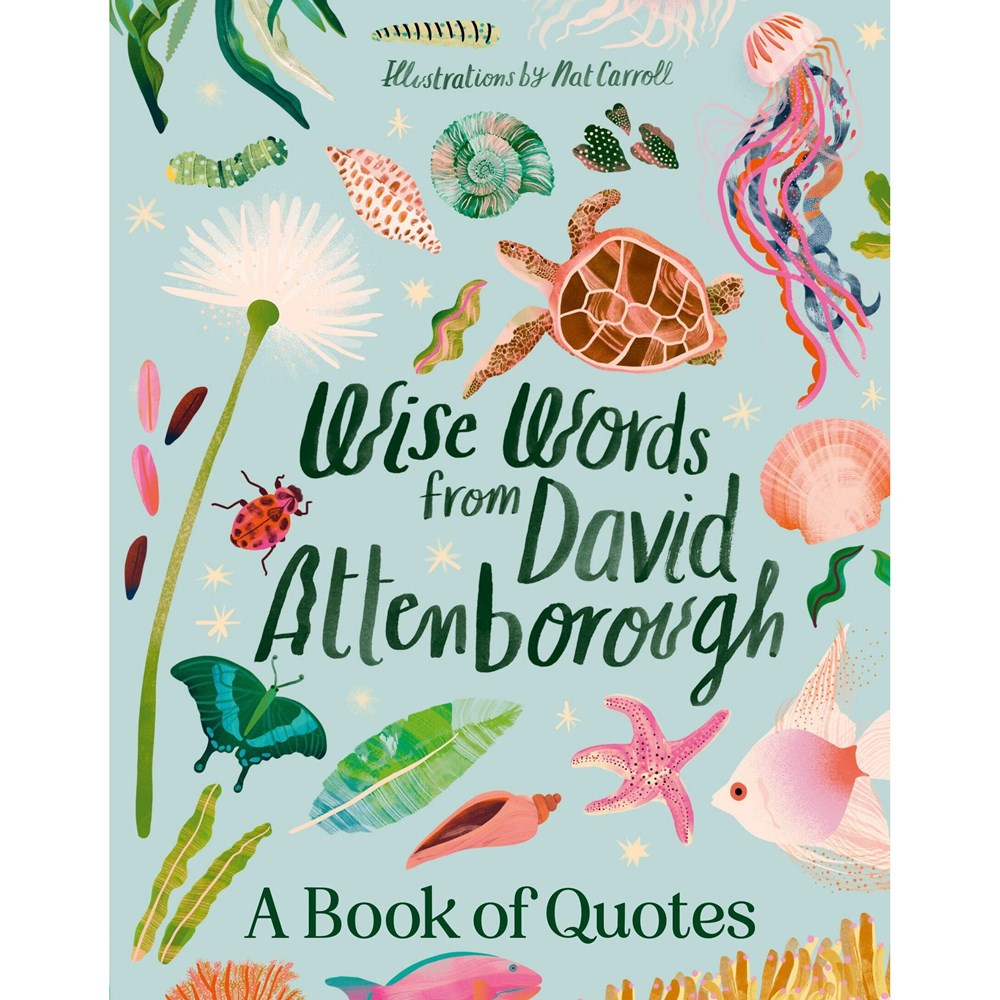 Wise Words From David Attenborough | Illustrated by Nat Carroll
$16.99
---
With his unmistakable voice and childlike wonder, Sir David Attenborough has graced our television screens since 1954. This unauthorised collection celebrates the world's favourite naturalist and his perspective on plants,...
Smash Hits Recipes: Rude Words and Ripper Feeds | Author: Nat's What I Reckon
$49.99
---
Eat like an absolute legend with 45 of Nat's all-time best recipes. Filled with hits and memories plus a solid dose of good times, rest assured, this cookbook has your...