One Thousand Years of Manga | Author: Brigitte Koyama-Richard
Back in stock soon. $49.99
As contemporary as this graphic art form may appear to readers outside of Japan, manga has, in fact, deep roots in Japanese culture, drawing on centuries-old artistic traditions: traces can be found in seventh century temple paintings, folding screens decorated with comic characters, and painted medieval Emakimono scrolls. The more familiar manga comics of today echo similar themes, both light and serious, and draw on narrative forms present in the sagas and skits from Japan's rich cultural heritage.
One Thousand Years of Manga?is both a rich documentary account and a visual delight with over 400 illustrations, many never before seen outside of Japan. A thorough exploration of the sources of manga, this book makes it possible to understand how this mass-produced cultural artifact - aimed at adults as much as at children - has developed into an essential facet of Japanese culture that is now enjoyed across the globe.
Paperback
26.8 x 22.4cm
256 pages
---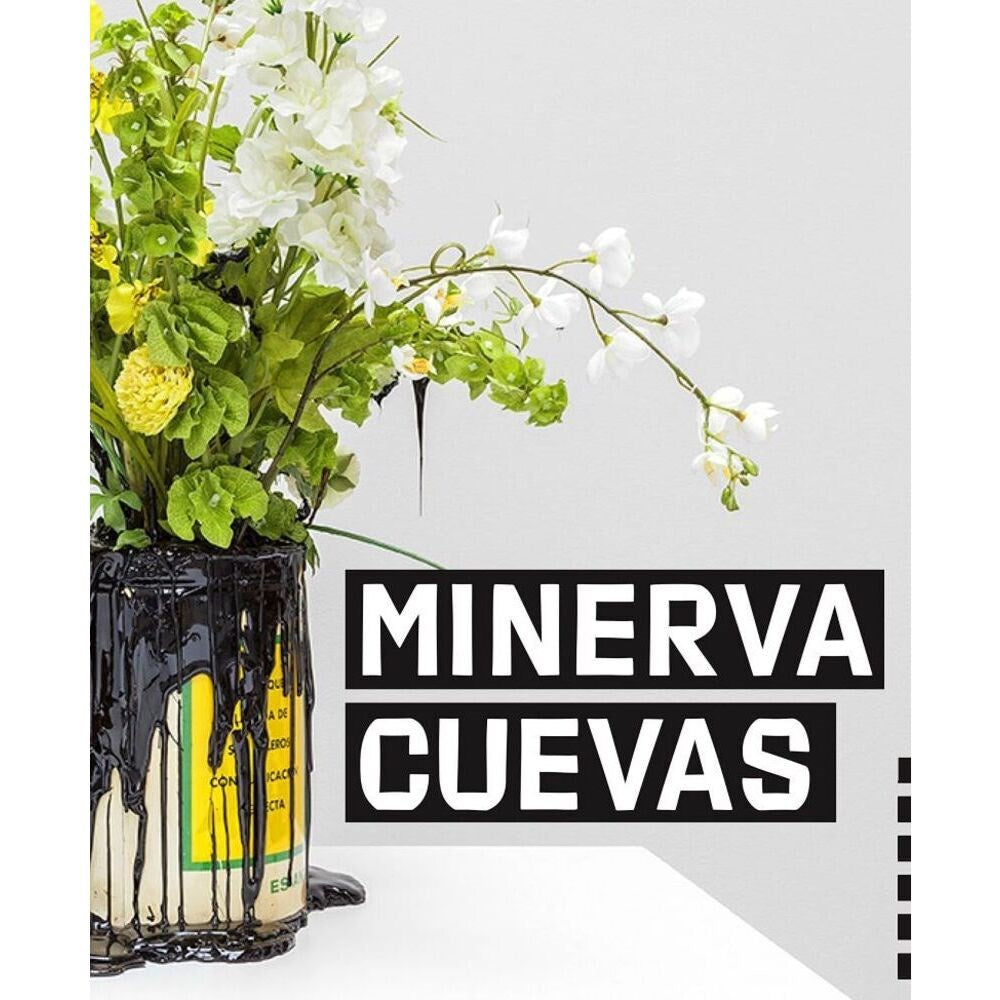 Minerva Cueva | Author: Minerva Cueva
$90.00
---
Minerva Cueva's aesthetic practice can be situated at the interface between political action and exercises of social self-determination. Among the central themes she has addressed through her work are the...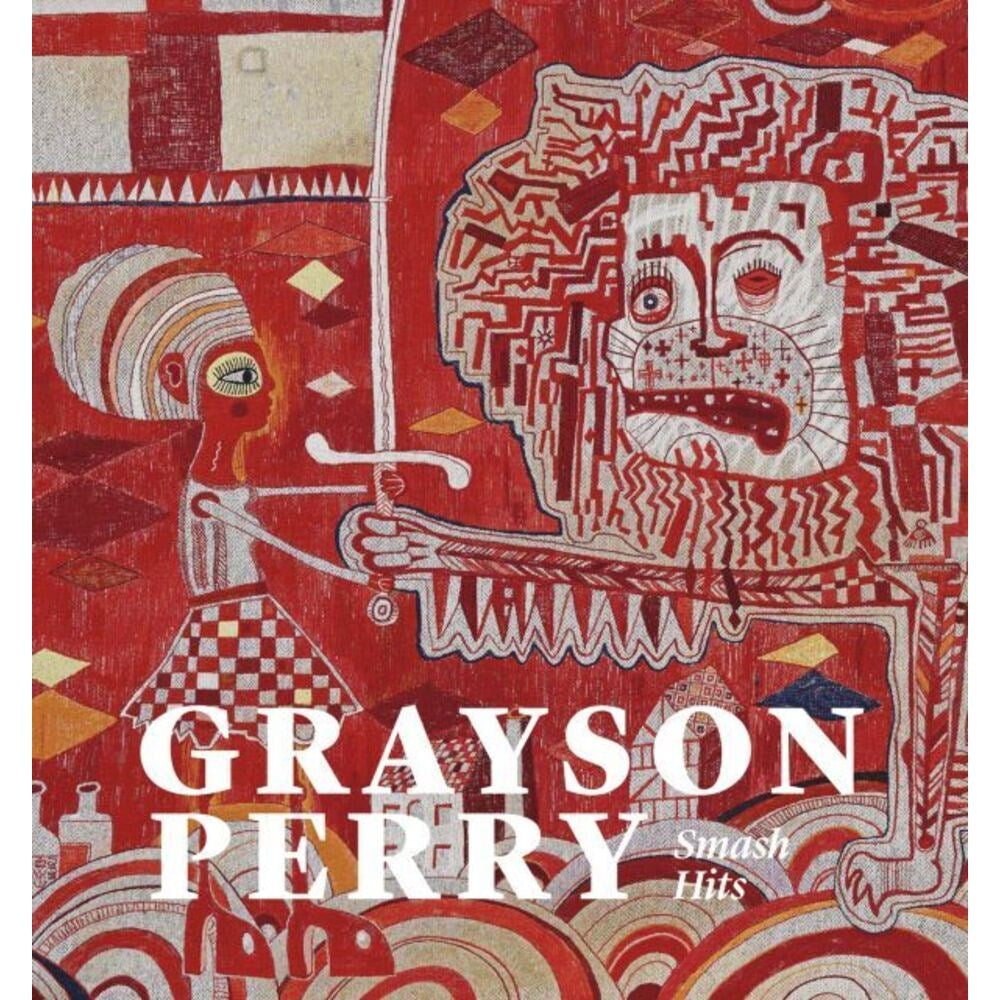 Grayson Perry: Smash Hits | Author: Grayson Perry
$56.99
---
Grayson Perry is one of Britain's most celebrated contemporary artists and cultural figures. This book, which includes first sight of new and previously unpublished works, is published to accompany the... Tina Modotti | Author: Isabel Tejeda Martin
$130.00
---
Embracing every aspect of Modotti's brief but stellar career and filled with archival images and insightful essays, this is certain to be the definitive reference work on a photographer whose...