Old Dar: My Grandfather | Author: Rex Greeno
$39.95
Having worked for a number of years to compile his memories and experiences, Tasmanian Aboriginal artist and boatmaker, Rex Greeno's first book tells the tale of his grandfather: a fisherman, a story teller and a proud Aboriginal man.
The Influence his 'Old Dar' had over Rex's life is significant and this story is beautifully told, alongside sketches and images of Rex's life growing up on the islands, and how his Dar has shaped his art, his understanding of culture and his practice today as an internationally recognised Aboriginal practitioner.
Softcover
21 x 14.8cm
162 pages
---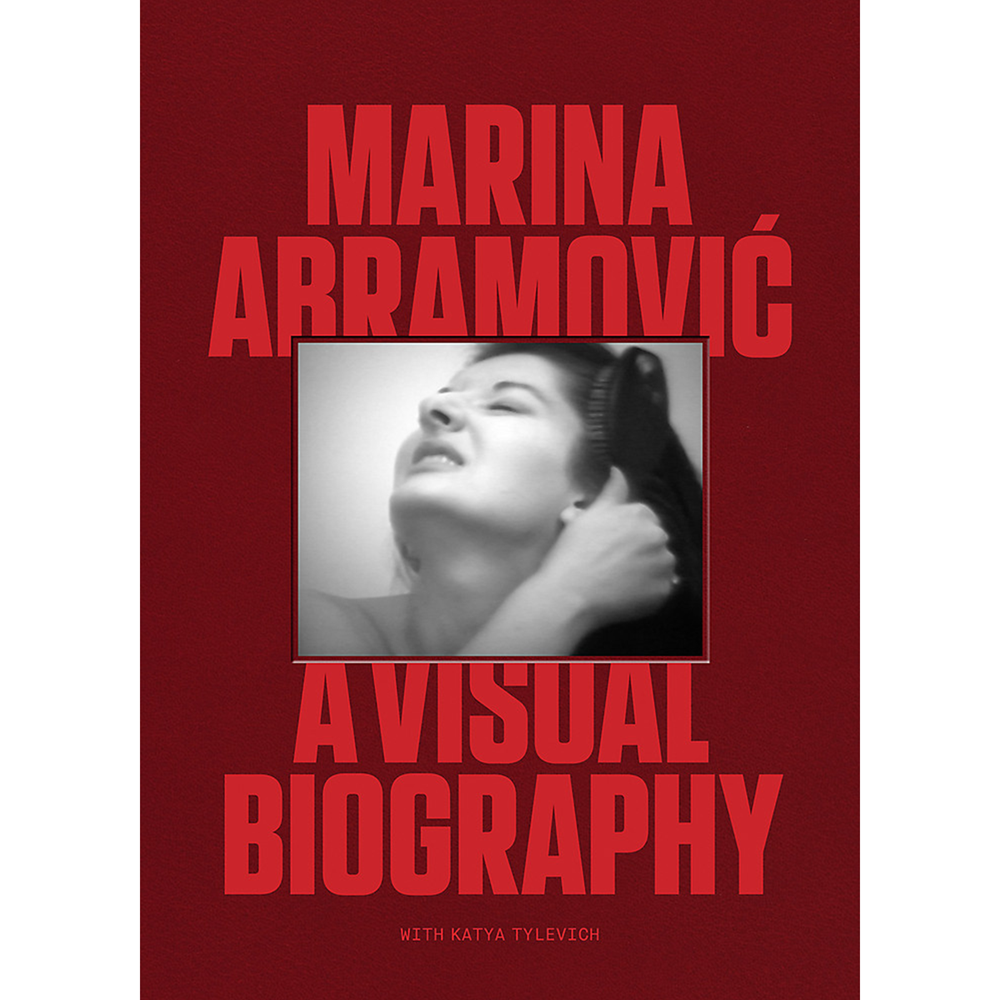 Marina Abramovic: A Visual Biography | Authors: Marina Abramovic with Katya Tylevich
$175.00
---
The definitive guide to the life and work of Marina Abramovic, the world's most famous performance artist.Combining brand-new interviews, never-before-seen images and fascinating ephemera, this book is a testament to...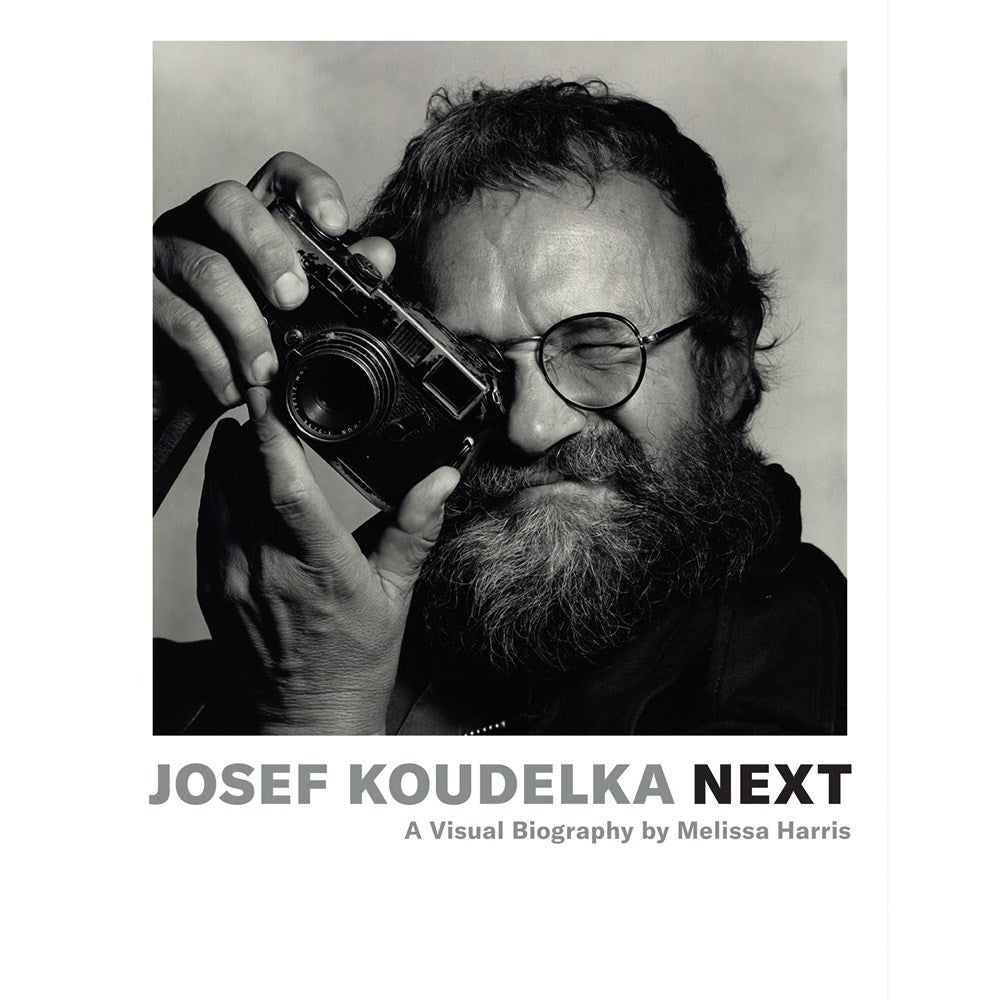 Josef Koudelka: Next: A Visual Biography | Author: Melissa Harris
$89.99
---
An intimate portrait of the life and work of one of photography's most renowned and celebrated artists. Throughout his more than sixty-year-long obsession with the medium, Josef Koudelka considers a...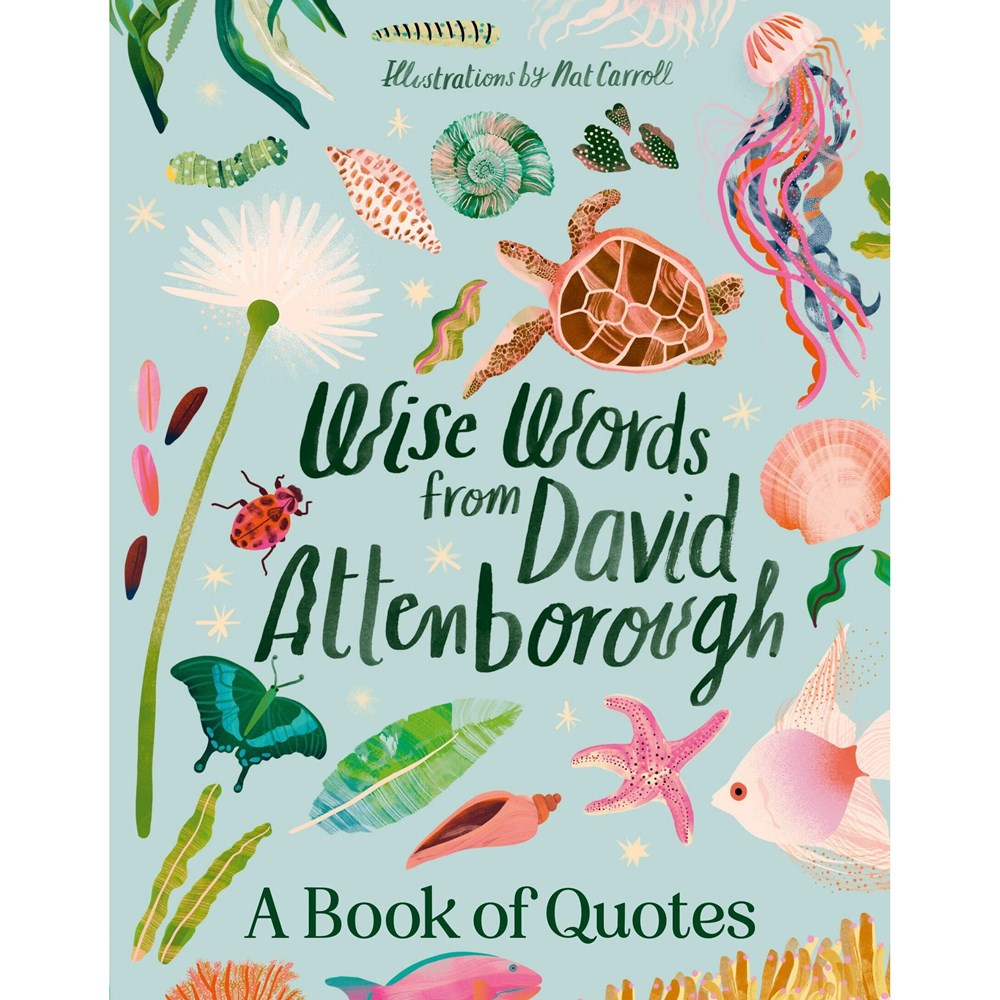 Wise Words From David Attenborough | Illustrated by Nat Carroll
$16.99
---
With his unmistakable voice and childlike wonder, Sir David Attenborough has graced our television screens since 1954. This unauthorised collection celebrates the world's favourite naturalist and his perspective on plants,...