Offline Activities | Author: Tamara Shopsin
$32.00
Are your phone and computer turning you into a ZOMBIE? Return to the real world! Do one of these activities every week for a year and see what happens.?Part novelty, part self-help guide, each page pairs the instruction with a related graphic and a literary quote selected from the author's personal library.
Designed as a pocket-sized coupon-style booklet with perforated pages ? edited, illustrated and designed by Tamara Shopsin and Jason Fulford ?Offline Activities?contains 52 suggestions for engaging with the world beyond your electronic devices.?Tear out one page a week for one year, and DESTROY THIS BOOK.

Authors:?Tamara Shopsin & Jason Fulford
Paperback
12.7 x 6.35cm
112 pages
---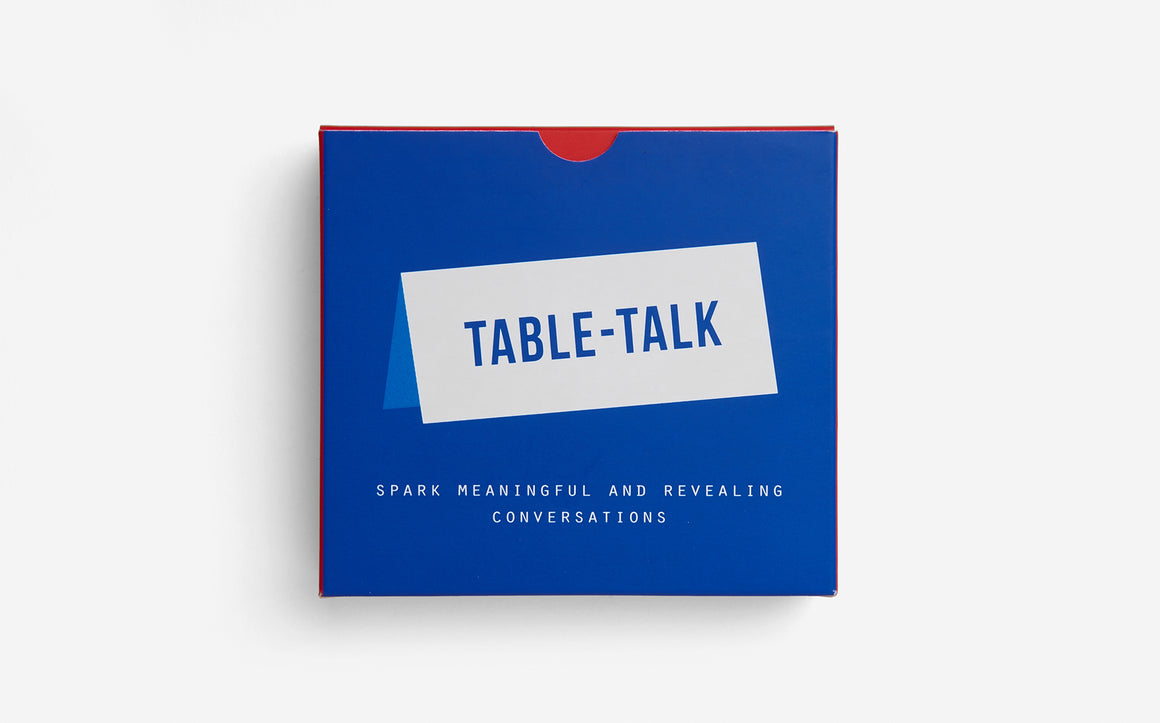 Card set | Table talk place cards | The School of Life
$37.95
---
A meal with friends is only ever as good as the questions we ask one another. Too often, we fall back on polite but not so inspired staples: 'Have you...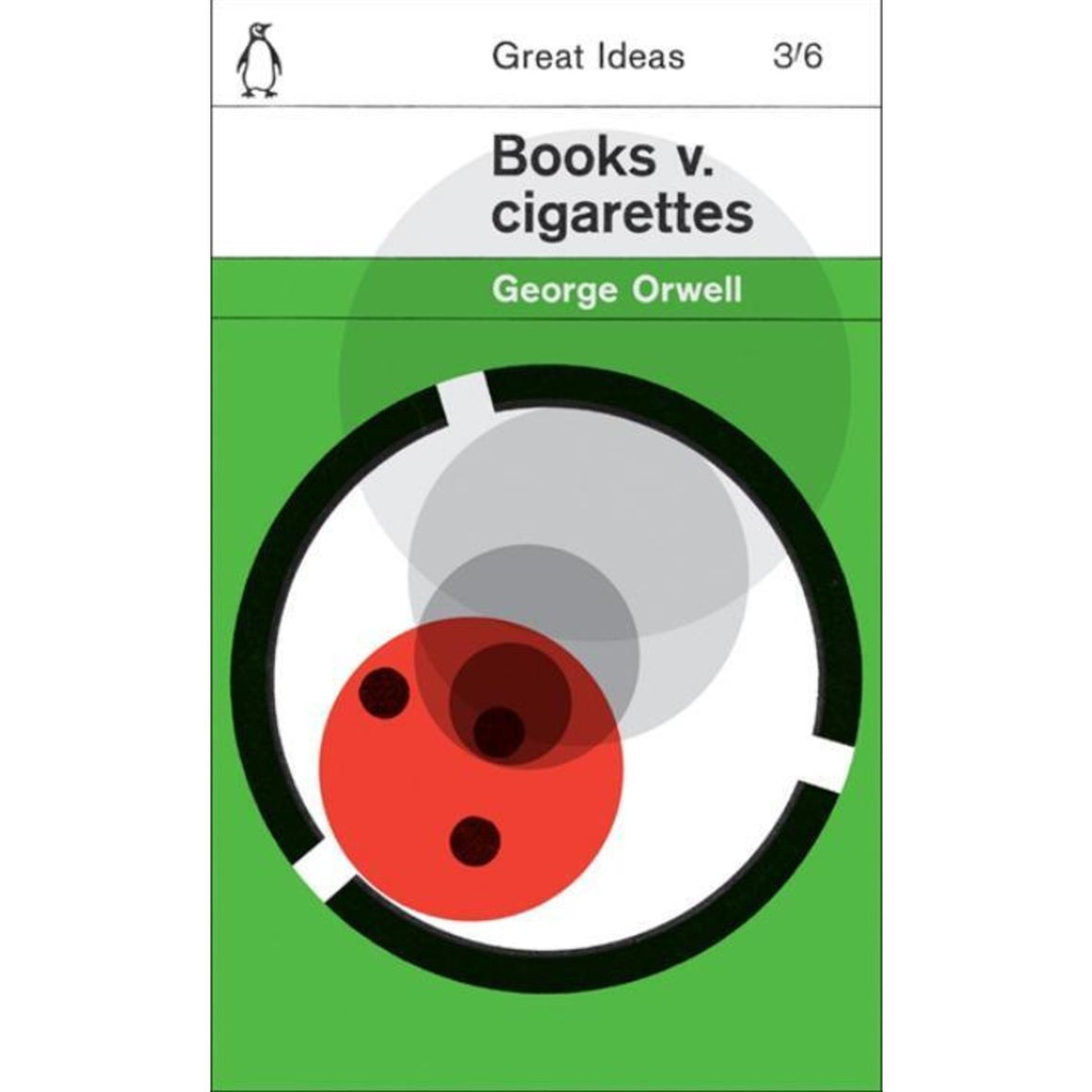 Great Ideas: Books V. Cigarettes | Author: George Orwell
Back in stock soon. $9.95
---
Beginning with a dilemma about whether he spends more money on reading or smoking, George Orwell's entertaining and uncompromising essays go on to explore everything from the perils of second-hand...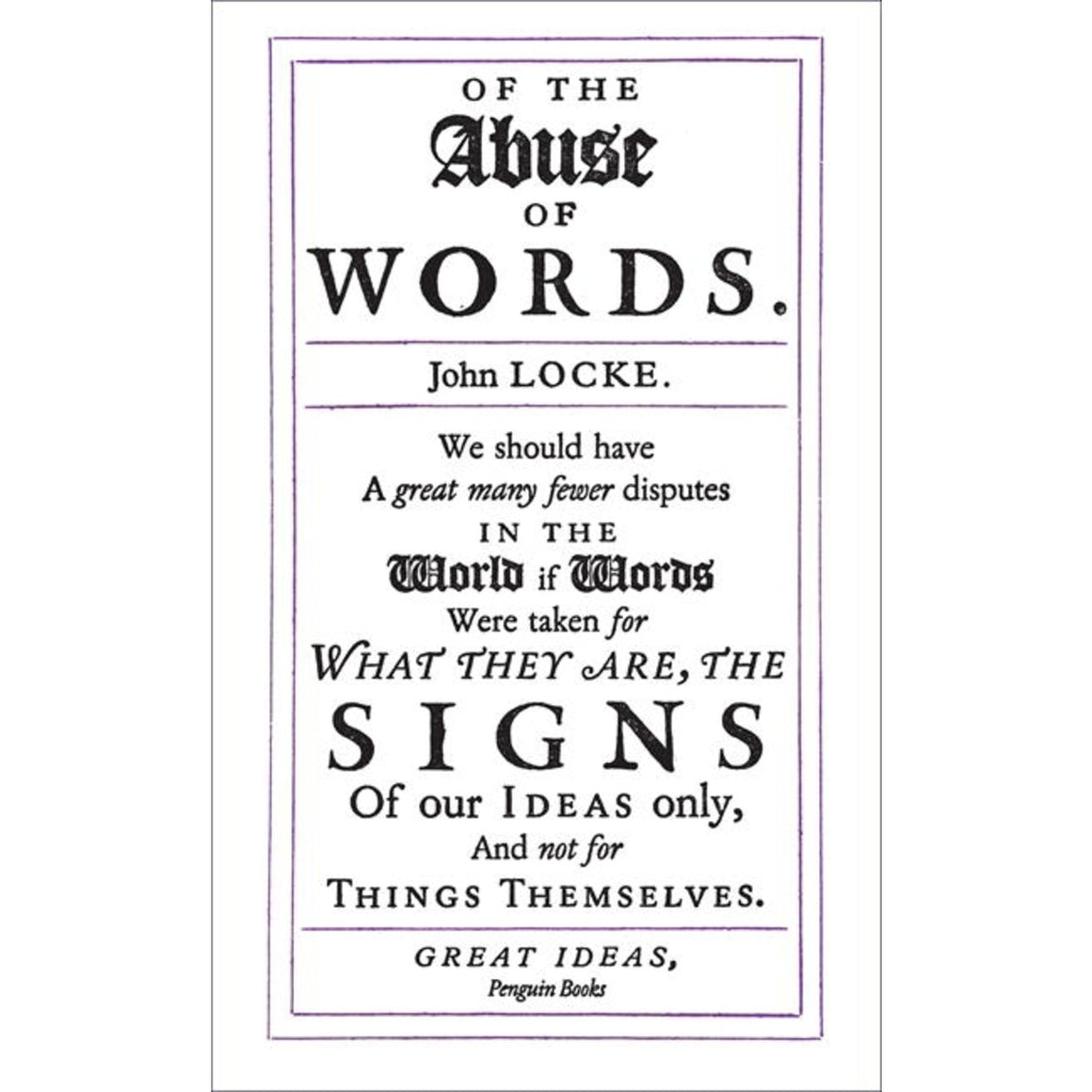 Great Ideas: Of the abuse of words | Author: John Locke
Back in stock soon. $14.99
---
John Locke was one of the greatest figures of the Enlightenment, whose assertion that reason is the key to knowledge changed the face of philosophy. These writings on thought, ideas,...