Norman Blue | Author: Laura Albulario
Back in stock soon. $24.99
Norman Blue badly wants to fit in, but he has a secret: he doesn't have a crest like the other cockatoos. He tries to do all the things cockatoos do: screeching when he'd rather sing, preening vainly, munching on houses, and poo-bombing across town.
But when he loses his fake crest one day, he meets a unique possum and realises he can have the courage to be who he is, too. In this charmingly illustrated story about difference and bravery, readers will learn the power of self-acceptance.
Hardcover
28 x 23.2cm
44 pages
---
Deluxe Gift Wrapping
$5.00
---
Our team are experts in gift wrapping and we can deliver your gifts beautifully wrapped in our signature colours and all tied up in gorgeous contrasting ribbon. If you are...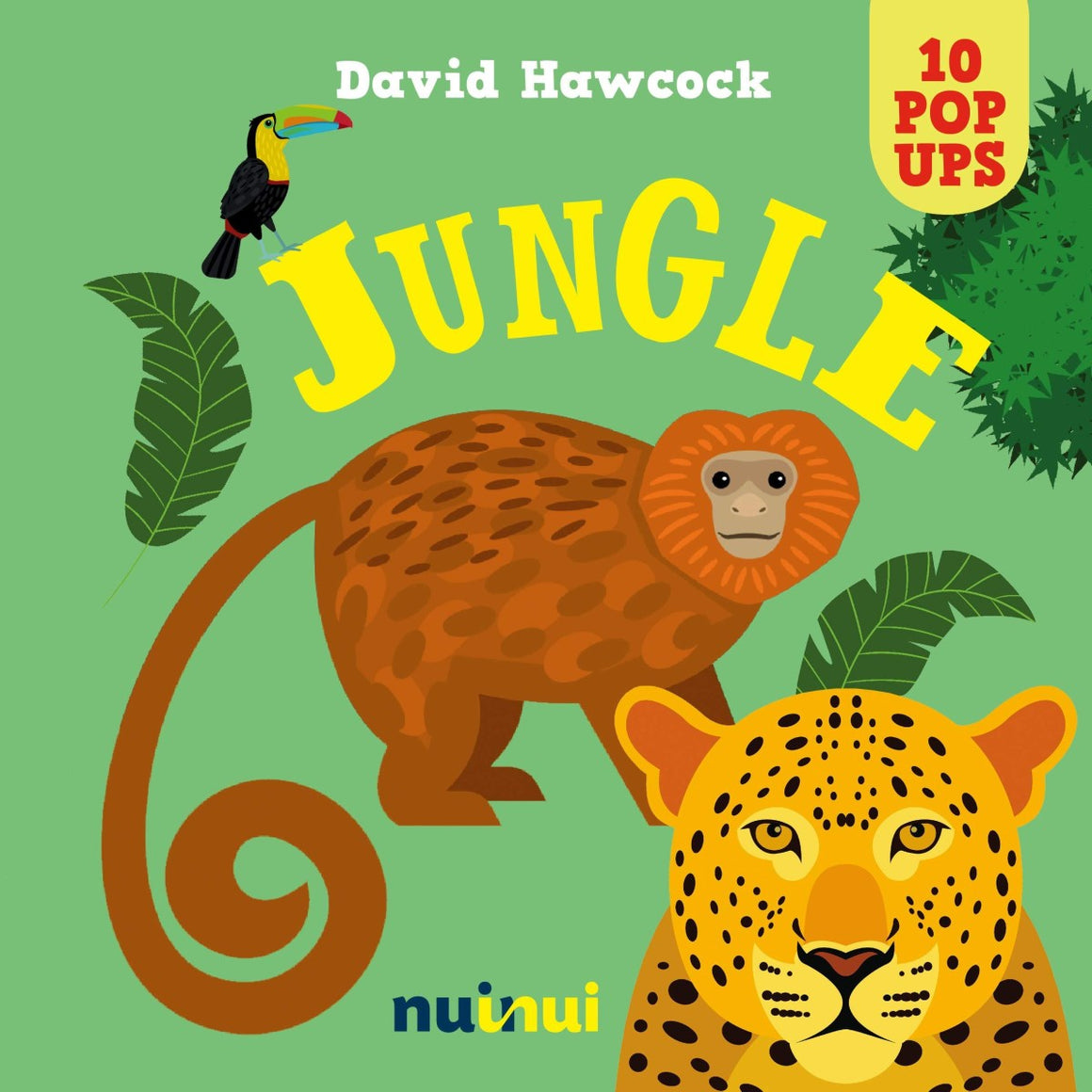 10 Pop Ups: Jungle
$22.99
---
Amazing Pop Ups for the youngest readers. Butterflies and hummingbirds, iguanas and jaguars. Discover how many incredible animals live in the jungle! In the jungle there are 30 million animal...
Sidney Opera Mouse | Author: Graham Hosking
$24.99
---
This book tells the story of "Sidney" a little mouse who dreams of becoming a singer. Unfortunately Sidney is trapped in a pet shop, but when a big storm hits,...