No Longer A Wandering Spirit | Authors: Sharon Huebner & Ezzard Flowers
$39.99
Kia Kia, Noogiting Wirren, Minang Yorga, Minang Boodja
We acknowledge the sleeping spirit, the Minang woman, from Minang country
'Bessy Flowers is a hero of mine, and I?m very glad she?s at the centre of a book that features her images and writing, along with the remarkable journey to situate her in family and Country.' ? Kim Scott
Bessie Flowers was Minang Noongar woman born in 1851 in King Georges Sound, Albany. She lived at Annesfield mission until she was 16 but spent most of her adult life in Victoria. She is remembered for her gifts as a pianist and singer, for her dedication to teaching, and as a strong Noongar woman who fought to keep Aboriginal families together.
Paperback
22.8 x 15.9 cm
300 pages
---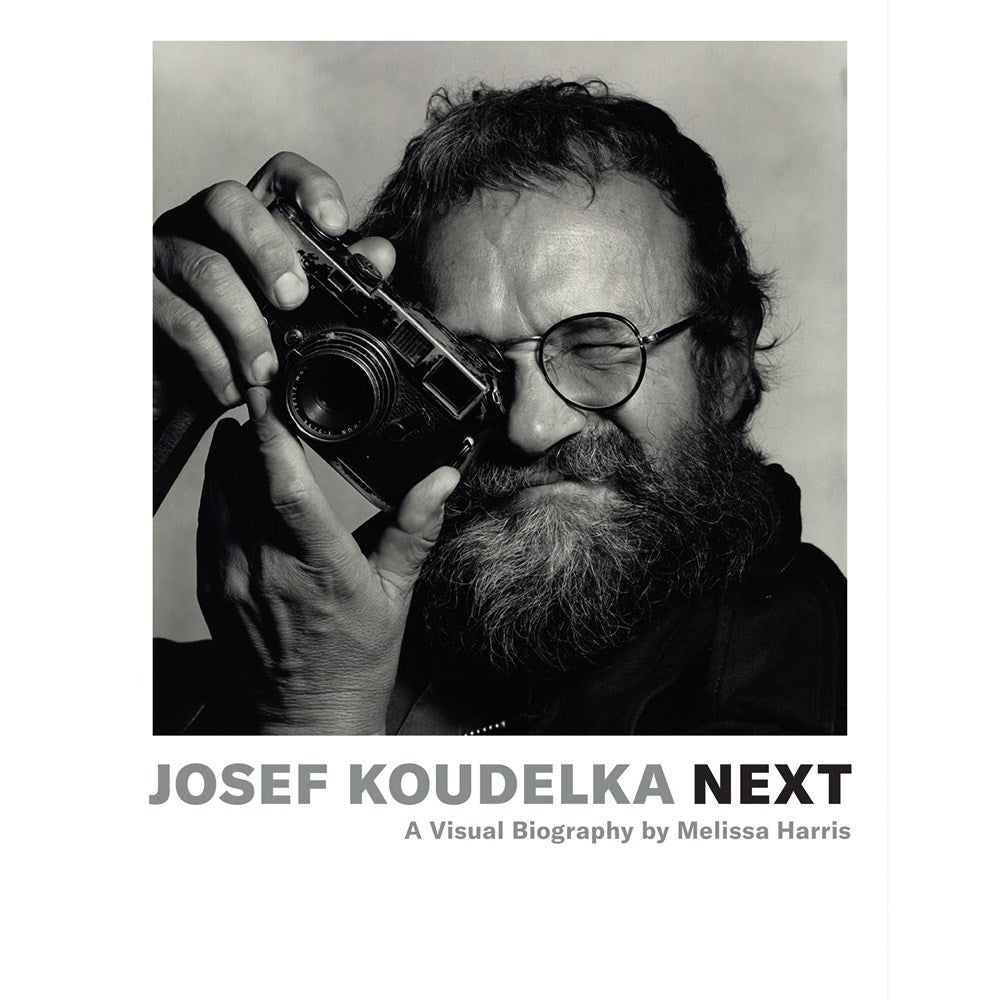 Josef Koudelka: Next: A Visual Biography | Author: Melissa Harris
$89.99
---
An intimate portrait of the life and work of one of photography's most renowned and celebrated artists. Throughout his more than sixty-year-long obsession with the medium, Josef Koudelka considers a...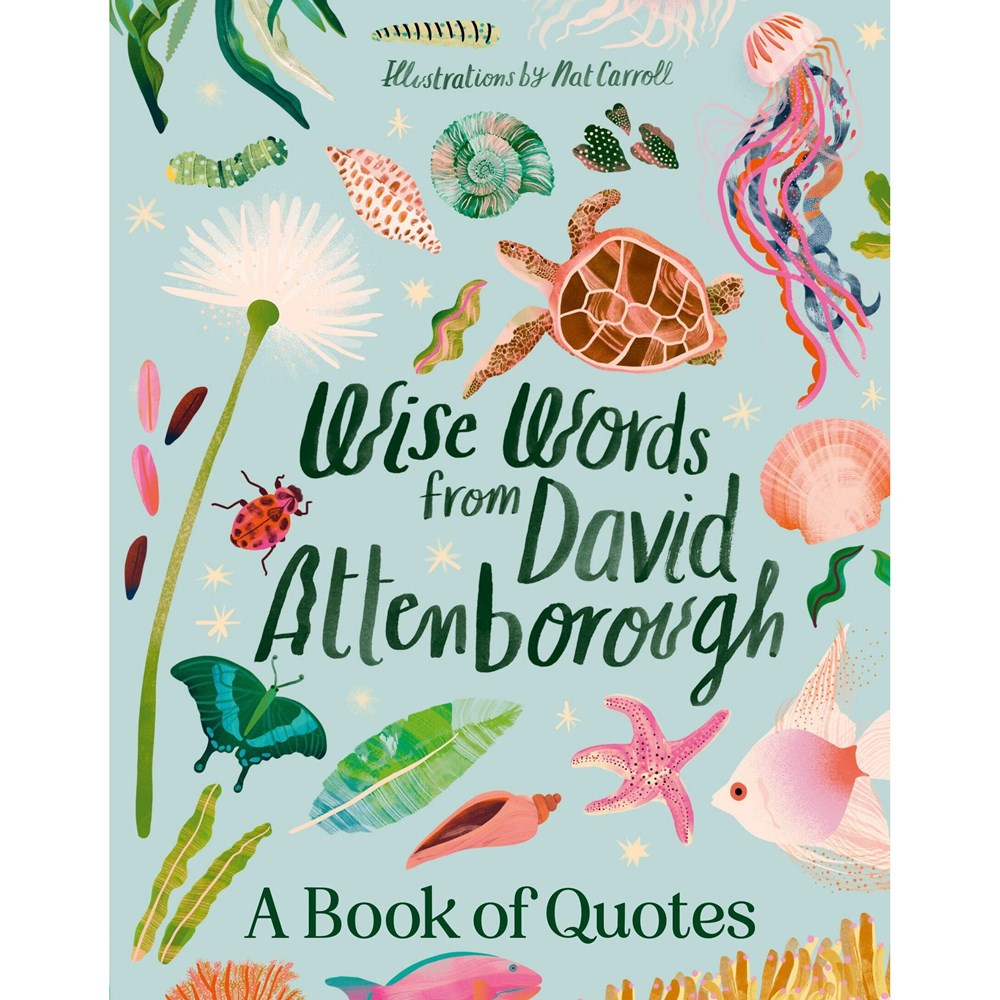 Wise Words From David Attenborough | Illustrated by Nat Carroll
$16.99
---
With his unmistakable voice and childlike wonder, Sir David Attenborough has graced our television screens since 1954. This unauthorised collection celebrates the world's favourite naturalist and his perspective on plants,...
Smash Hits Recipes: Rude Words and Ripper Feeds | Author: Nat's What I Reckon
$49.99
---
Eat like an absolute legend with 45 of Nat's all-time best recipes. Filled with hits and memories plus a solid dose of good times, rest assured, this cookbook has your...