Nihilartikel | Author: Izabela Pluta
$59.00
The German term?nihilartikel?is used to describe the little known practice of inserting intentional errors, falsities or fictitious entries into reference texts?for the purpose of later identifying plagiaries, copies or other infringements to intellectual copyright. Taking this somewhat elusive practice as its subtext, Izabela Pluta?s major new book approaches photography and its central quandaries of authenticity and representation from a series of unsettled and dynamic vantages.
Working in fluid collaboration with designers Paul Mylecharane and Kim Mumm Hansen, Pluta depicts the ocean and its surrounding landscapes as a fallible and contested space. Official accounts are called into question, and expanded photographic materialities, juxtapositions and graphic formalism work to fragment established systems of knowledge.
Paperback
31.7 x 24cm
128 pages
---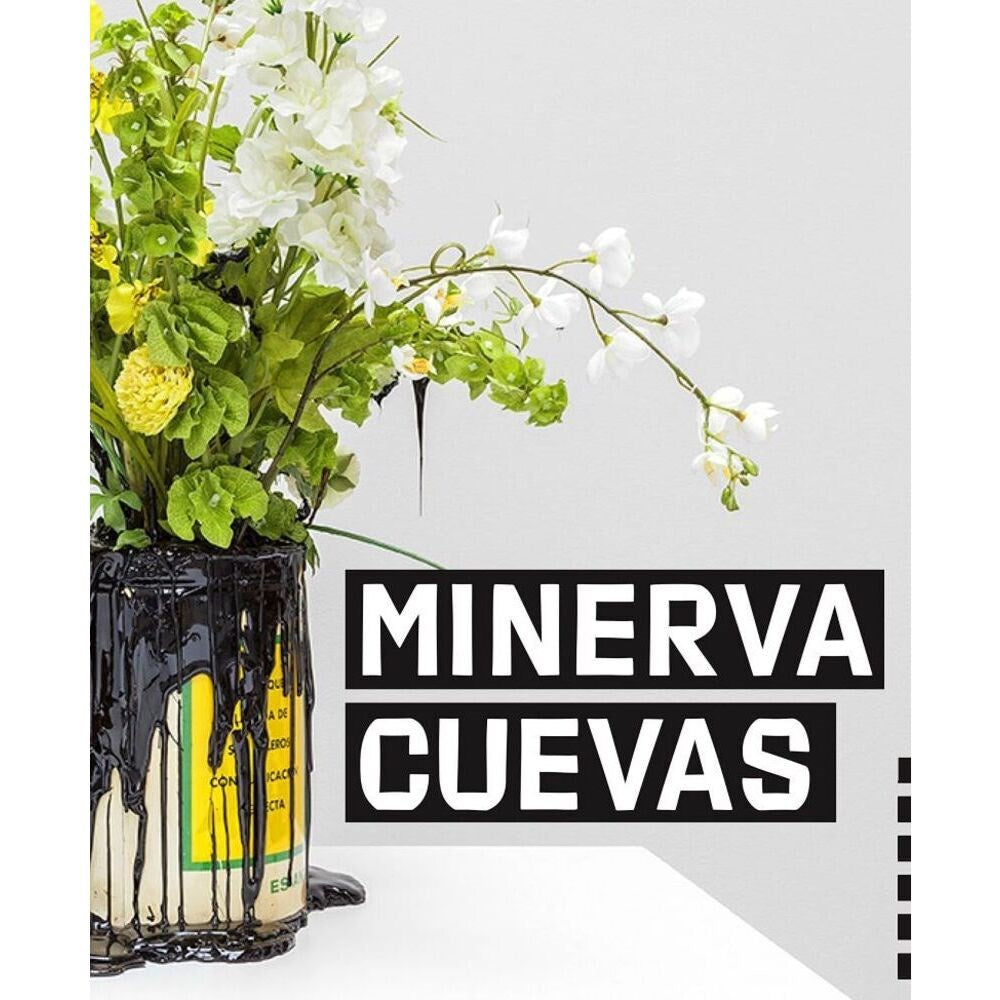 Minerva Cueva | Author: Minerva Cueva
$90.00
---
Minerva Cueva's aesthetic practice can be situated at the interface between political action and exercises of social self-determination. Among the central themes she has addressed through her work are the...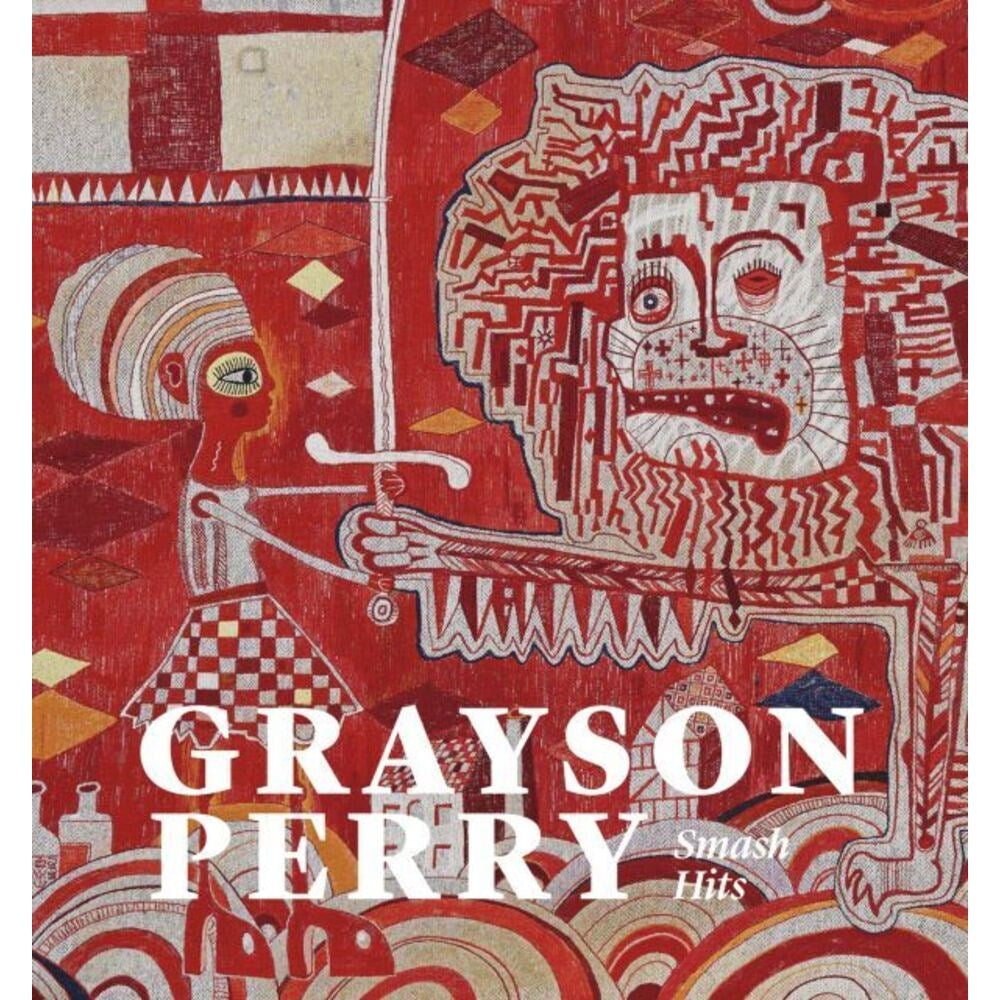 Grayson Perry: Smash Hits | Author: Grayson Perry
$56.99
---
Grayson Perry is one of Britain's most celebrated contemporary artists and cultural figures. This book, which includes first sight of new and previously unpublished works, is published to accompany the...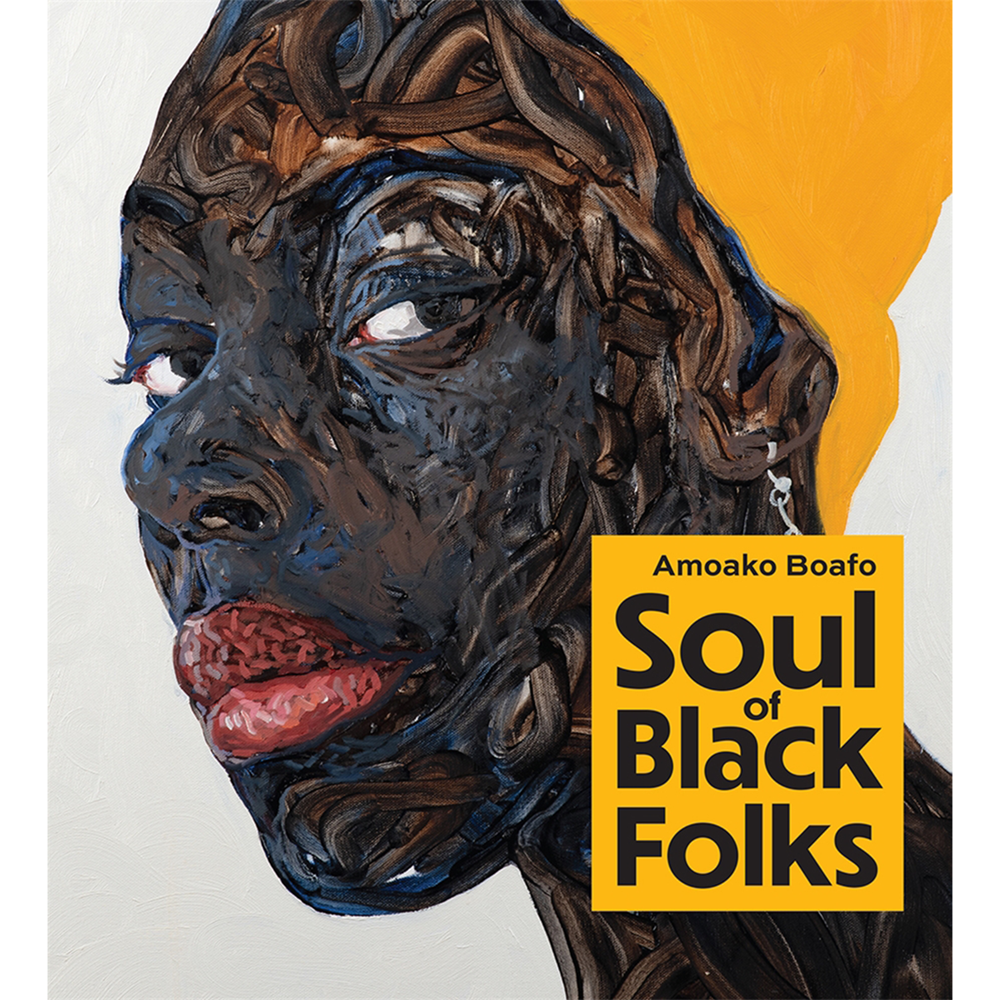 Amoako Boafo: Soul of Black Folks | Author: Larry Ossei-Mensah
$60.00
---
Published to accompany Ghanaian artist Amoako Boafo's premier museum solo exhibition, copresented by the Museum of the African Diaspora (MoAD) in San Francisco and the Contemporary Arts Museum Houston, Amoako...