Ngarra: The Texta Drawings | Edited by: Mossenson Art Foundation
$59.95
A mesmerising collection of texta drawings by one of remote Australia's most significant artists. Ngarra was the senior lawman for ceremonies throughout a vast swathe of the Kimberley. Turning to art in 1994, Ngarra developed an electrifying and sophisticated style of painting and drawing, producing works in ochre, acrylic and texta. A brilliant colourist and a great inventor of form, Ngarra boldly combined his unparalleled cultural knowledge with a unique artistic vision.

Ngarra: The Texta Drawings captures an extraordinary artist's unfolding career. Ngarra (c. 1920-2008) grew up in the bush under the tutelage of his grandparents, gaining an extraordinary knowledge of country and law from this band of defiant refugees, displaced on their own land by the incursions of the cattle industry. As a young man, Ngarra began a long and successful career as a cattleman. When station life slackened during the wet season, he would walk the country, attending to the ceremonies of life, death and the afterlife. In his works, Ngarra transforms elements of his traditional culture and the colonial frontier into powerful visual and political statements.
Paperback
26 x 21.5cm
176 pages
---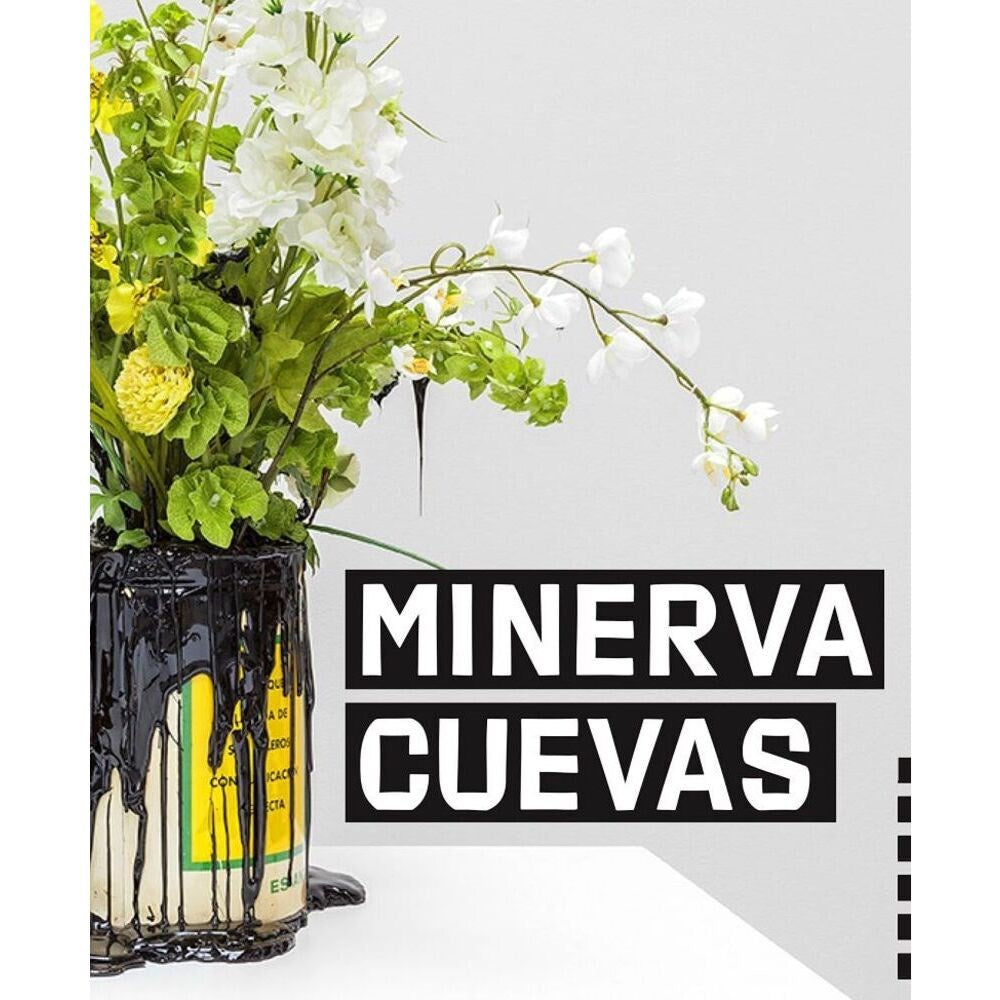 Minerva Cueva | Author: Minerva Cueva
$90.00
---
Minerva Cueva's aesthetic practice can be situated at the interface between political action and exercises of social self-determination. Among the central themes she has addressed through her work are the...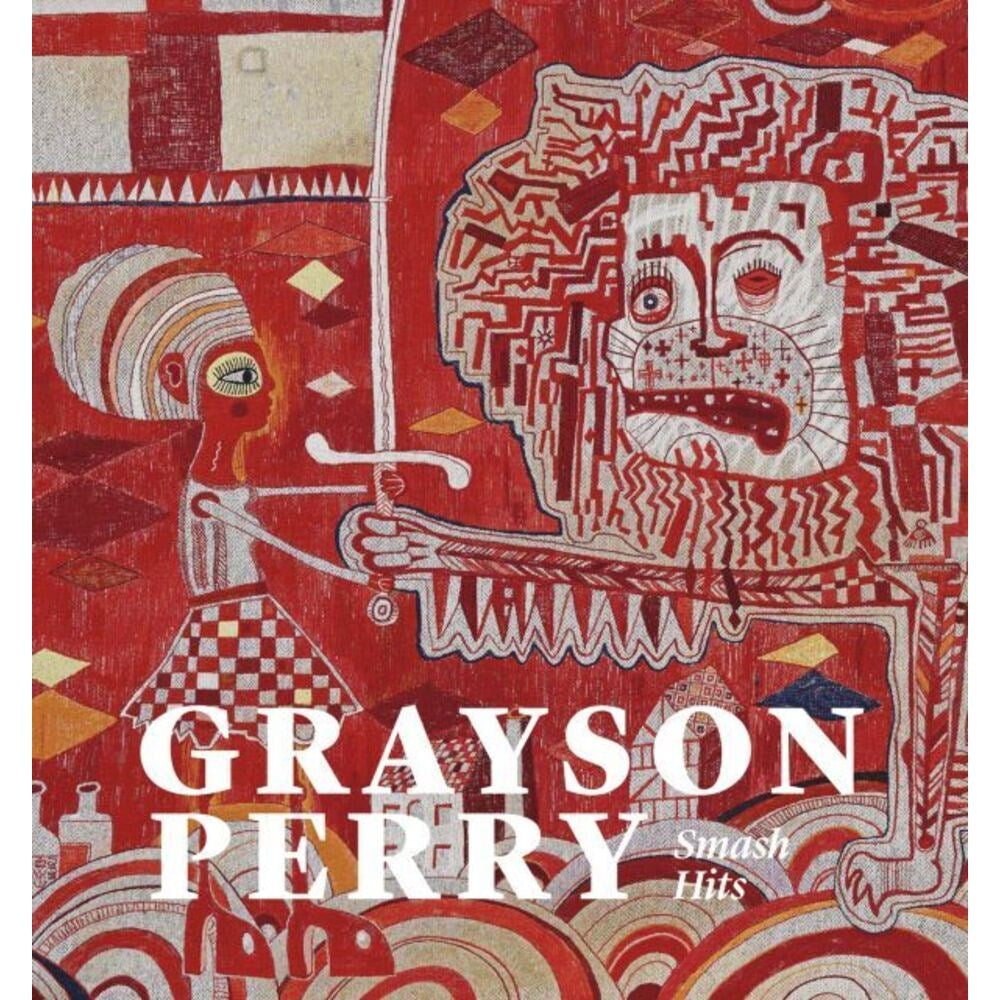 Grayson Perry: Smash Hits | Author: Grayson Perry
$56.99
---
Grayson Perry is one of Britain's most celebrated contemporary artists and cultural figures. This book, which includes first sight of new and previously unpublished works, is published to accompany the... Tina Modotti | Author: Isabel Tejeda Martin
$130.00
---
Embracing every aspect of Modotti's brief but stellar career and filled with archival images and insightful essays, this is certain to be the definitive reference work on a photographer whose...