Naturopolis | Author: Deborah Frenkel
$26.95
?Look closer, look with care and you may find a forest.... Among the steel and stone canyons of the city, nature flourishes in tiny, tenacious ways. Follow the ant (Iridomyrmex purpureus) to discover the scraps of wilderness hiding in plain sight in this lyrical celebration of urban flora and fauna.
Naturopolis is a wonderful acknowledgement of the unseen, and the world that awaits the viewer, eager to connect with nature. You don't have to go far to find what is waiting for us beneath our feet. A title that will be popular with families, primary classrooms and anyone who loves to celebrate the myriad of life on our planet.
Hardcover
28.3 x 23cm
32 pages
---
Deluxe Gift Wrapping
$5.00
---
Our team are experts in gift wrapping and we can deliver your gifts beautifully wrapped in our signature colours and all tied up in gorgeous contrasting ribbon. If you are...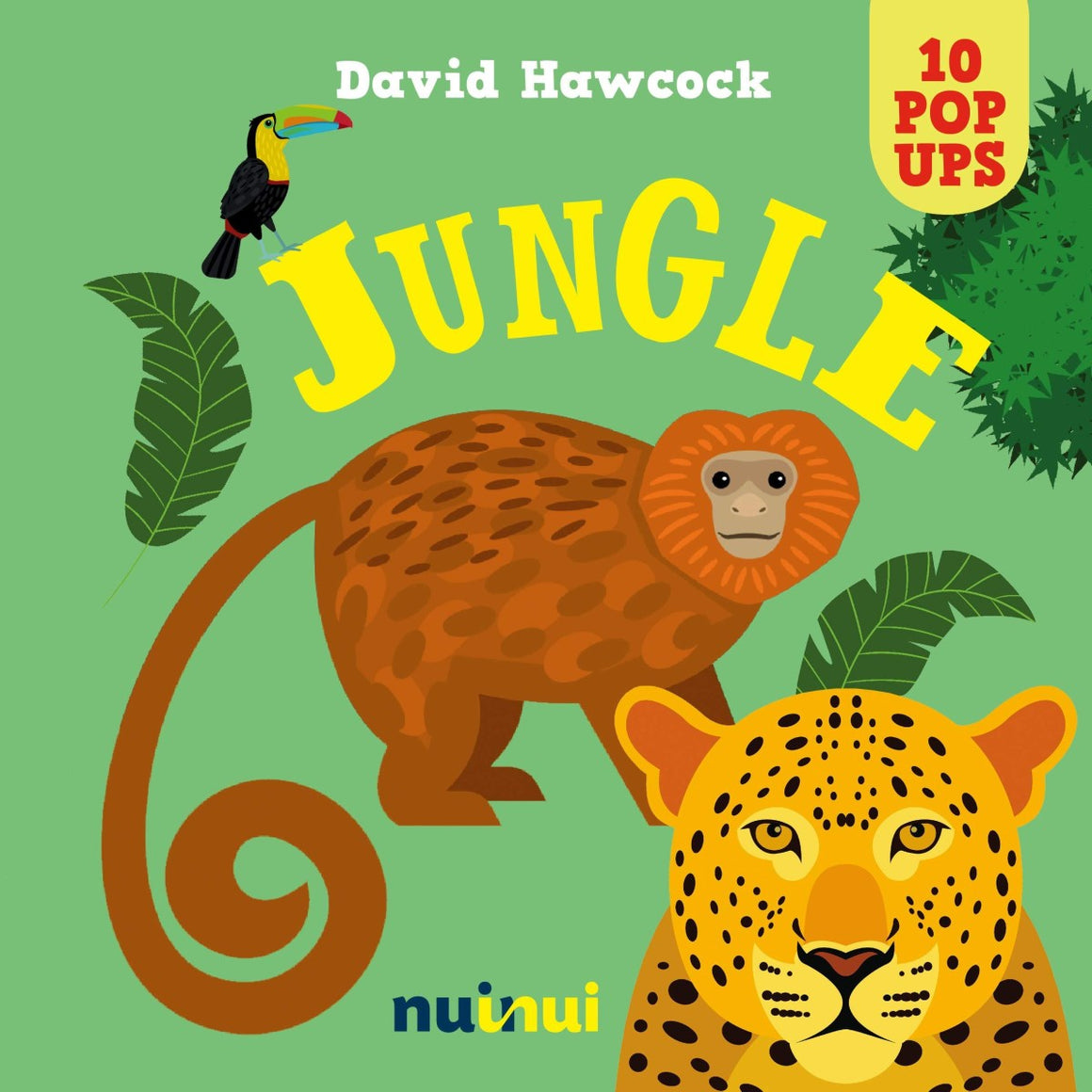 10 Pop Ups: Jungle
$22.99
---
Amazing Pop Ups for the youngest readers. Butterflies and hummingbirds, iguanas and jaguars. Discover how many incredible animals live in the jungle! In the jungle there are 30 million animal...
Sidney Opera Mouse | Author: Graham Hosking
$24.99
---
This book tells the story of "Sidney" a little mouse who dreams of becoming a singer. Unfortunately Sidney is trapped in a pet shop, but when a big storm hits,...