Narwhal's Friends of the Sea | Cloth Book
$14.99
Introduce your baby to books with this bright, crinkly cloth book. Smooth fabric and crinkle paper inserts encourage tactile play, while the bright illustrations engage early visual awareness. Introduce your baby to the world around them with these cute sea animals!

Often dubbed the unicorns of the sea, narwhals are strange and beautiful creatures with long tusks protruding from their heads. Allow this book to sweep you up in a tale of these mystical and entrancing mammals and other fascinating creatures!
Soft cloth book
14.5 x 14.5?cm
8 pages
---
Deluxe Gift Wrapping
$5.00
---
Our team are experts in gift wrapping and we can deliver your gifts beautifully wrapped in our signature colours and all tied up in gorgeous contrasting ribbon. If you are...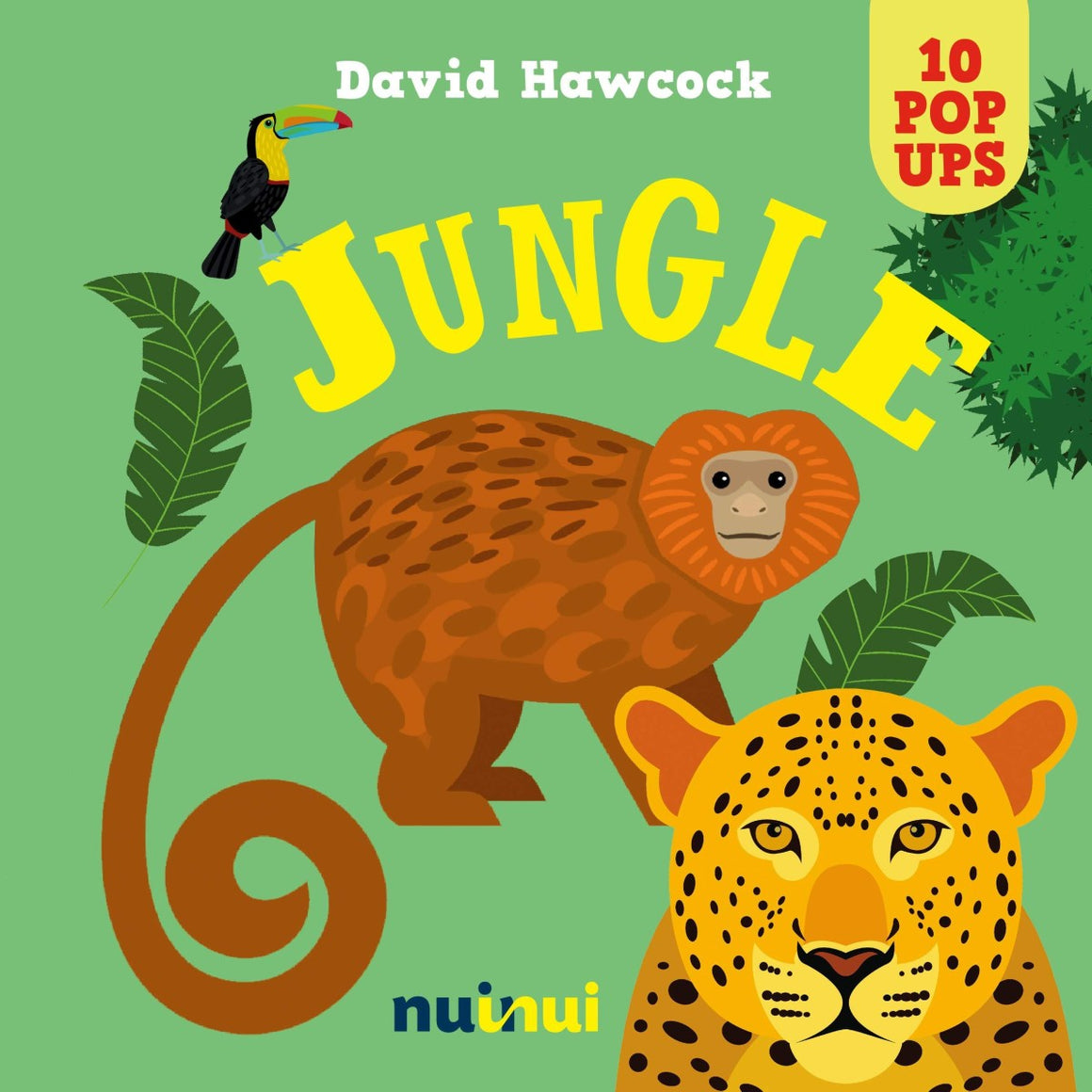 10 Pop Ups: Jungle
$22.99
---
Amazing Pop Ups for the youngest readers. Butterflies and hummingbirds, iguanas and jaguars. Discover how many incredible animals live in the jungle! In the jungle there are 30 million animal...
Sidney Opera Mouse | Author: Graham Hosking
$24.99
---
This book tells the story of "Sidney" a little mouse who dreams of becoming a singer. Unfortunately Sidney is trapped in a pet shop, but when a big storm hits,...