My Strange Shrinking Parents | Author: Zeno Sworder
Back in stock soon. $25.99
One boy?s parents travel from far-off lands to improve their son?s life. But what happens next is unexpected. What does it mean when your parents are different? What shape does love take? And what happens when your parents sacrifice a part of themselves for you?
In this heartbreaking and heart-warming story, CBCA award-winner Zeno Sworder reflects on his own migrant parents? sacrifices to create a universal story about what it means to give to those you love. With humour and pathos, Sworder reflects on the strange nature of giving and receiving love and celebrates those parents who embrace a hard life for themselves in the hope of a better life from their children. Full of depth and generosity as well as insight and candour, Sworder brings this gorgeous fable to life.
Hardcover
30 x 20.8cm
40 pages
---
Deluxe Gift Wrapping
$5.00
---
Our team are experts in gift wrapping and we can deliver your gifts beautifully wrapped in our signature colours and all tied up in gorgeous contrasting ribbon. If you are...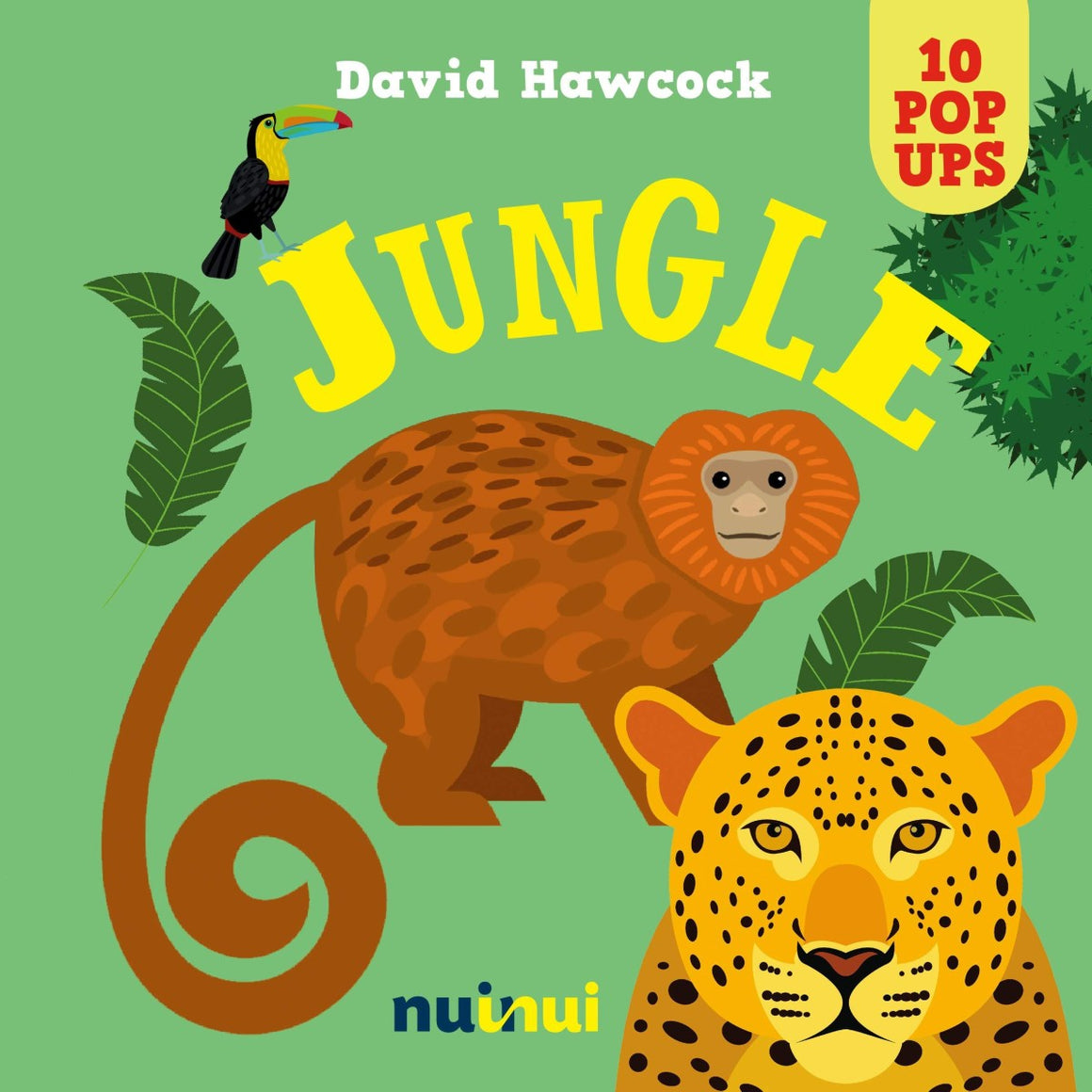 10 Pop Ups: Jungle
$22.99
---
Amazing Pop Ups for the youngest readers. Butterflies and hummingbirds, iguanas and jaguars. Discover how many incredible animals live in the jungle! In the jungle there are 30 million animal...
Sidney Opera Mouse | Author: Graham Hosking
$24.99
---
This book tells the story of "Sidney" a little mouse who dreams of becoming a singer. Unfortunately Sidney is trapped in a pet shop, but when a big storm hits,...