My Horizon: Tracey Moffatt | Author: Natalie King
$49.99
Tracey Moffatt is arguably Australia's most successful artist. She has exhibited in galleries and museums around the world and is the recipient of the International Center of Photography's 2007 Infinity Award for Art. My Horizon is the first book on this esteemed artist in ten years.

With all new work, including large-scale photography and film, this publication situates Moffatt's work in the international arena as an artist who consistently takes the tempo of our times. Moffatt has created highly stylized narratives and montage to explore a range of themes, including the complexities of interpersonal relationships, the curiousness of popular culture, and her own deeply felt childhood memories and fantasies.
My Horizon will present a compendium of texts that reflect on the artist's highly political and personal fictions, allowing readers to ponder what might be over the horizon. Contributing authors include Germano Celant, Adrian Martin, Moira Roth, Susan Bright, Djon Mundine, Alexis Wright, and Romaine Moreton.

Hardback
26.5 x 28.4cm
160 pages
---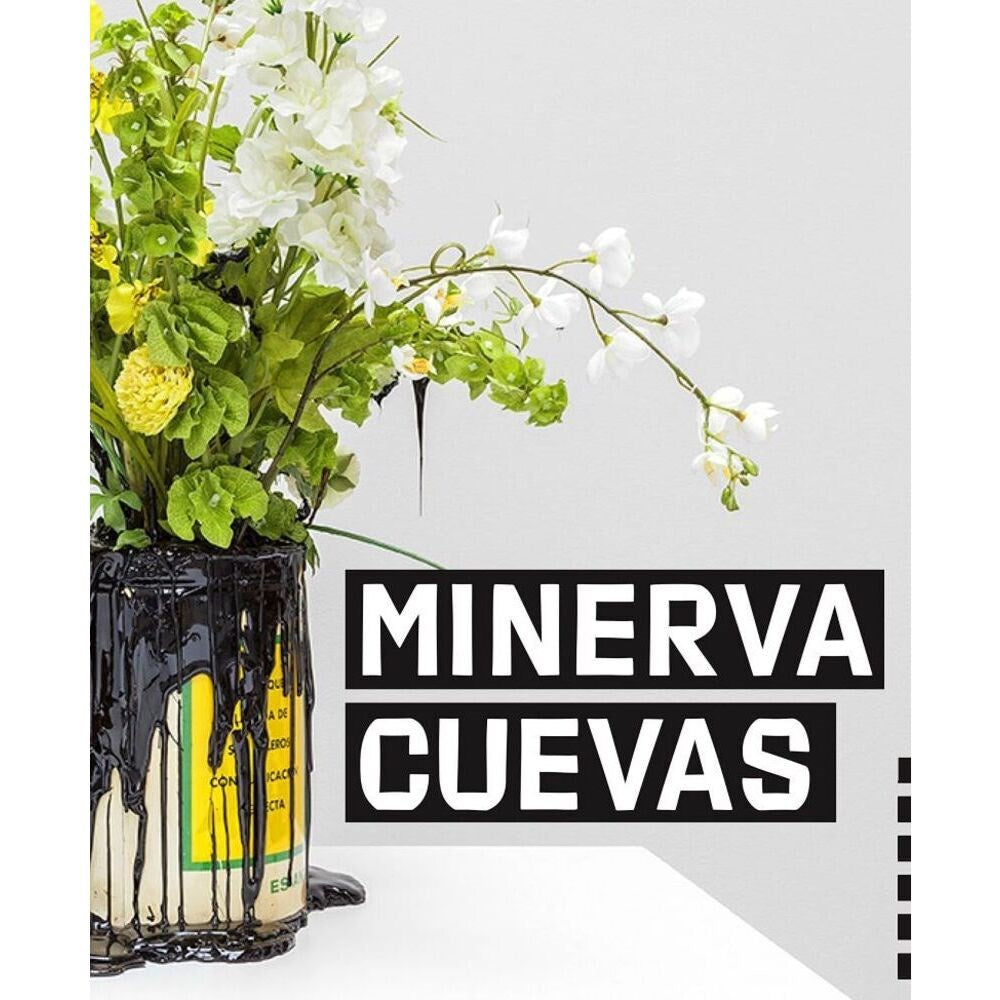 Minerva Cueva | Author: Minerva Cueva
$90.00
---
Minerva Cueva's aesthetic practice can be situated at the interface between political action and exercises of social self-determination. Among the central themes she has addressed through her work are the...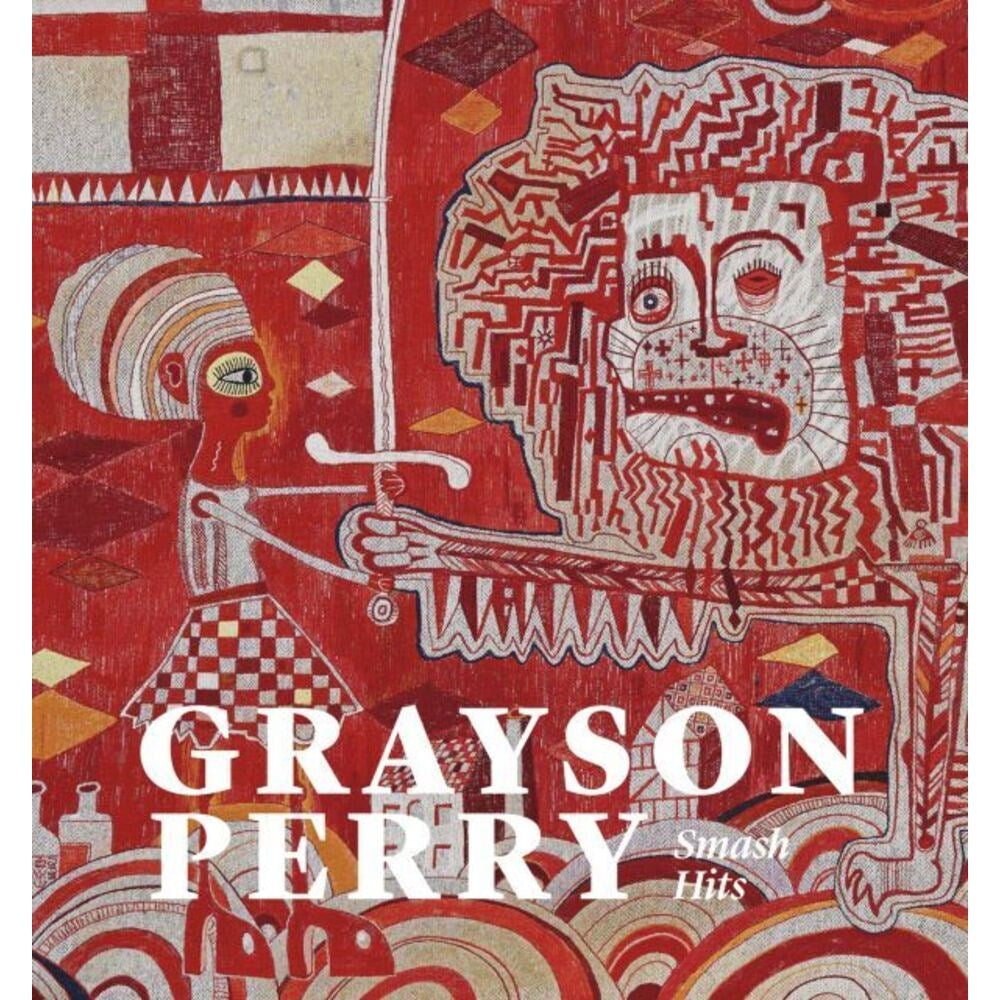 Grayson Perry: Smash Hits | Author: Grayson Perry
$56.99
---
Grayson Perry is one of Britain's most celebrated contemporary artists and cultural figures. This book, which includes first sight of new and previously unpublished works, is published to accompany the... Tina Modotti | Author: Isabel Tejeda Martin
$130.00
---
Embracing every aspect of Modotti's brief but stellar career and filled with archival images and insightful essays, this is certain to be the definitive reference work on a photographer whose...