My Darlinghurst | Edited by: Anna Clark
$49.99
Darlinghurst, a triangle of 80 hectares, sits on the edge of Sydney's CBD. Dominated by high rocky ridges on which grand colonial houses were once built, it is bordered in the east by Rushcutters Creek (Boundary Street), which was used by Aboriginal peoples until at least the 1860s, and in the south by a Gadigal pathway (Oxford Street), which traced a route out to the ocean. The colony's first mills were built beside valley streams, which were soon covered over by densely packed rows of terrace houses — homes to workers, artisans and labourers.
Shaped by this landscape, and transforming it, a mixture of posh and poor, criminal and respectable, itinerant and established, sick and well have made their lives in Darlinghurst. My Darlinghurst profiles this colourful neighbourhood, revealing the stories of its migrant and Indigenous residents, the razor gangs and brothels, the soldiers and wharfies, and the artists and LGBTQIA+ communities who have made — and continue to make — Darlinghurst their home.
Paperback
28 x 21cm
272 pages
---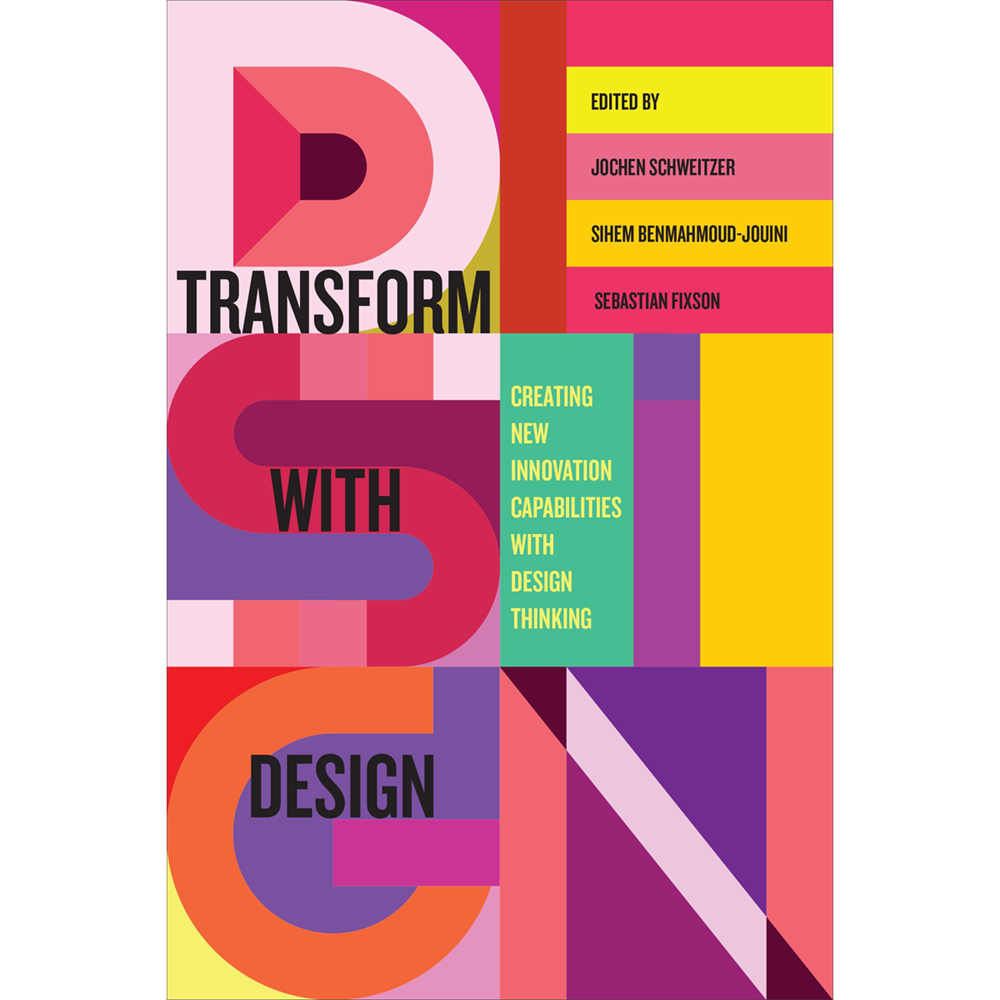 Transform with Design | Edited by: Jochen Schweitzer
Back in stock soon. $59.99
---
Design thinking is widely recognised as an alternative approach to innovation, but it can be challenging to implement, often conflicting with organisational structures, cultures, and processes. The practise of design...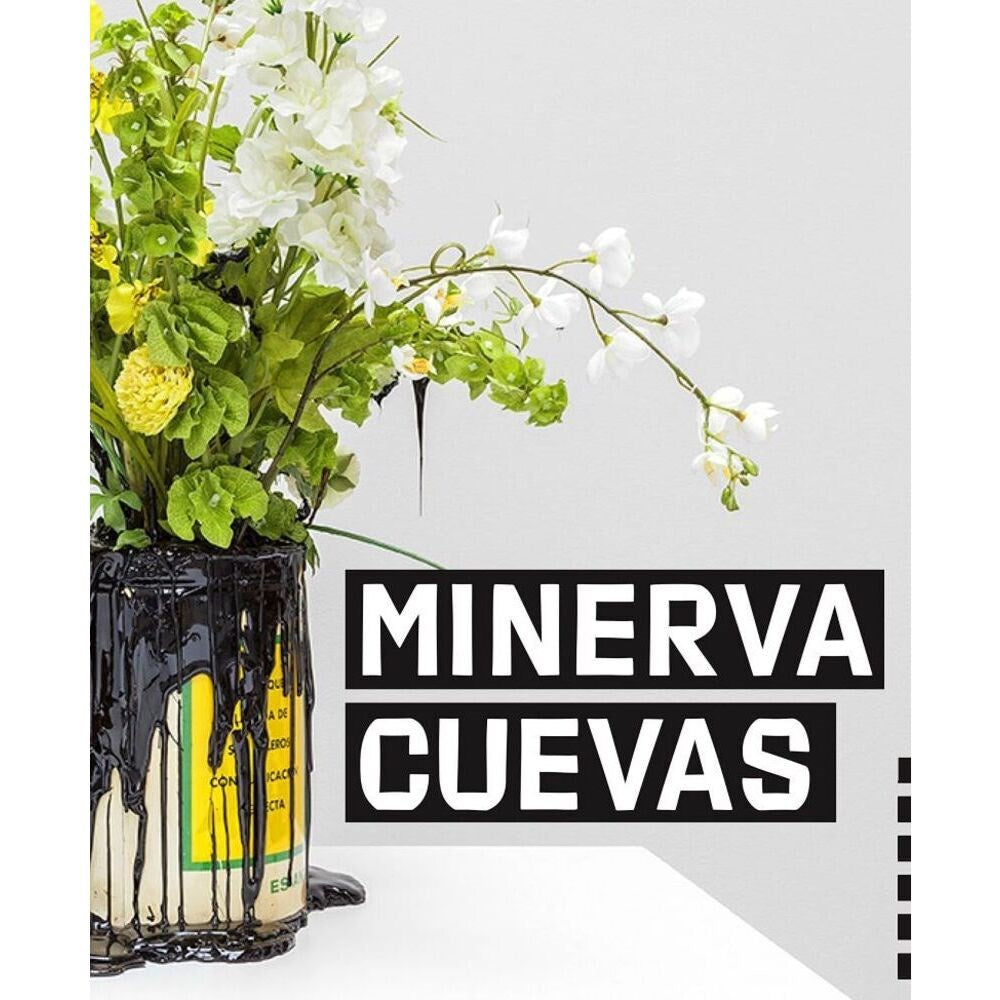 Minerva Cueva | Author: Minerva Cueva
$90.00
---
Minerva Cueva's aesthetic practice can be situated at the interface between political action and exercises of social self-determination. Among the central themes she has addressed through her work are the...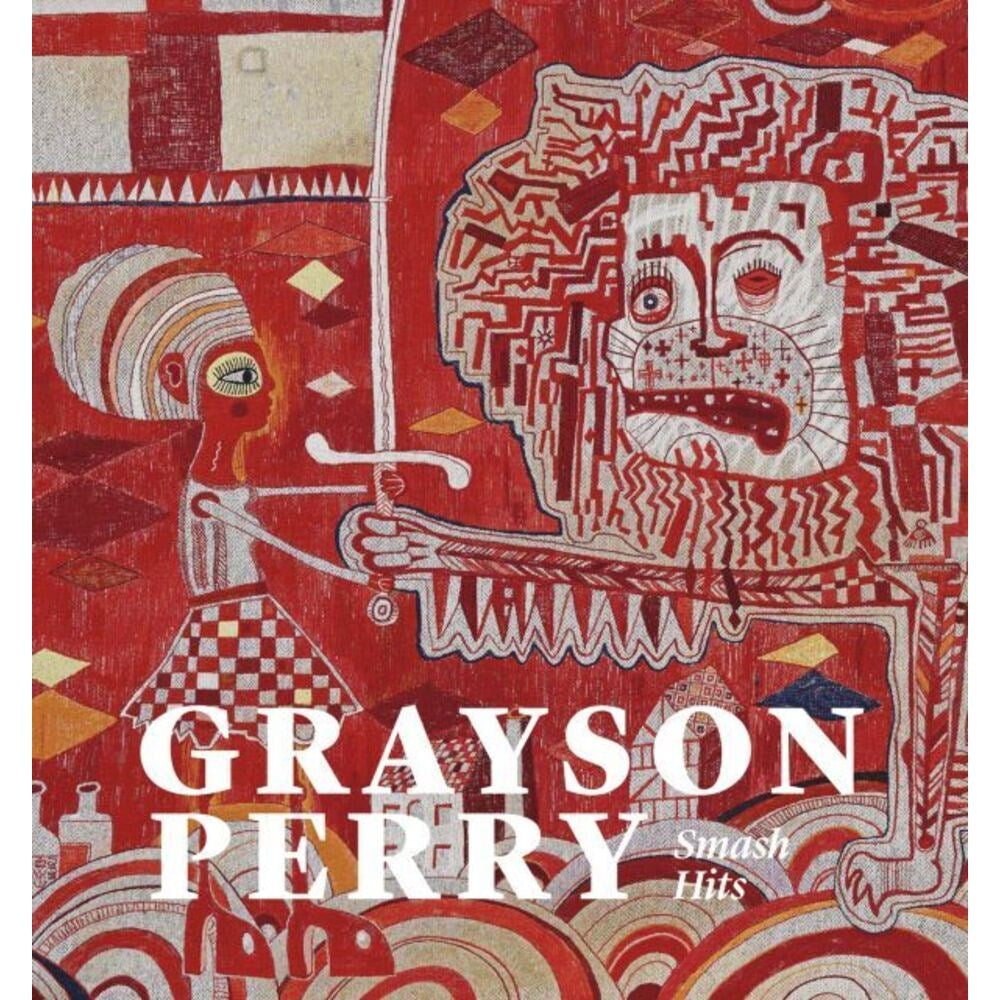 Grayson Perry: Smash Hits | Author: Grayson Perry
$56.99
---
Grayson Perry is one of Britain's most celebrated contemporary artists and cultural figures. This book, which includes first sight of new and previously unpublished works, is published to accompany the...