Monumental: The Greatest Architecture Created by Humankind | Author: Kunth Verlag
$160.00
A stunning photo book featuring portraits and summaries of 169 masterpieces from 10,000-plus years of architectural history, from churches and temples, castles and caves to pyramids and palaces, walls, towers, and more!?The iridescent play of light through Gothic windows. Skyscrapers gleaming in the sun. The worn steps of a Mayan pyramid. Indian temples rich in detailed reliefs.
Presented chronologically, this organization reveals often-overlooked parallels among cultures worldwide: Who would have thought that while the Romans were discussing politics at the Forum, life was flourishing in the Mexican city of Teotihuac?n? Or that the Great Mosque of Djenn? and St. Patrick's Cathedral were built at the same time? This captivating book will take you on a global exploration of humanity's greatest architectural achievements, all of which bear witness to their time.
Hardcover
28.7 x 28.7cm
352 pages
---
More than Memory | 10 Games & Activities for Everyone | MCA x Shirley Purdie
$34.95
---
The MCA Store is thrilled to introduce our latest product More than Memory.Inspired by MCA Collection artist Shirley Purdie's encyclopedic artwork, Goowoolem - Gijam Gija plants (2013-16), More than Memory,...
Deluxe Gift Wrapping
$5.00
---
Our team are experts in gift wrapping and we can deliver your gifts beautifully wrapped in our signature colours and all tied up in gorgeous contrasting ribbon. If you are...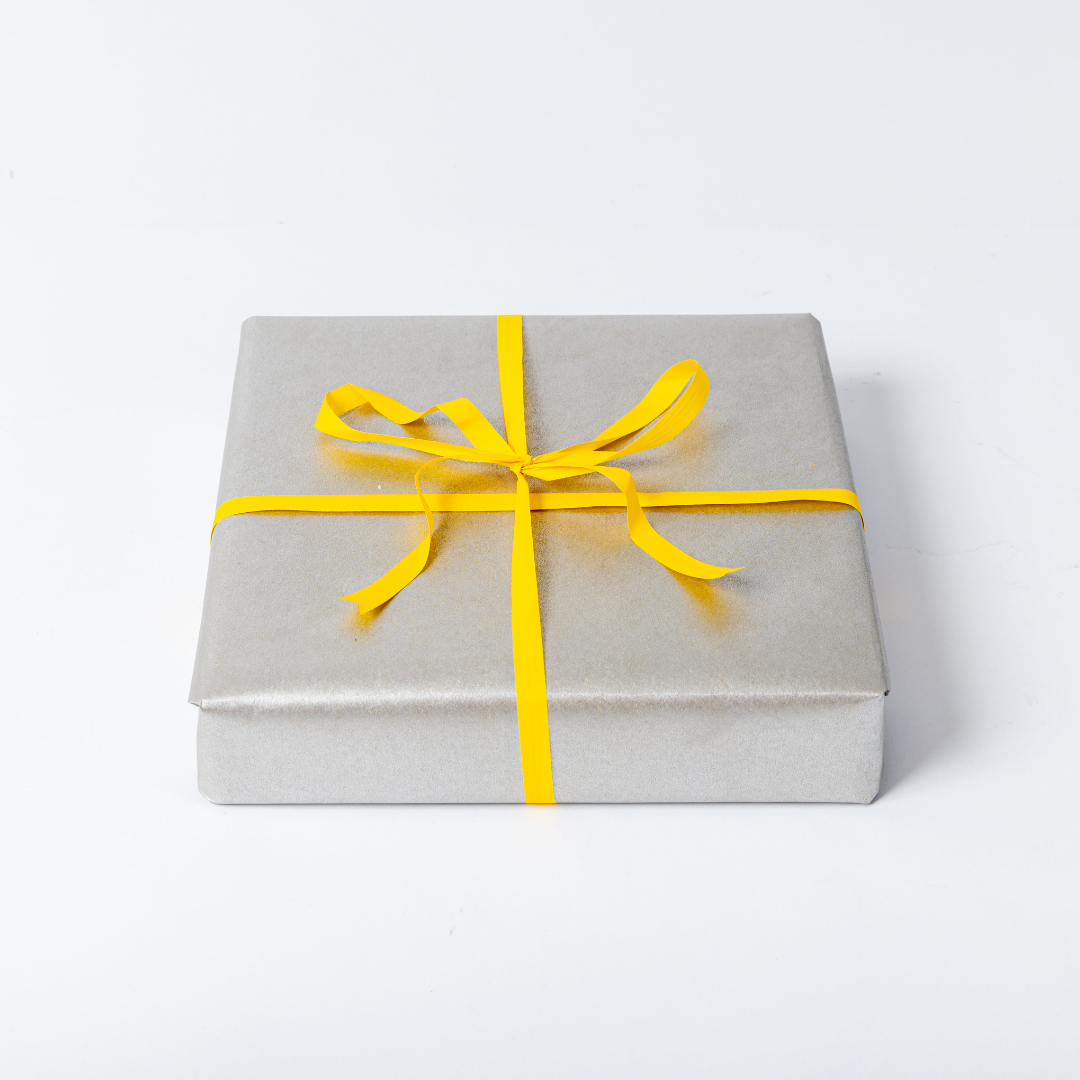 MCA Store Gift Voucher
$25.00
---
Shopping for someone else but running low on gift ideas? Give the gift of choice with an MCA Store gift voucher. You can feel good about this gift, all purchases...