Mad about Painting | Author: Katsushika Hokusai
$21.99
Best known for his iconic print Under the Wave off Kanagawa, also known as the Great Wave, Katsushika Hokusai was a revolutionary printmaker. His mastery of ukiyo-e in the nineteenth century has inspired generations of artists since, and his works exposed the world to the delicate beauty and power of Japanese woodblock technique.
In addition to his remarkable artistic output, Hokusai was also a dedicated teacher who sought to pass down his deep understanding of color and painting to practicing artists through immensely detailed written tutorials. Here, for the first time in centuries, are excerpts from his manuals, many available for the first time in English. It is an invaluable insight into the psyche of a true master, and a rare personal account of an artist?s life during a fascinating period in Japan?s history.
Paperback
17.8 x 10.8cm
96 pages
---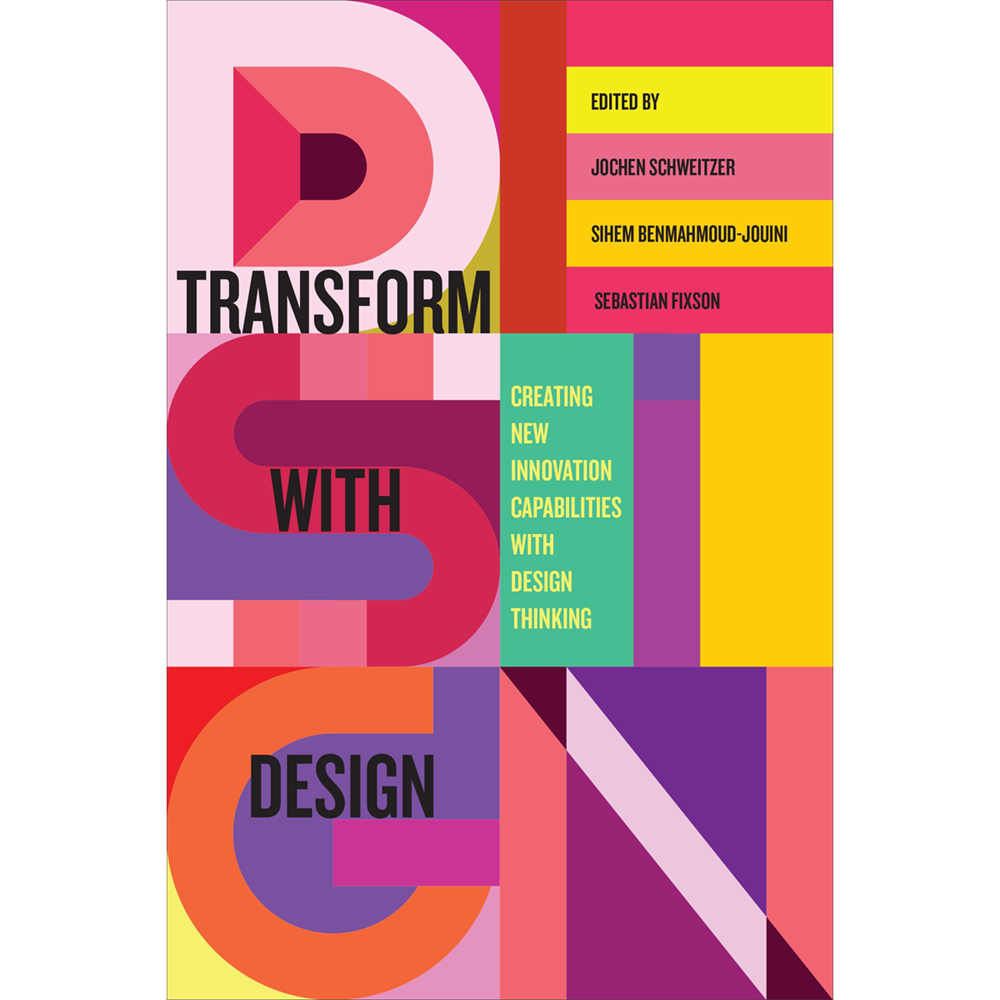 Transform with Design | Edited by: Jochen Schweitzer
Back in stock soon. $59.99
---
Design thinking is widely recognised as an alternative approach to innovation, but it can be challenging to implement, often conflicting with organisational structures, cultures, and processes. The practise of design...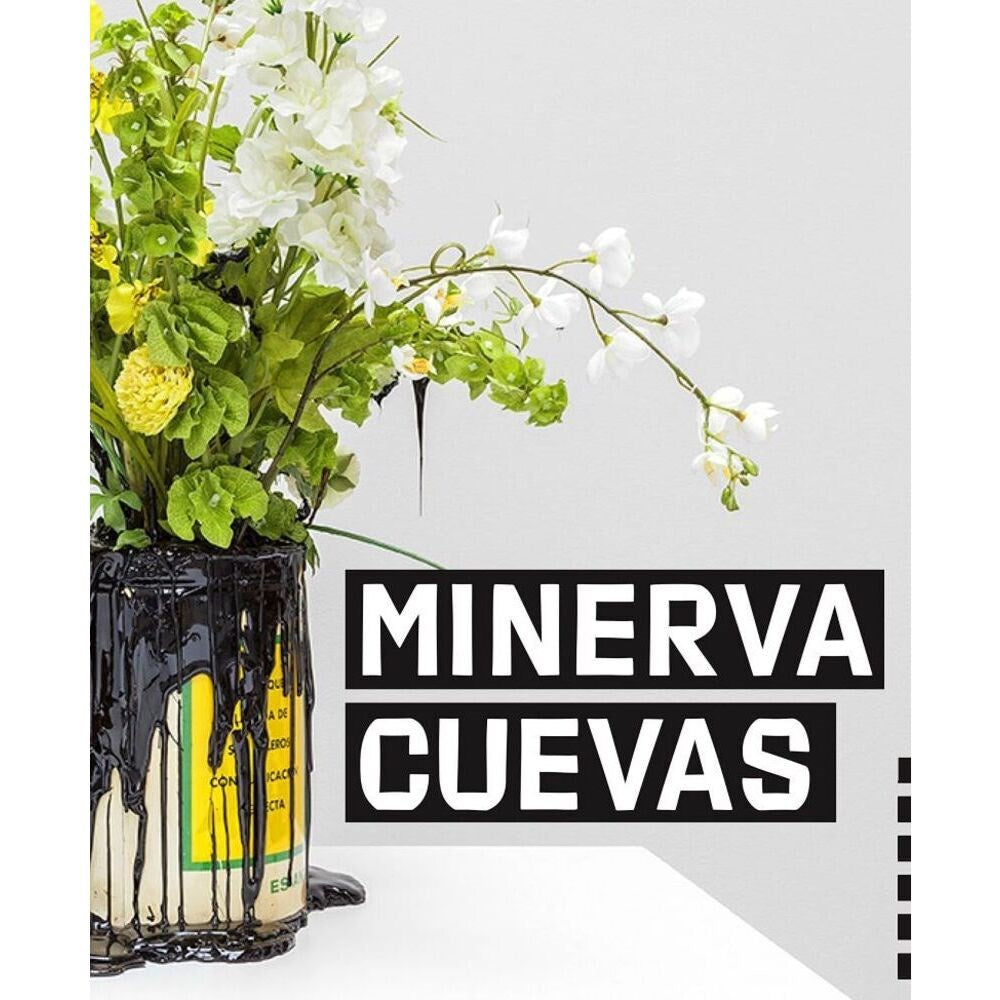 Minerva Cueva | Author: Minerva Cueva
$90.00
---
Minerva Cueva's aesthetic practice can be situated at the interface between political action and exercises of social self-determination. Among the central themes she has addressed through her work are the...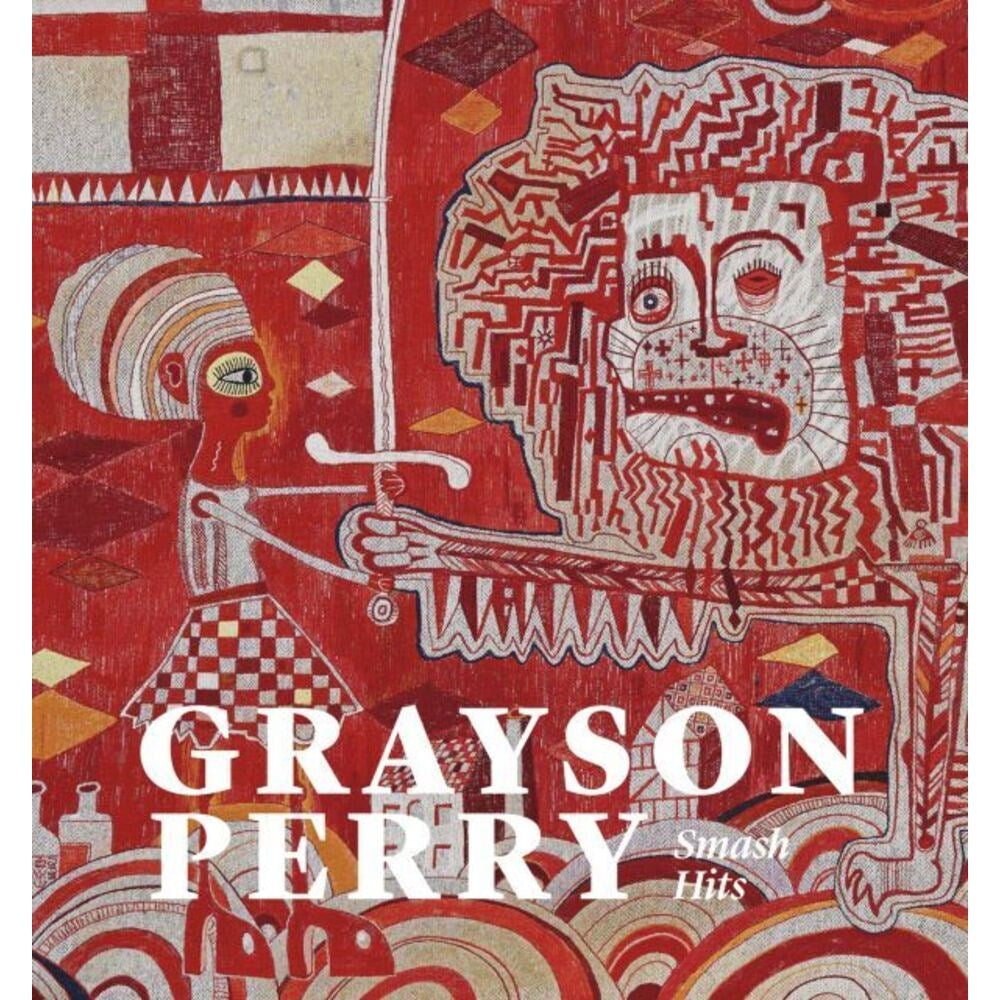 Grayson Perry: Smash Hits | Author: Grayson Perry
$56.99
---
Grayson Perry is one of Britain's most celebrated contemporary artists and cultural figures. This book, which includes first sight of new and previously unpublished works, is published to accompany the...