Lost Rocks: Granite | Author: Lyndal Jones
$19.99
It?s the hardness that holds no moisture. It?s the completeness, the stillness that has no give ? no reflection of the other ? In this case at least it?s not even a coldness. That would imply disdain.
Written by multidisciplinary artist Lyndal Jones,?Granite?is?recounts Jones' journey into her families past, in particular the stony nature of her grandmother and retracing the Gordon name to the east coast of Scotland and the granite city, Aberdeen.
An accumulative event of mineralogical, metaphysical and metallurgical telling,?Lost Rocks?(2017?21) is a unique library of forty three books composed by forty six contemporary artists from around the world. Part artwork, part curatorial platform and part experiment in publishing as art practice.
Edition of 300
Paperback
18 x 11cm
96 pages
---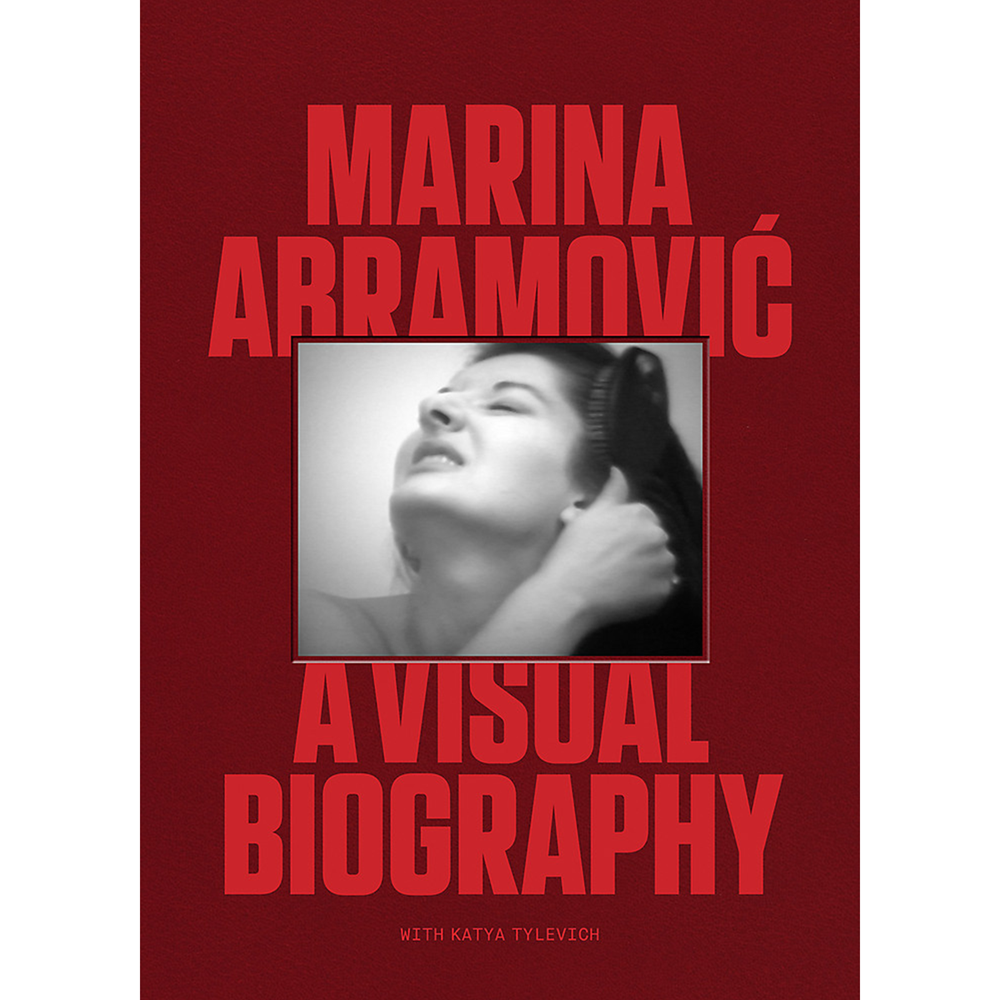 Marina Abramovic: A Visual Biography | Authors: Marina Abramovic with Katya Tylevich
$175.00
---
The definitive guide to the life and work of Marina Abramovic, the world's most famous performance artist.Combining brand-new interviews, never-before-seen images and fascinating ephemera, this book is a testament to...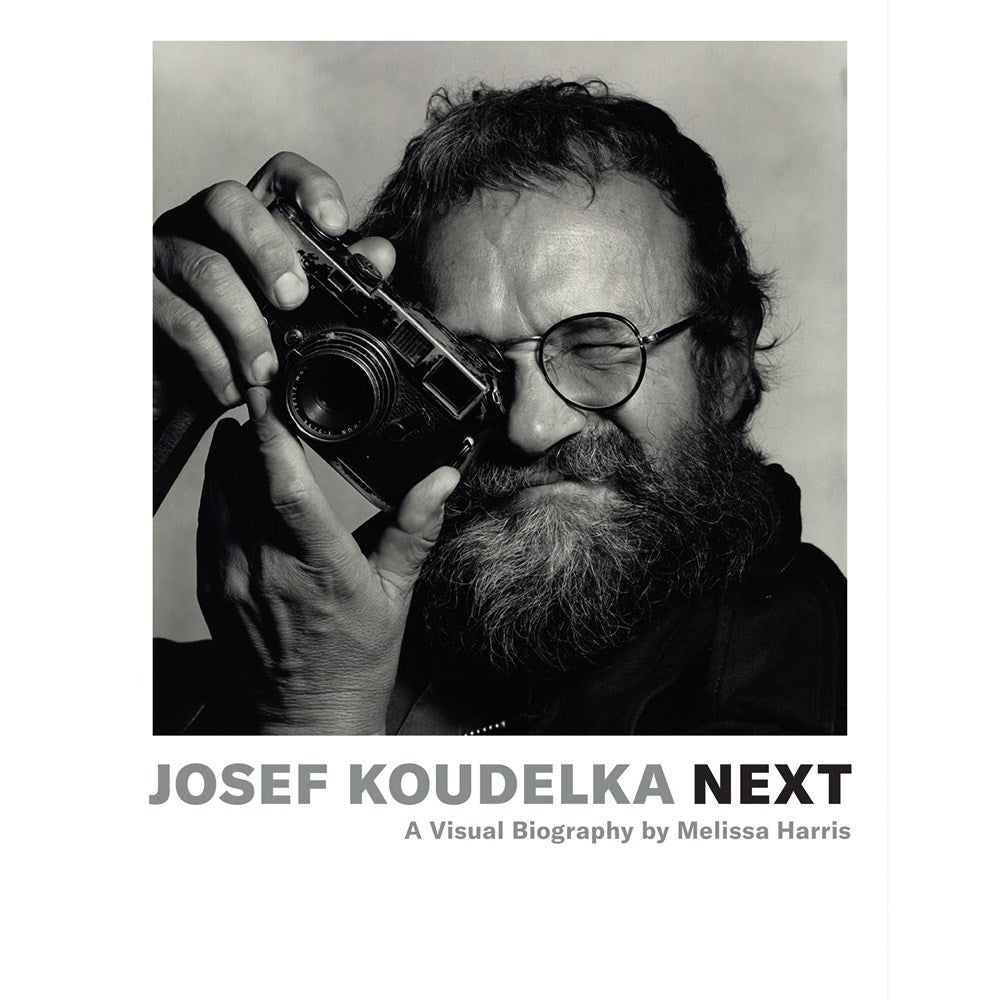 Josef Koudelka: Next: A Visual Biography | Author: Melissa Harris
$89.99
---
An intimate portrait of the life and work of one of photography's most renowned and celebrated artists. Throughout his more than sixty-year-long obsession with the medium, Josef Koudelka considers a...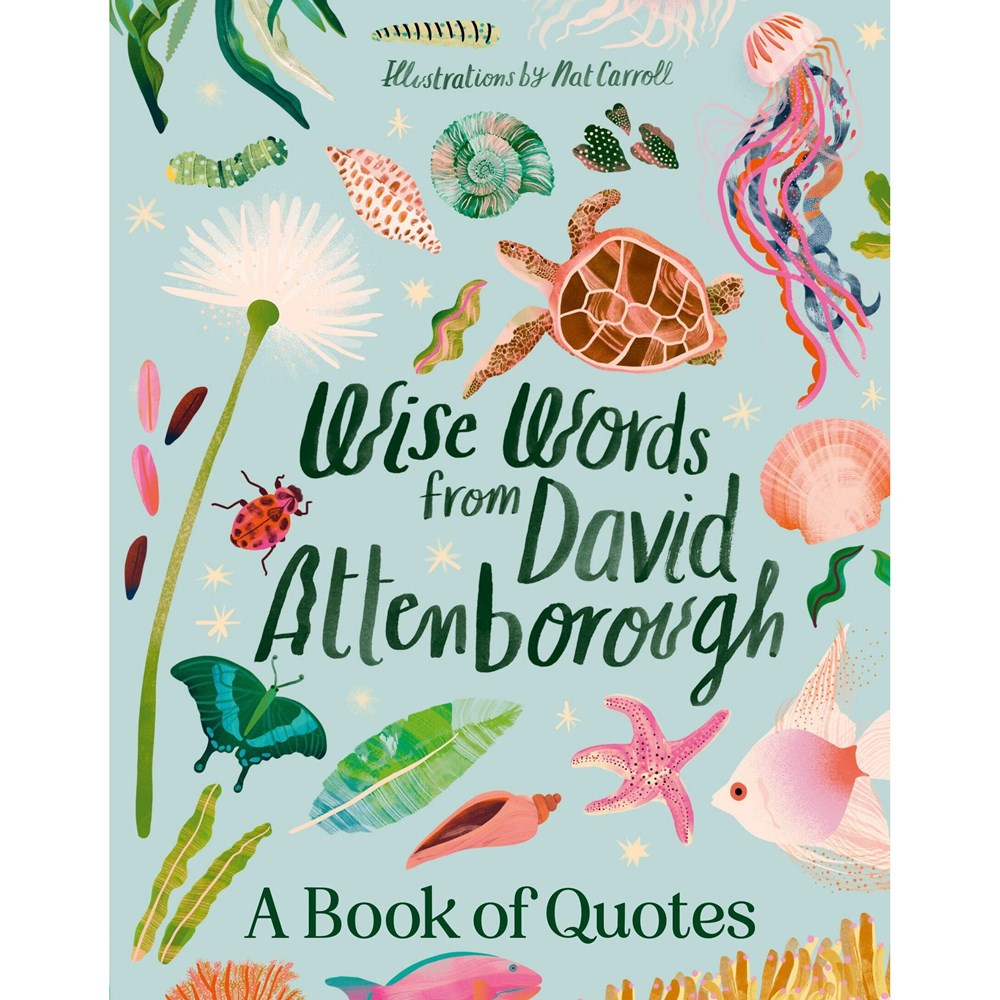 Wise Words From David Attenborough | Illustrated by Nat Carroll
$16.99
---
With his unmistakable voice and childlike wonder, Sir David Attenborough has graced our television screens since 1954. This unauthorised collection celebrates the world's favourite naturalist and his perspective on plants,...