Lost Rocks: Copper | Author: Loren Kronemyer
$19.99
To go shallower, turn to page 21. To return to the present, turn to page 23.
?Copper? is a choose-your-own-timeline book written by Tasmania based artist Loren Kronemyer, that documents research and journals from artists embedded in the debate for the christening of a new epoch of Earth's geological timeline, as part of the world building artwork ?Epoch Wars? by Pony Express.

An accumulative event of mineralogical, metaphysical and metallurgical telling, Lost Rocks (2017?21) is a unique library of forty three books composed by forty six contemporary artists from around the world. Part artwork, part curatorial platform and part experiment in publishing as art practice.
Edition of 300
Paperback
18 x 11cm
96 pages
---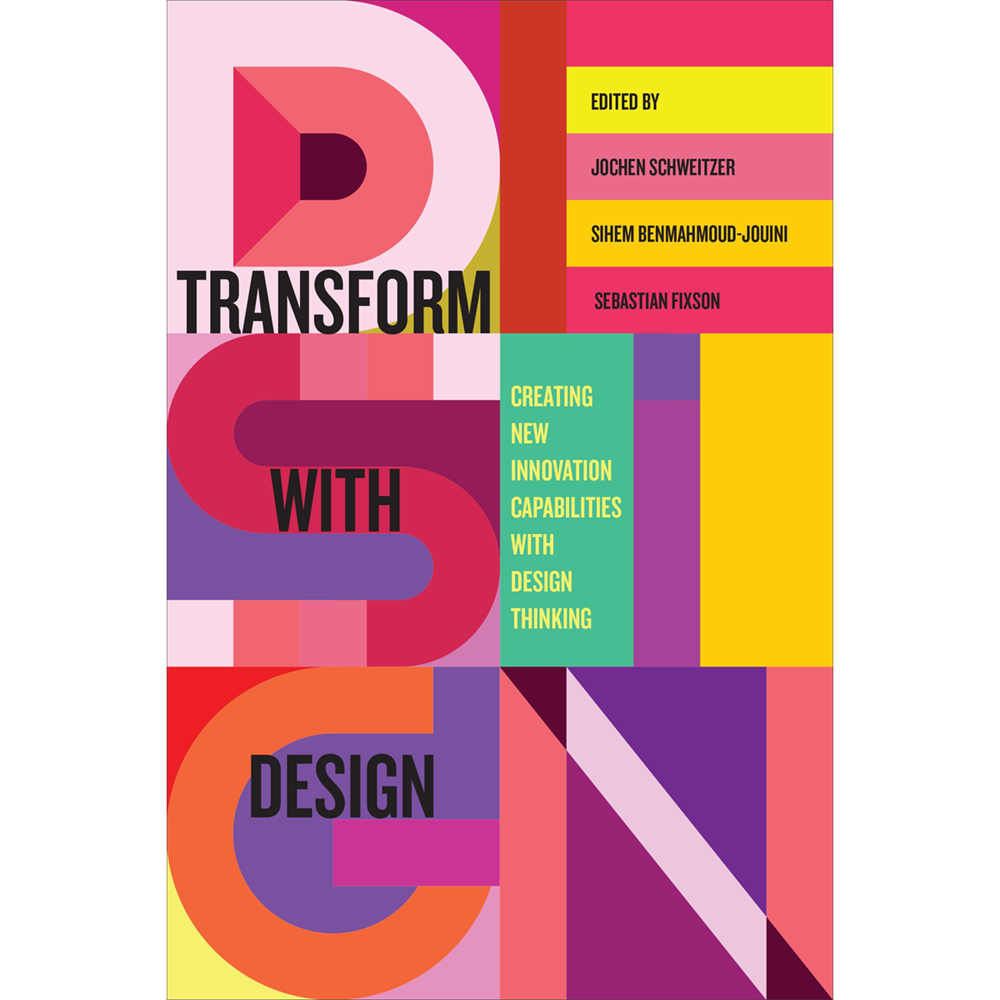 Transform with Design | Edited by: Jochen Schweitzer
Back in stock soon. $59.99
---
Design thinking is widely recognised as an alternative approach to innovation, but it can be challenging to implement, often conflicting with organisational structures, cultures, and processes. The practise of design...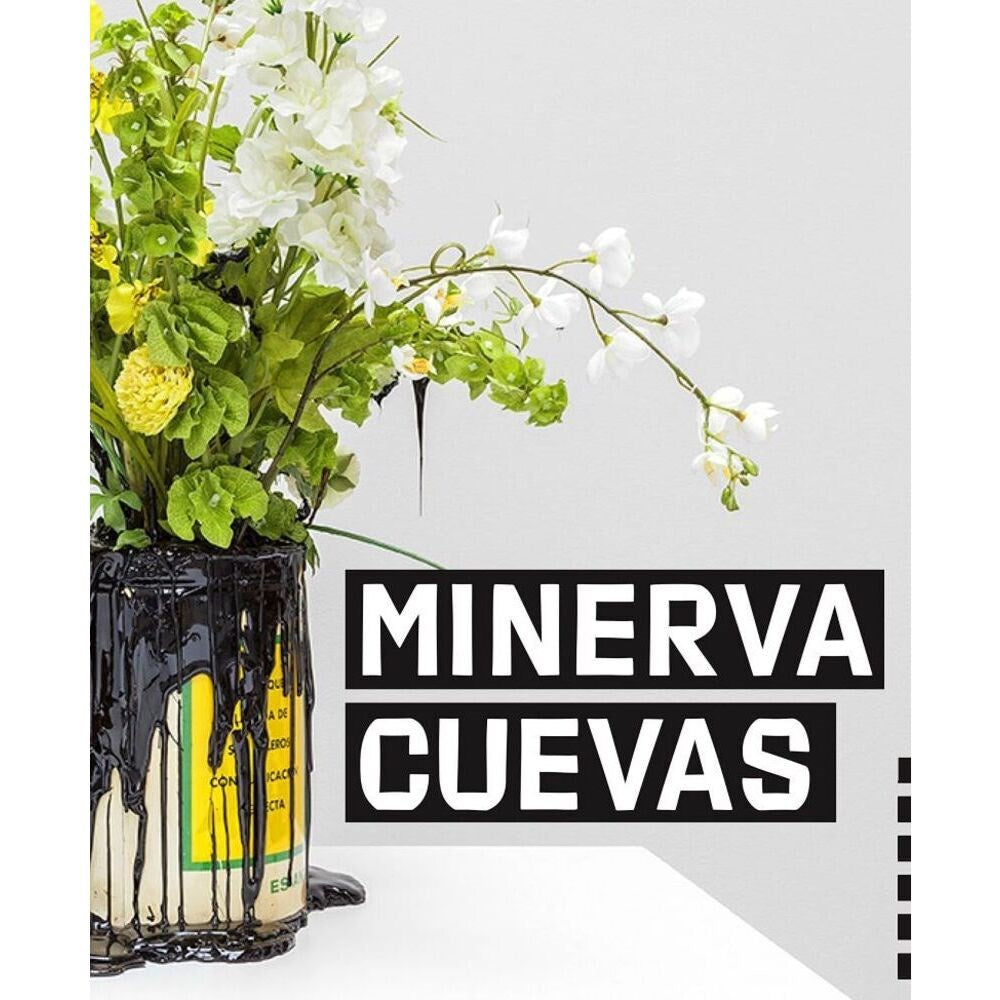 Minerva Cueva | Author: Minerva Cueva
$90.00
---
Minerva Cueva's aesthetic practice can be situated at the interface between political action and exercises of social self-determination. Among the central themes she has addressed through her work are the...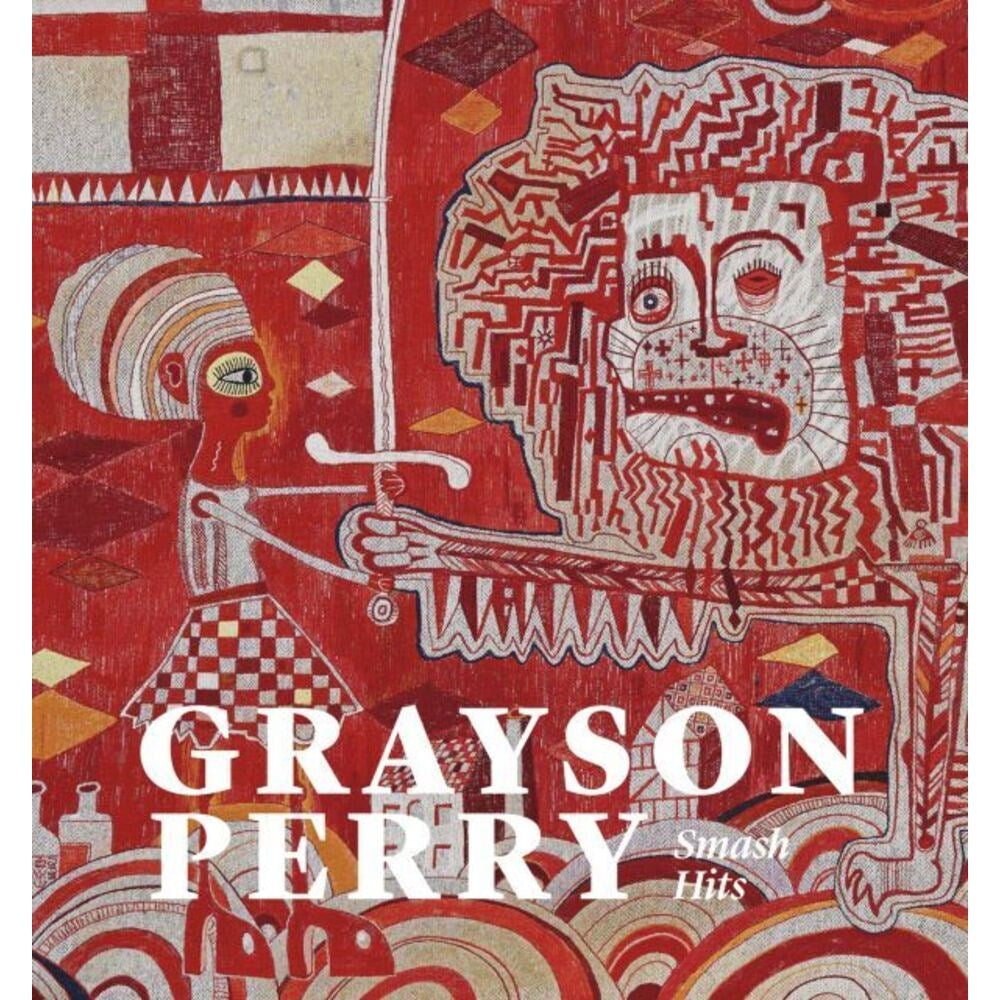 Grayson Perry: Smash Hits | Author: Grayson Perry
$56.99
---
Grayson Perry is one of Britain's most celebrated contemporary artists and cultural figures. This book, which includes first sight of new and previously unpublished works, is published to accompany the...