Look Again: Complicity | Author: Jay Bernard
$19.99
We live in the legacy of colonialism. It permeates the very fabric of the social structures in which we exist. It visibly haunts the streets of London, anchored by statues and monuments that commemorate a violent imperial past. What does it mean, then, to love this city that was once the heart of an Empire?
Look Again is a new series of short books from Tate Publishing, opening up the conversation about British art over the last 500 years, and exploring what art has to tell us about our lives today.
Paperback
17.6 x 11cm
48 pages
---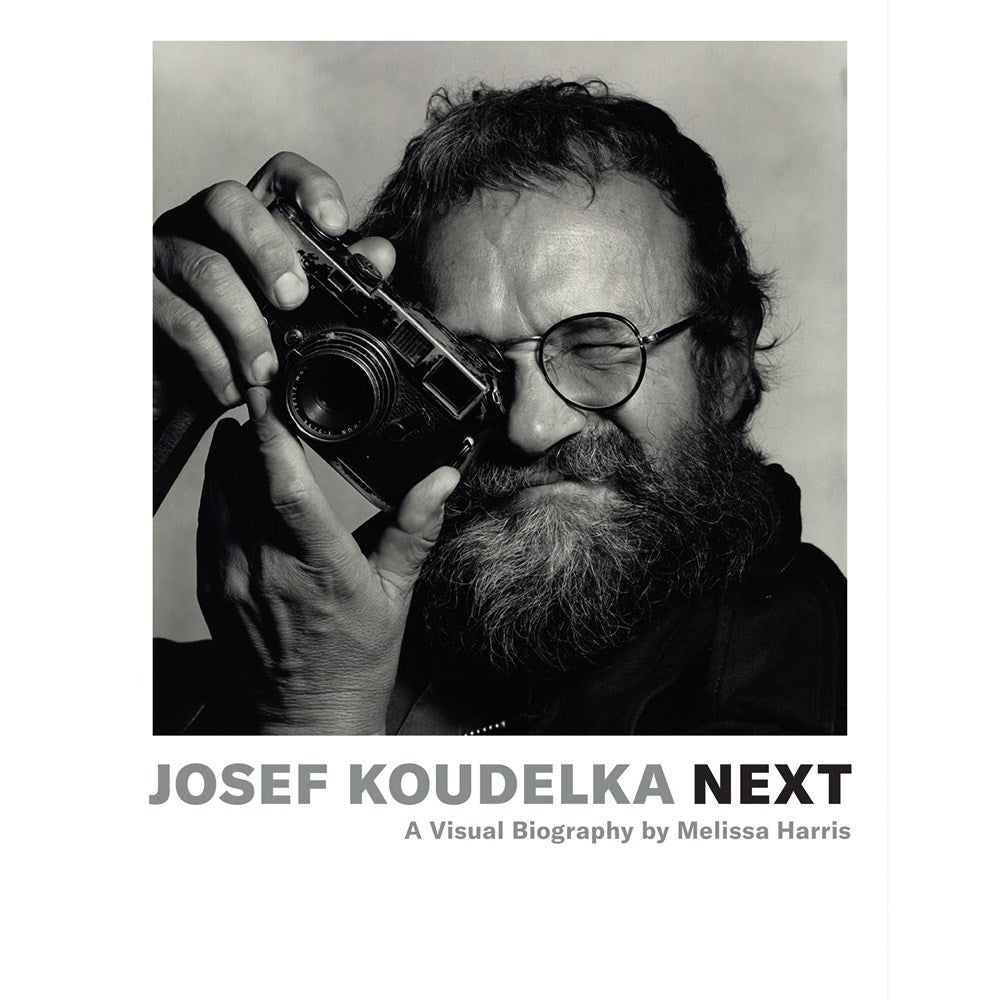 Josef Koudelka: Next: A Visual Biography | Author: Melissa Harris
$89.99
---
An intimate portrait of the life and work of one of photography's most renowned and celebrated artists. Throughout his more than sixty-year-long obsession with the medium, Josef Koudelka considers a...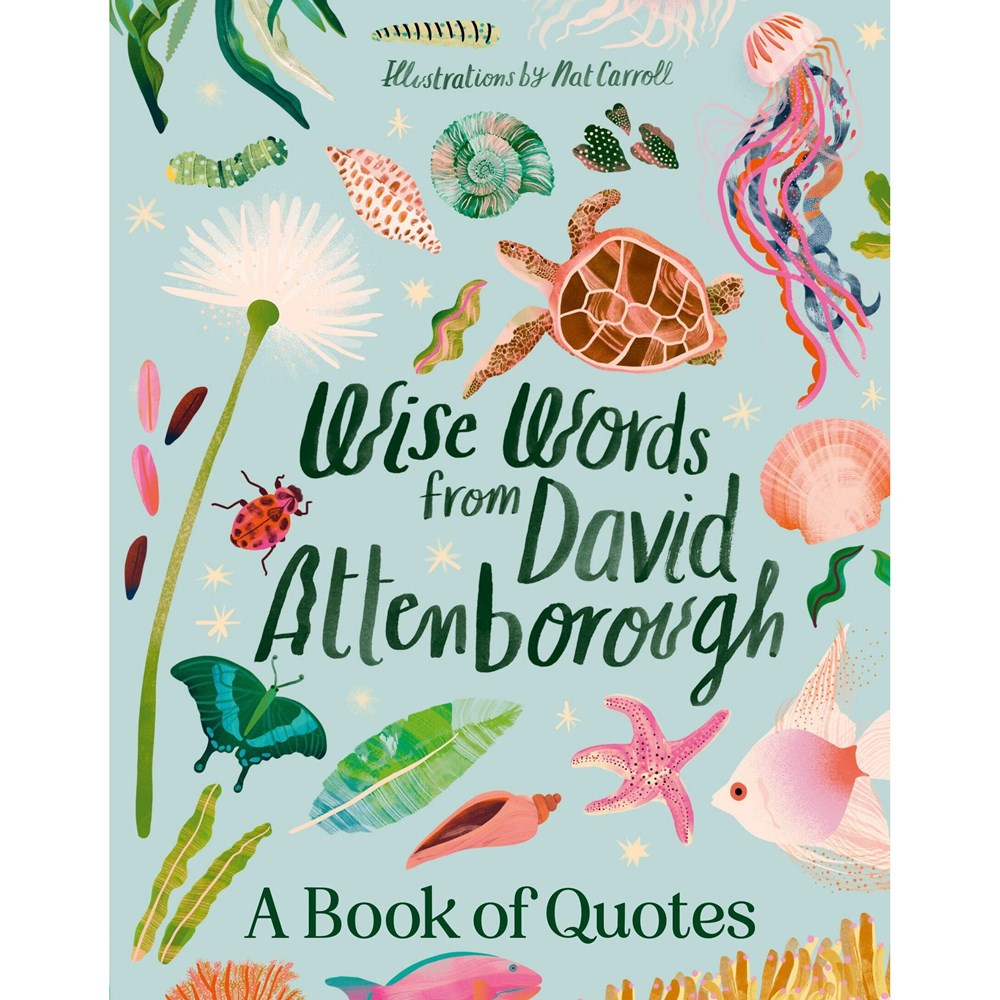 Wise Words From David Attenborough | Illustrated by Nat Carroll
$16.99
---
With his unmistakable voice and childlike wonder, Sir David Attenborough has graced our television screens since 1954. This unauthorised collection celebrates the world's favourite naturalist and his perspective on plants,...
Smash Hits Recipes: Rude Words and Ripper Feeds | Author: Nat's What I Reckon
$49.99
---
Eat like an absolute legend with 45 of Nat's all-time best recipes. Filled with hits and memories plus a solid dose of good times, rest assured, this cookbook has your...