Lonely Bird | Author: Ruth Whiting
$34.99
A tiny paper bird shares a home with humans in this wondrously illustrated debut, introducing a sensitive, creative soul who ventures into the belly of the beast to rescue a new friend.

She's just a tiny slip of paper, a doodle cut in the shape of a bird. She isn't sure who made her or how she came to be, or if the family she lives with even knows she is there. She turns found objects into things of beauty—sometimes leaving them for the child of the house to discover—and invents riveting tales to tell to the wall outlet. And now, in her grandest adventure yet, the dauntless artist makes something thoroughly unexpected: a friend. With spare prose and luminous paintings, Ruth Whiting introduces a delicate 2D character navigating an oversize world—a reality just on the edges of our own.
Hardcover
25 x 28cm
40 pages
---
Deluxe Gift Wrapping
$5.00
---
Our team are experts in gift wrapping and we can deliver your gifts beautifully wrapped in our signature colours and all tied up in gorgeous contrasting ribbon. If you are...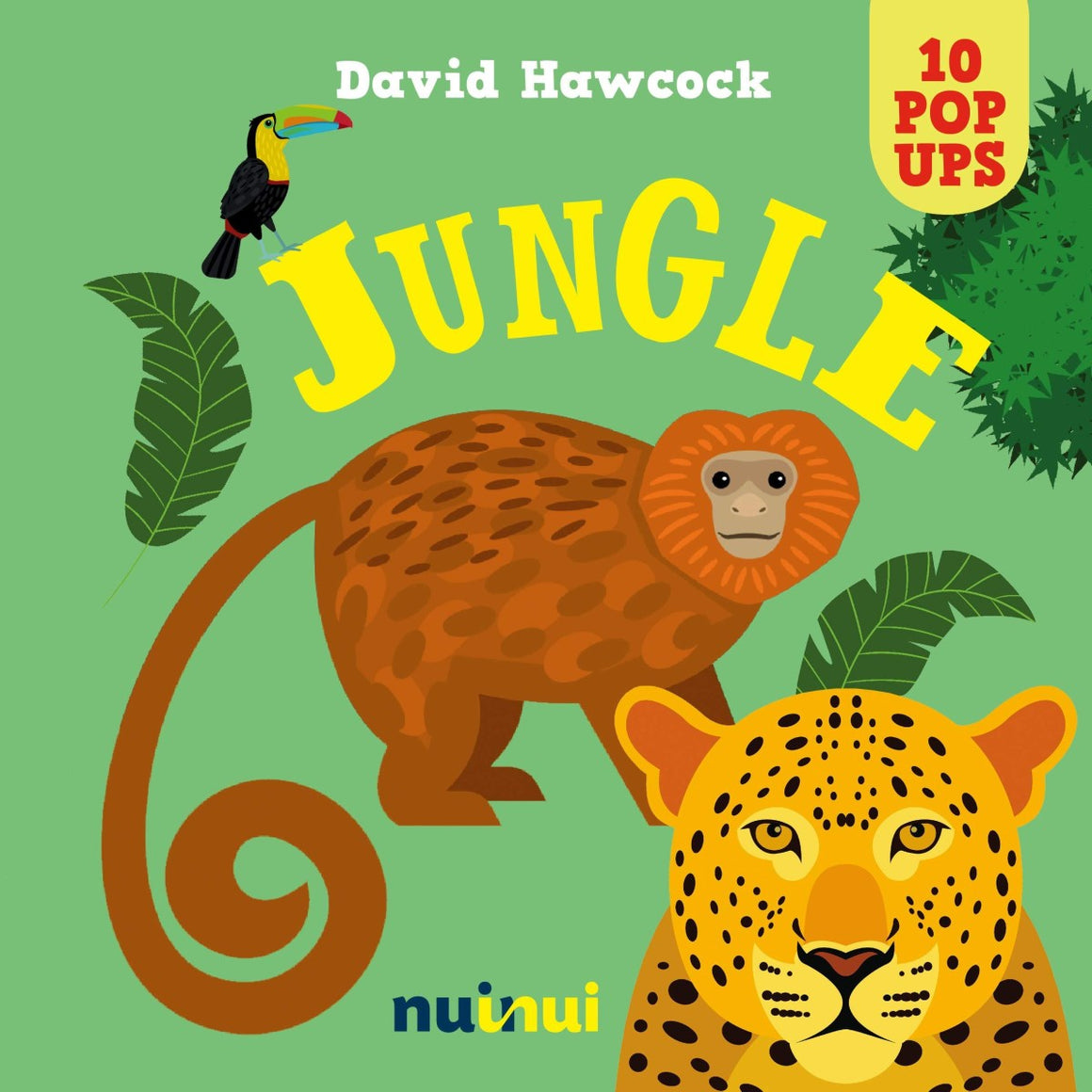 10 Pop Ups: Jungle
$22.99
---
Amazing Pop Ups for the youngest readers. Butterflies and hummingbirds, iguanas and jaguars. Discover how many incredible animals live in the jungle! In the jungle there are 30 million animal...
Sidney Opera Mouse | Author: Graham Hosking
$24.99
---
This book tells the story of "Sidney" a little mouse who dreams of becoming a singer. Unfortunately Sidney is trapped in a pet shop, but when a big storm hits,...